Home

>

Apps

>

Groups

>
Darma Smart Cushion Monitors Your Vitals, Helps You To Maintain Correct Posture
Question asked by Satya Swaroop Dash in #Coffee Room on May 13, 2014
The modern sedentary life has led more health problems than ever. Whether you are a student or working professional, chances are you might be spending more than six hours a day on a chair. The people at Darma Inc. think that sitting is as harmful as smoking and they want to change that with the help of their smart cushion. The Darma smart cushion monitors biological indicators like heart rate and respiration along with your stress level and posture. The Darma smart cushion learns your ideal sitting habits and then sends out alerts to the companion iPhone app via Bluetooth. It asks you to stand up and stretch if you have been sitting on your seat for too long. It warns you if it notices you slouching or using an incorrect posture. To correct your posture it dispenses important information as well.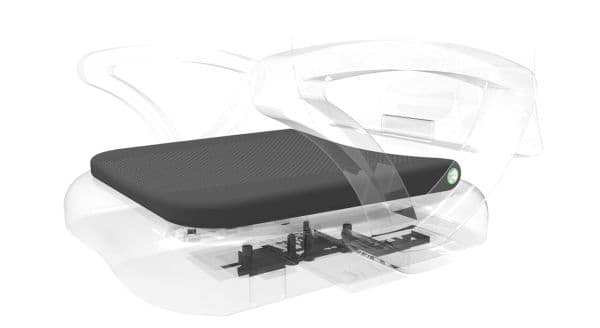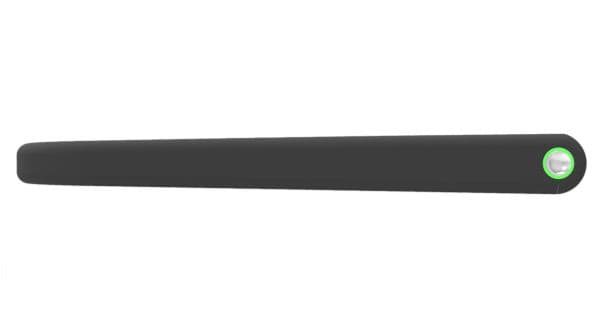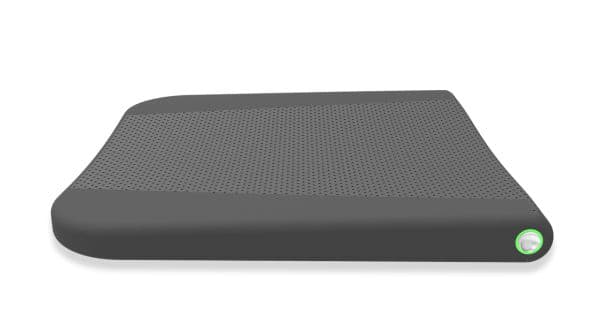 ​
Since the cushion can monitor your heart rate and respiration, it knows when you are stressing on the job. It suggests you a take a short guided meditation which varies according to your stress levels. At the heart of this non intrusive fitness monitor lies a thin 1mm, high sensitivity sensor that is capable of recording micro-movements happening in a body. Unlike other fitness monitors which need constant recharging, the inbuilt battery of the smart cushion can last up to a month on a single charge. The Darma smart cushion is still in the prototype stage and its Android app is expected to arrive soon. The project will arrive on Kickstarter in June. The product is expected to retail at $249 (14,879 INR) and early backers on Kickstarter can get it at a discounted price of $149 (8,904.02 INR).
Until we know more about the smart cushion, we advise you to go through its
official website
and its coverage on
Engadget
.
Posted in:
#Coffee Room