Home

>

Apps

>

Groups

>
Cyber Safe Policy From Bajaj Allianz Covers Losses Caused By Cyber Crimes To Individuals
Question asked by Satya Swaroop Dash in #Automobiles on Nov 5, 2017
It is no secret that cyber crime is on the rise. Previously it was presumed that cyber crimes are only affecting your online life but today these cyber crimes have managed to affect our personal as well as professional lives. You might have read reports of people who have fallen victims to cyber crimes such as online fraud, phishing, identity theft, cyber-stalking, extortion and malware attacks. I recall a case of an English professor in Maryland, US who became a victim of revenge porn and when she wanted to take the perpetrator to court she was asked to pay for exorbitant legal fees which she could not afford. This proves that cyber crimes are expensive to deal with and looking at this problem, general insurer Bajaj Allianz General Insurance has come with a new product called the Cyber Safe policy.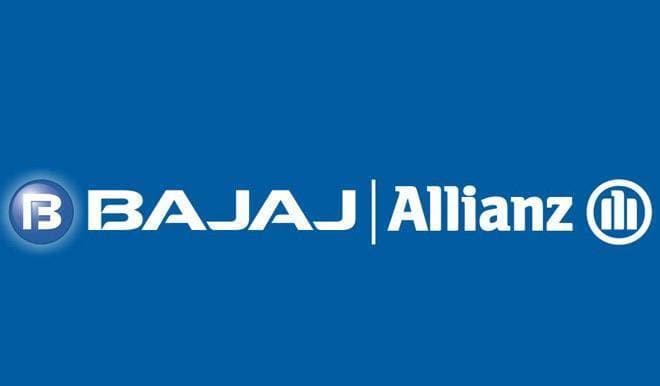 ​
The Bajaj Allianz Cyber Safe policy works just like any other general insurance policy where you have to pay insurance premiums at regular intervals and you are guaranteed insurance cover in case you need it. While Bajaj Allianz is tight lipped about the insurance premium costs, partly because it has not yet launched the product to the public on its website, it says the Cyber Safe policy insures a sum randing from Rs. 1 lakh to Rs. 1 crore depending upon the needs of the consumer. Here are some examples of cyber crimes that are insured with the Cyber Safe policy. As evident from the example stated in the first paragraph, the Cyber Safe will compensate the fees paid to a defence lawyer in a court case. If you are a victim of phishing scheme then the financial losses will also be insured. If any malware has affected your computer and you need paid technical assistance to restore your PC and data, the Cyber Safe policy will cover the repair costs.
Cyber crime insurance isn't new to India. Previously corporate companies could take out specialised insurance policies to safeguard against data theft or loss. The Bajaj Allianz Cyber Safe policy however is the first one to cater needs of individuals. The policy is not device or person specific, this can cover multiple devices in a family owned by different family members. The Cyber Safe policy does not provide cover if you use untrusted devices in sketchy locations such as cyber cafes.
Source:
Business Today
Posted in:
#Automobiles
You might be wondering about the case I mentioned in the first paragraph of this article and how cyber crimes are increasingly harming our lives. Well cyber crimes are not just phishing schemes or bank frauds where you lose your hard earned money, they are not just limited to ransomwares that lock up your computer's files for extortion, they also extend to harassment online. Now you might think you have heard or faced trolls on the internet but this is a much bigger problem than you can imagine.
Since its a weekend and you have time to spare why not watch this episode of the Emmy winning variety show Last Week Tonight with John Oliver. In this episode he talks about online harassment and how big a problem it has become in today's world. Since it is a HBO show, I have to give it a NSFW warning tag.