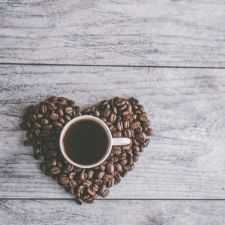 Coffee Room
Discuss anything here - everything that you wish to discuss with fellow engineers.
12796 Members
Join this group to post and comment.
creating a database in sql
Hi,

Once I have logged in to the SQL server, I am supposed to create my own database. Then this database is to contain tables etc. pertaining to my project. Right.

The problem is that once I log in to my SQL server, I am not able to create my database.

When I try to create my own database using CREATE DATABASE db_name; I get the message that the database is already mounted.

Though I am able to perform my work (by creating tables, writing queries etc.), I am not able to create a database where I can put related tables in one separate space. I am working on two projects simultaneously, and all the tables seem to be there in one location (as I am not able to create separate databases for the two projects).
ask your db admin if you have rights to create new database
You may get this error if you're trying to create a new database when you have another one already mounted. The DB in use needs to be unmounted first before you can create a new DB.
If you're using Oracle try the following steps and see if you're able to create a database:
1. First log in using Sqlplus. Open command prompt or terminal and enter the following command:

sqlplus /nolog

2. Sign in as a user that has create database privilege. For example, if you have the sysdba privilege you an use this to sign in:

connect username as sysdba

3. If the database is already running then you'll need to shut it down first:

shutdown normal

4. Now start the database without mounting it:

startup nomount

Now you should be able to create a new database.
Note: If you use Oracle's free eXpress Edition DB additional steps are required before you can create more than 1 database.