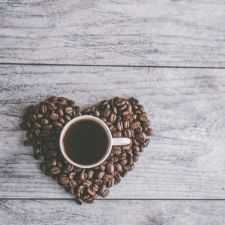 Coffee Room
Discuss anything here - everything that you wish to discuss with fellow engineers.
12915 Members
Join this group to post and comment.
Companies that provide Industry Training (Chandigadh, India)
hello friends....................
I m in 6th sem of b.tech in IT.I hav my 6 months training in 7th sem in Industry. Pls tell me some IT companies that provide such training .My pref is in .net and in chandigarh
ha ha ha,am sorry!!! but why dont you try for internship in any IT cos,or if you want to learn more do a research project under any of your professors,the best person will be your placement officer approach him!!
well BSNL is always an open option ... they are ever willing...i've done for a cell networking in BSNL...for ur 7th sem project u need ur faculty's help for sure ... just stick to 'em...they'll tell u the best
Actually I want some IT Company for doing Live Project based on ASP.net
neha, theres a siemens and nokia's combined research center in chandigarh. i think you should try for that. although i must add in all probability you wont be working in .net. more of networking related stuff.

jatin
well theres also a samsung design center there,I think she is looking for some small firms who will gave her a chance to work on live projects!!!! is that so...
I am also a student doing 3rd year computer science and engg.Can anyone pls tell me the companies in banglore that give in plant training..?
I am looking for in plant training in banglore.That's it...
Neha Kochhar

Actually I want some IT Company for doing Live Project based on ASP.net
neha, i think you should keep your options open. don't look for .net projects initially and thereby restricting your choices.
But I want some small IT Company that can provide me to work on Live Project based on ASP.net in chandigarh or Mohali