Coming Soon On Periscope: Broadcast Search, Drone Streaming & Broadcast Saving
It seems like the Twitter owned live video streaming app, Periscope is feeling the threat from
Facebook's live video sharing
feature and has upped its game to compete with it. In a
blog post on Medium
, Periscope announced a host of new features that its users will be able to enjoy in the coming weeks. The first feature that will be arriving soon on Periscope is the ability to search for broadcasts by title or topic. On the soon to be updated app if you go to the Global List tab you will be able to see a list of suggested topics to search for. Since it's a Twitter owned service, you can search for your desired content using the appropriate hashtag. As a video broadcaster if you wish to make your live stream searchable you have to add the relevant hashtag so that it gets listed on the Global List tab.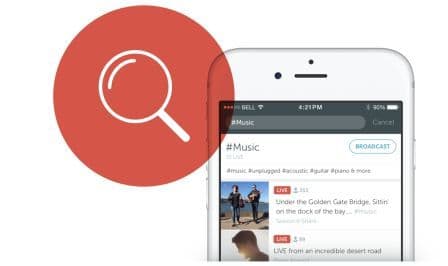 ​
The most amazing addition to the Periscope app is the ability to broadcast from a DJI drone. As you know DJI are the makers of Phantom series of camera drones that are very popular with the video bloggers. To use this feature you need to hook up your iPhone with the drone's remote and the Periscope app will automatically access the drone's live video feed. You will have the option of switching from your smartphone's camera to the drone's camera and even to a connected GoPro action camera. Periscope even gives you the option of adding your commentary by using your iPhone and with the Sketch feature you can highlight parts of the video to attract audience's attention.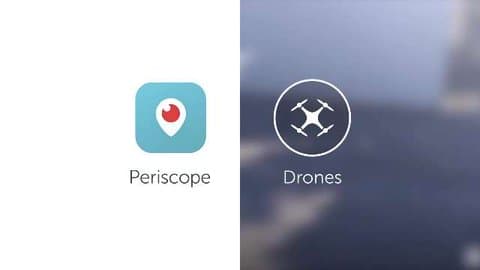 ​
Finally we have the most radical shift in Periscope's saving policy. As you know until now Periscope allowed you to save your live broadcast for 24 hours. Since Facebook is offering permanent saving of videos, Periscope has decided to do the same. It debuted the feature in beta where users were asked to add the hashtag #Save that would save their broadcast for beyond 24 hours. When Periscope updates its app your videos will be saved permanently by default on Periscope and Twitter. You will still have the option of removing your videos after 24 hours or deleting them altogether.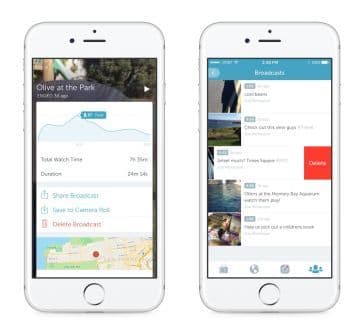 ​
You have to keep in mind that these changes are not instantaneous; they will be rolling out to you, the users in the coming weeks. Periscope's decision to add these features on the app have a twofold purpose. First they want to compete with Facebook's live streaming that is slowly gaining ground and second they want to make sure that Periscope users' content remains on Twitter so that they can be accessed by Twitter users anytime they want.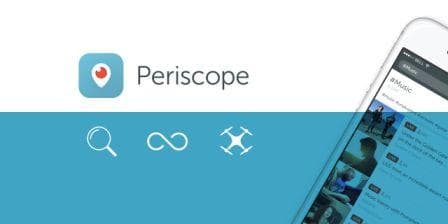 ​
Be the first one to reply
Only logged in users can reply.