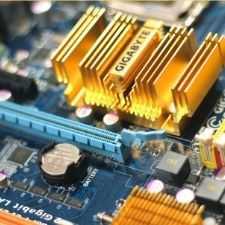 Electronics
Community of Electronics Engineers to discuss all concepts, topics, questions and doubts.
583 Members
Join this group to post and comment.
chipquest game
Cool prices?!

Another question too you all about gaming... I like gaming even better when you get to win cool prices:myparty:! However, I never seem to win. What is the coolest price you ever won or wanted to win?