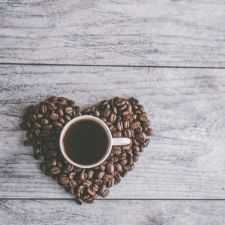 Coffee Room
Discuss anything here - everything that you wish to discuss with fellow engineers.
12832 Members
Join this group to post and comment.
Chinese Researchers From Nankai University Test A Mind-Controlled Car
At a time when self-driving cars are becoming the hottest trend, the Chinese researchers from Nankai University in Tianjin have introduced a mind-controlled car. Operated by human brain signals that direct the vehicle function control system, this brain powered car may become the next game changer in the automobile industry. The Nankai research group recently tested this mind controlled car with a woman who wore a sensor with 14 receiving points on her head. She was made to sit inside the car equipped with a GPS system, a camera, a computer processing system and an electronic control unit. She would mentally think of the thing that she wanted the car to do and it did it. She mentally ordered the car to open the trunk and open or close the rearview mirror and it performed as was intended.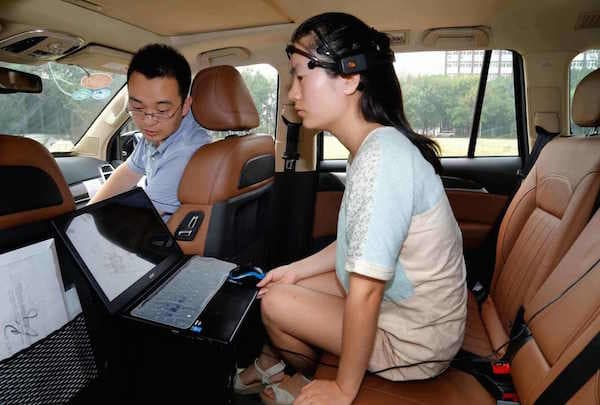 ​
There's a controller that let's you give orders to your car in your mind. When a human brain concentrates on a certain command, a green strip located on the controller's left rises up to a high level to indicate the brain signal.
The technology behind such a mind-controlled car is based on a human brain sending a signal which is captured and forwarded to the computer processor, which in turn sends an electronic order to on-board ECU, and then the car performs the action.
Instead of the traditional method of signal recognition via the implantable brain wave, the Chinese technique involves EEG recognition and the researchers claim that it does no harm to the wearer's body.
Duan Feng, Associate Professor at the College of Computer and Control Engineering's Department of Automation at the Nankai University shared that they are the first ones in China to be able to connect their equipment to the Controller Area Network (CAN) of an actual car, a task that was only been implemented before to simpler machines such as an electronically operated wheelchair.
Nankai team's mind controlled car can be operated by the brain to open and close car doors, windows and trunks. They are now working on using their technology to control the car to drive forward, take a reverse and turn directions.
The researchers believe that their technology can be used to help the elderly and physically disabled people to drive a car on their own.
What are your thoughts about the mind controlled car? Let us know via comments below.
Source:
China Central Television