Home

>

Apps

>

Groups

>
China's Quantum Satellite To Send 'Completely UnHackable' Encoded Data From Space To Earth
Question asked by Ankita Katdare in #Coffee Room on May 29, 2016
At the national meeting of CAST or China Association for Science and Technology, a team of scientists from China have declared that they are all set to launch a Quantum Communication Satellite, a world's first, which will be capable of sending encoded information from space, which will be completely unhackable. Once in operation, this technology could revolutionize our existing communication systems, in a way that the most powerful computers in the world would not be able to crack, wiretap, copy or intercept the data sent over this secure channel. In other words, the information sent over quantum communication networks will be absolutely secure.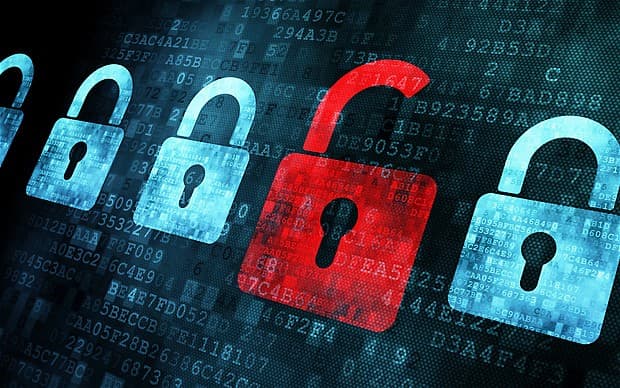 ​
The 9th national meeting at CAST focuses on deriving the maximum out of China's innovation capabilities. Scientists from all over the country have gathered to discuss the problems that hold back innovation as well as to propose solutions. An academician at the Chinese Academy of Sciences, Mr. Pan Jianwei, who also is a quantum expert, revealed at the seminar that over the last 5 years, they are building a satellite which be used for experiments in quantum science. They aim to remove all kinds of bottlenecks in information security.
The newly announced Quantum communications satellite is a part of China's Strategic Priority Program on Space Science, an initiative started in 2011. Under this program, the Chinese have already launched its first
Dark Matter Satellite 'Wukong'
last year and a
Micro Gravity satellite SJ-10
in April 2016. By the end of this year, they plan to launch 4 satellites. So, apart from the quantum satellite, there's another hard X-ray telescope which be launched aboard a satellite to study neutron stars and black holes, which they plan to launch in the second half of 2016.
To understand the theory and motivation behind the world's first Quantum Communication Satellite, Prof. Pan shared that Quantum being the basic (smallest) unit of energy, it can not be copied and thus is inseparable. Therefore, if it carries encoded information, it can not be decoded during transmission. To test their experiments, the Chinese scientists are also building a 2000 Km long Quantum communication network between Shanghai and Beijing, which will be completely operational by the end of this year.
Expected to launch in July, the Quantum satellite is all set to be moved to the Jiuquan Satellite Launch Centre next month. Once there, it will undergo final experiments and will be readied for the launch. Take a look at an official video, sharing the news here:
Source:
CCTV
Posted in:
#Coffee Room