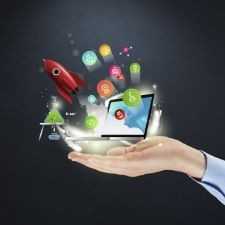 Startups & Business
Global Startup Community: Entrepreneurship is hard - Let's help each other succeed in business.
559 Members
Join this group to post and comment.
CEoM January 2014 : Threshold & Prizes
CEans,
The CEan Of The Month (CrazyEngineer of the month) contest has began and we'd like to inform you the new set of rules we've in place.
The total threshold you should aim at crossing is 15,000 points to be eligible for cash prize.
The top scorer will be entered into CrazyEngineers Hall Of Fame irrespective of whether he/she crosses the threshold.
VoiCE authors will not be eligible to participate in the contest.
Do not spam - every post of yours should add something to the discussion; except in the chit-chat section where you are free to express yourself in any way you want.
If you have questions, please post them below.