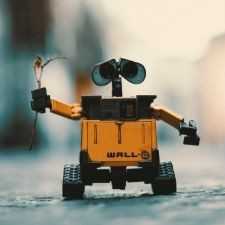 Robotics
Community of Robotics Enthusiasts: Discuss latest robots and questions with fellow robot lovers
629 Members
Join this group to post and comment.
CE robots - Who are they?
whenever I login to CE website, I see members online. guest online, and also robots online. so I just want to know about these robots.
What are these robots? and why are they needed?
@sachin_mvk
They are the search engine bots.
They fetch all the new data on CrazyEngineers and index them so that when people search for something that is available on CrazyEngineers, it pops out in their search results.
You can read more here -
https://en.wikipedia.org/wiki/Web_crawler