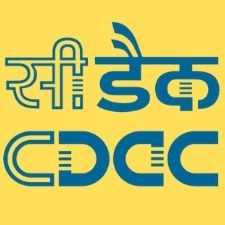 CDAC
CDAC aspirants, students, alumni gather to help each other.
539 Members
Join this group to post and comment.
cdac rank prefrence
My rank is 3894 in section(a+b). Can i get a cdac pune or sunbean pune for the (dac) course or (dmc)means mobile computing course or any other course under section(A+B). Pls also tell me that if my acadmics % is under 60 and my b.tech % is also under 60 so these % can effect my placement opportunities or not.....??