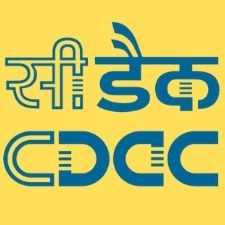 CDAC
CDAC aspirants, students, alumni gather to help each other.
545 Members
Join this group to post and comment.
CDAC Mohali Placements, Review
is cdsc mohali is good to join in embedded systems?? does it provides any placements??
Its always a good idea to focus on the learning part compared to placements.
As far as learning is concerned, CDAC is very conducive place where you can learn enough stuffs to dictate your own career and life thereafter.
I myself have been associated with CDAC guys and I tell you, they are thorough professionals. So you have lot of things to learn from them.
you will get chances for placement may be less than other centers ,so you need to work hard to get placed