Home

>

Apps

>

Groups

>
Call+ App Offers Unlimited Free Voice Calls, Even On Landlines
Question asked by Chirayu Samarth in #Coffee Room on Dec 8, 2014
Did you ever imagine that you will be able to make free voice calls even on landline? No? But now, you can. What if we tell you, now you can talk for free without any limit every day? Yes, it is possible. A new app, Call+ allows you to make free calls to mobile phones and landline and the best part is the app need not necessarily be installed on the other end. And if that was not enough, the app lets you make free calls in India, Bangladesh, Mexico Mobiles, Brazil Mobiles and 85 others countries to any phone with or without the app.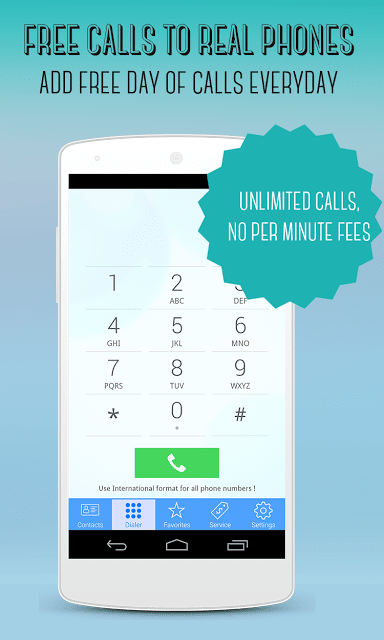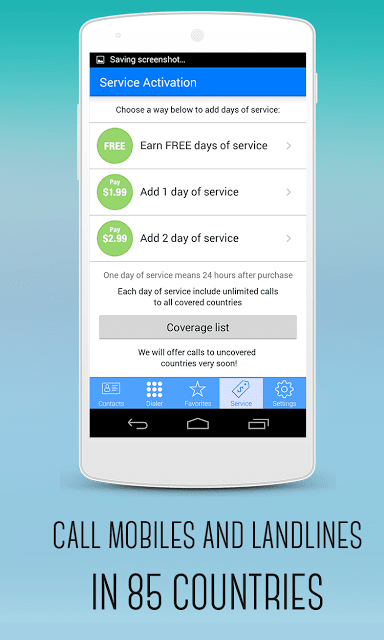 ​
The app is available on iOS and Android devices and it shows your existing phone number as the caller ID, instead of assigning some new random number. According to a report in CNET, this app provides unlimited free calls to anyone in the continental US and landlines in Mexico, China and Brazil (Sao Paulo, Rio de Janeiro, Brasilia & Bel Horizonte only). However, it does charge you if you want to make a call to a different country. For this, there are two options. First, users can buy unlimited-calling service for one day 99 cents, two days for $1.99 or a month for $19.99. Second, it allows users to complete various "partner" offers in exchange for days of service. Although for free landline calling service, Indian users will have to wait but it is worth a try for free voice calls on mobile phones.
There are many challenges though, like voice quality, disturbances when calling across the countries and many more. We will have to wait and see how far it goes. Let us know your views on this new app. Share with us in comments below.
Source:
Google Play
|
App Store
Posted in:
#Coffee Room