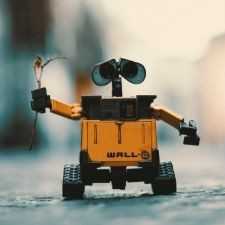 Robotics
Community of Robotics Enthusiasts: Discuss latest robots and questions with fellow robot lovers
606 Members
Join this group to post and comment.
Building a micromouse or robot. How to get started?
Hey Hello Seniors ...
I am a first year student of I.T. branch
i basically got no idea how i will build a micromouse or any robot
but i want to participate in tech fest in roorkee next yr
got around 4 months to prepare for it..
so the most basic question according to me is what components i need to use?
for body ,programming, sensors[where ll i get them from],etc.
Thank You..