Home

>

Apps

>

Groups

>
BSNL & NEDO Propose to Introduce Solar Energy In Telecom
Question asked by Sharvari Panchbhai in #Coffee Room on Jun 19, 2014
BSNL
(Bharat Sanchar Nigam Limited), an Indian state-owned telecommunications company and
NEDO
(The New Energy and Industrial Technology Development Organization), Japan's semi governmental organization had their discussions yesterday regarding the use of solar energy in telecommunication networks.The main reason for the use of solar energy in telecom networks is to reduce carbon footprint (the total amount of greenhouse gas emitted into the atmosphere as a result of the activities of any organization or person or community).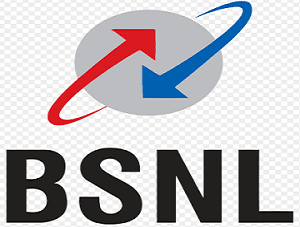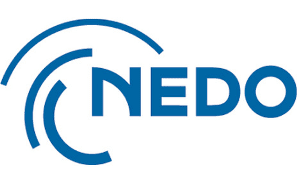 ​
BSNL in a statement mentioned that Mr Iwao Miyamoto, Chief of NEDO in India, met Mr. Anupam Shrivastava, Director Consumer Mobility BSNL to discuss this proposal and also extended Japan's support to India. This news coincides with Prime Minister Narendra Modi's policy to reduce the dependence on conventional energy resources and to substitute the same with solar power.
NEDO is Japan's largest public management organization committed to provide resolutions for global energy and environmental problems.In response to the energy crises in 1970's, NEDO was established in 1980 to promote the development and introduction of new and alternative energy technologies. NEDO was established also with an aim to reduce Japan's dependency on imported conventional energy resources.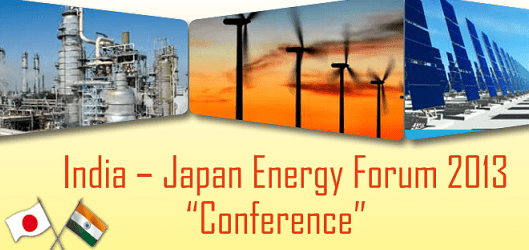 ​
NEDO has formed alliance with
TERI
(The Energy and Resources Institute) for the promotion of renewal energy use in India.TERI and NEDO organised the fifth edition of India – Japan Energy Forum in New Delhi in September last year. The aim of the two-day forum was to expand technology co-operation between two countries and also to discuss technological and policy related issues in the field of renewable energy and energy efficiency.
The Government of India has given directives to telecom companies operating in India to convert 50 and 20 percent of rural and urban mobile towers respectively to hybrid mobile towers by 2015.These hybrid towers will operate on both renewable energy and grid power.The Government has directed all the telecom companies to adopt hybrid power for 33 percent and 75 percent of urban and rural towers by 2020.
Source:
Economic Times
| Image Credits:
Wikipedia
|
Wikimedia
|
Teriin
Posted in:
#Coffee Room