Home

>

Apps

>

Groups

>
Beware of fake dating apps for Valentine's Day, warns cybersecurity firm Norton
Question asked by Dipankar Ganguly in #Hacking and Security on Feb 13, 2017
Love is in the air on this February 14, but Saint Valentine's Day is also the peak time for online scammers, targeting those seeking love. Online scams are becoming more technologically advanced, even using stolen webcam footage to give themselves a different face and deploying voice changer softwares to fake a local accent.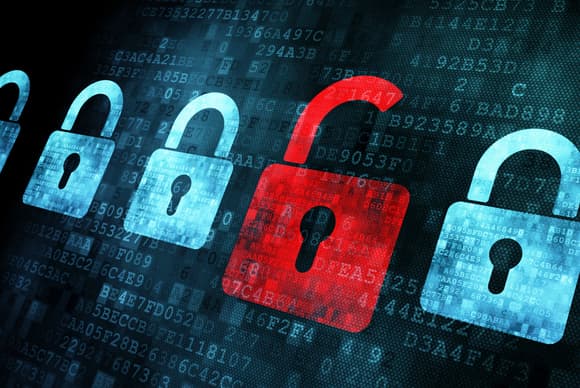 ​
According to the recent Norton Online Dating Survey, approximately 38 percent of consumers from India admitted to having used online dating apps at some point in their lives. Many had been a victim of 'catfishing', tricked into handing over money or entering into a false relationship. Despite the risks, online daters were taking their chances and approximately 64 percent women users and 54 percent men users reported security-related issues, the survey said. Last year, 4,100 Australians reported to the Australian Competition and Consumer Commission's (ACCC) scam watch service of scams amounting to a loss of more than AUS$25 million (US$19 million), the largest of any type of scams in Australia.
Romance scammers create very believable profiles, stealing the identities of real people. So if you meet someone seeming too good to be true and expressing strong feeling quickly, do some research to make sure if they're the real deal. Also, the security softwares installed in your PC might protect you from malware, but unfortunately they are unable to detect scammers' nefarious techniques which are very difficult to block with technological countermeasures.
Here are a few ways to save yourself from getting hit by a fraudster's arrow:
Never ever share intimate photos using webcams in an intimate setting which will make you vulnerable for a blackmail attempt.
Do not provide your financial details or send funds to someone you met in an online dating forum without confirming his/her actual identity.
Run a Google Image search to ensure the authenticity of their photos.
Beware of revealing sensitive personal information. Fraudsters might be looking to snare the answers of typical security questions such as your favorite pet's name, your first school or your mother's maiden name.
Beware of fake e-gift cards & emails which are yet another way for fraudsters gain access to your personal information either directly or by tricking you into downloading malware onto your computer.
Source:
tech.firstpost.com
Posted in:
#Hacking and Security