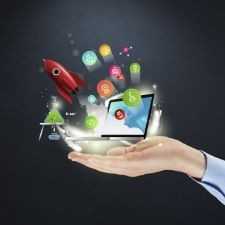 Startups & Business
Global Startup Community: Entrepreneurship is hard - Let's help each other succeed in business.
539 Members
Join this group to post and comment.
basics of business term
Hello guys,
Before anyone starts a business they should think of what are the posibilities of getting success and gain (Benifits) of that project or business...
And probabilities of Failure and all...
1.
Here ae some Terms everyone should understand and to be in the mind always for those who are planning to start a business...
The Capital
Investment
Cash In-flow
Cash Out-flow
Cash Net-flow
2.
Also the various and different types of risk which are associated with the new projects.
3.
One more point is, the Sensitivity analysis and how it's useful for assesssing the new projects.
Thanks all...