Home

>

Apps

>

Groups

>
BARC Scientists Devise Way To Produce 63 Lakh Litres Of Fresh Water A Day From Sea Water
Question asked by Rucha Wankhede in #Coffee Room on May 7, 2016
When almost half of the country's states are reeling under the severe pressure of drought, scientists at Bhabha Atomic Research Centre have devised a novel way to make potable water - 6.3 million litre of it every day - from sea water. The pilot plant at Tamil Nadu's Kalpakkam uses waste steam from a nuclear reactor to purify the seawater whose capacity is 6.3 million litre every day. The water is desalinated and it tastes like fresh water, no saline taste at all.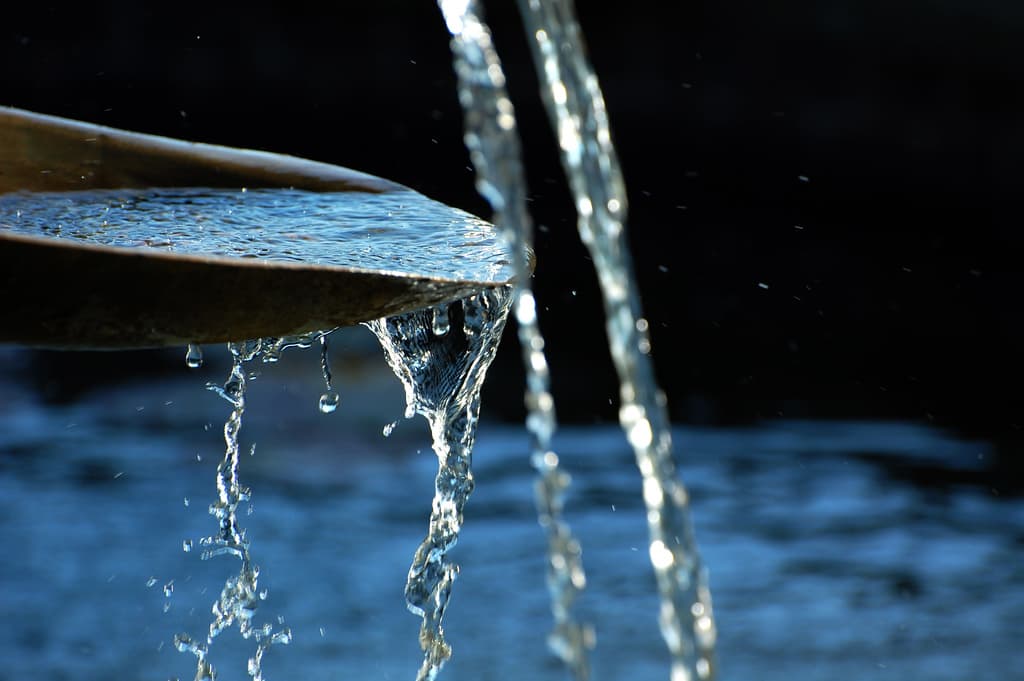 ​
This comes as a real boon for people suffering under the severe conditions of drought with shortage of drinking water. The method is cost effective and has potential to resolve water crisis faced by several Indian states including Maharashtra. The desalinated water has TDS of less than 100 and people at the Kudankulam plant have already started using the processed water for drinking and other purposes.
Interestingly it is not the first time that BARC scientists have come up to fight against the problem of water shortage, they have already developed several membranes, by which, at a very small cost, groundwater contaminated by uranium or arsenic can be purified and made fit for drinking, Dr Vyas, Director of the Bhabha Atomic Research Centre was quoted as saying.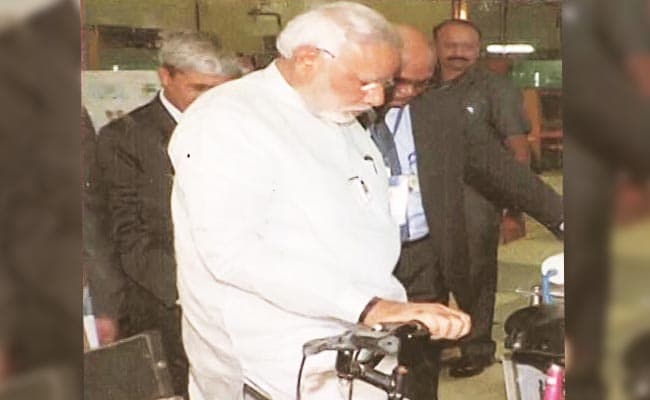 (Prime Minister Narendra Modi, during his visit to the centre, examines the cycle fitted with a water purifier)
​
On his recent visit to BARC, Prime Minister Narendra Modi lauded the efforts of the scientists and had pedalled a bicycle that had a water purifier installed on it. It successfully turned dirty contaminated water into potable water as turning the pedals produces energy the purifier needs.
The nuclear researchers have also developed several low-cost thin membranes and special filters to separate the contaminants for household use to purify water. These could prove to be of immense help in drought-hit regions as Marathwada, Telangana etc.
Source:
NDTV
Posted in:
#Coffee Room