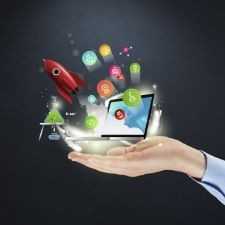 Startups & Business
Global Startup Community: Entrepreneurship is hard - Let's help each other succeed in business.
539 Members
Join this group to post and comment.
Arun Sarin to be Yahoo's new CEO?
Hey guys,

I read a rumour in the news paper today morning that Arun Sarin (yes 'our own' Arun Sarin who headed Vodafone before retiring this July) has emerged the front runner to replace Jerry Yang for the Yahoo top job. Do you have any news about it? If yes, why don't we discuss here?

ALso tell me, who do you think could be the possible replacement for Jerry (if not Arun)
Its not yet established he's gonna replace Jerry Yang but he is one among few who are being considered as nominations. Also he is said to be the strongest possibility among all.
It will be interesting to see what happens here. *Throws hat in the ring* I'm going to be available for fresh employment from February onwards. I dont mind running Yahoo! 😁