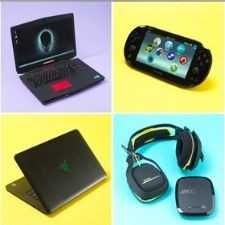 Gadget Geeks
Discuss all electronic gadgets - ask questions, doubts, troubleshooting tips et al. to fellow gadget geeks.
609 Members
Join this group to post and comment.
Apple's Swift Playground Brings An Easy, Fun Way To Learn iOS App Development
Swift Playgrounds, an application, recently launched by the Apple Inc., provides simple means to conquer the world of programming with your iPad. It introduces a platform whereby solving a set of puzzles, a novice can master the basics of Swift – a programming language used to develop most of today's popular apps. The platform provides a perfect opportunity for the students who doesn't have any prior experience with the Swift and also utilises the full capacity of the iPad to deliver the best learning experience.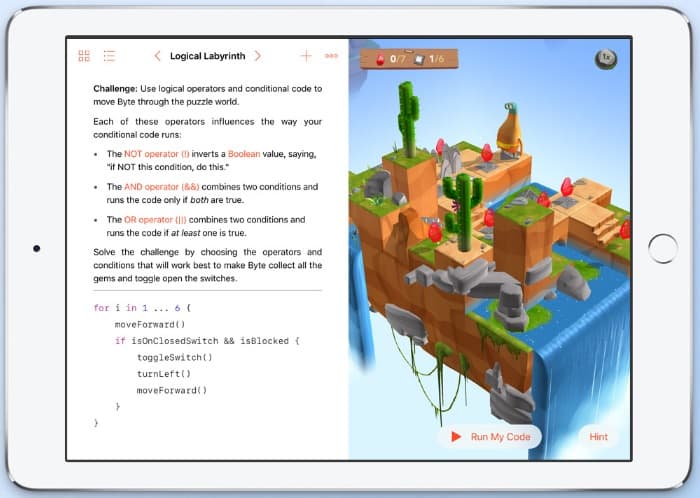 A glimpse of Swift Playgrounds
​
Features -
Swift Playgrounds come pre-installed with Apple designed lessons which deals with the real Swift code from the very beginning. It presents a 3D interactive GUI world where by coding, changes can be brought in. A problem statement along with some guided tutorials are presented solving which one advances to the next lesson.
Starting from the 'Fundamentals of Swift', a learner is guided through several concepts to acquire more advanced knowledge. Even after passing through a specific level, more problems are added with time to practice and build the skills.
Not only the simplicity, but its unique features also makes it worthy in accomplishing its goals. Just by dragging, a user can access the snippets library. Also, any numerical values can be easily updated using a small on-screen numeric pad which pops up on tapping the numeric value.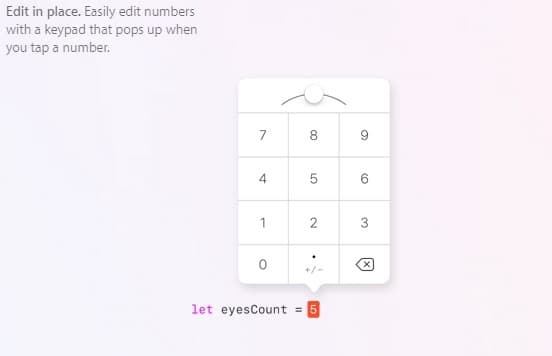 On-touch Pop-up numeric keypad of Swift Playgrounds
​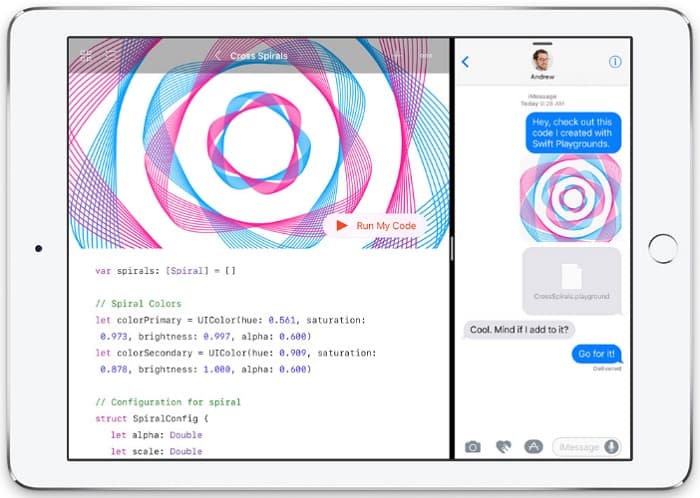 Sharing the Code with friends and peers is another feature of Swift Playgrounds
​
There are several templates which are available for easier learning. Even a user can share the codes using mail, message or AirDrop. This feature comes handy when a learner is coding and exchanging the code with the peers. Finally, the user can share what they created using a video or can take them further to the XCode.
Synopsis –
The biggest USP of the Swift Playgrounds is that it allows observing the executed results and the code side by side. Its downside is that it is only available for the devices with iOS. However, its features make it a wonderful learning application to start with, especially for those who have just started their journey in the world of Swift programming.
Source –
Apple