Home

>

Apps

>

Groups

>
Apple's New Policy Makes Room For Bitcoin Wallet App Back In iOS Store
Question asked by Akash Bais in #Gadgets on Jun 16, 2014
Often referred to as a new kind of currency, Bitcoins may be best described as tokens rather than physical coins. Like all currencies its value is determined by how much people are willing to exchange it for and despite the risk that surrounds Bitcoins like the collapse of MtGox, security breaches and several controversies surrounding taxation of transactions made with Bitcoin their popularity and acceptance is increasing gradually. With Expedia becoming the first company of it's size to accept bitcoin as a form of payment the market horizon for Bitcoin has expanded and now joining in the bandwagon is none other than the tech giant - Apple.
In February this year, Apple pulled a number of Bitcoin wallet apps from their app store. It is only recently that Apple changed its mind on its stand regarding virtual currency and is now letting Bitcoin transfer apps back in it's app store.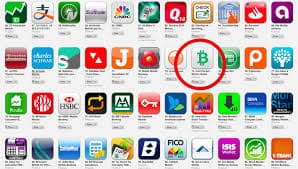 ​
Coindesk was the first to notice that
Coin Pocket
, a BTC wallet app was back in the store. The app allows Bitcoin transactions from an iOS device apart from providing in-app QR code scanner and the ability to check Bitcoin to USD conversion rates. Apart from this, apps allowing in-app Bitcoin purchase are also making their way to the app store providing the developers a way to avoid Apple's 30% share of in app purchases.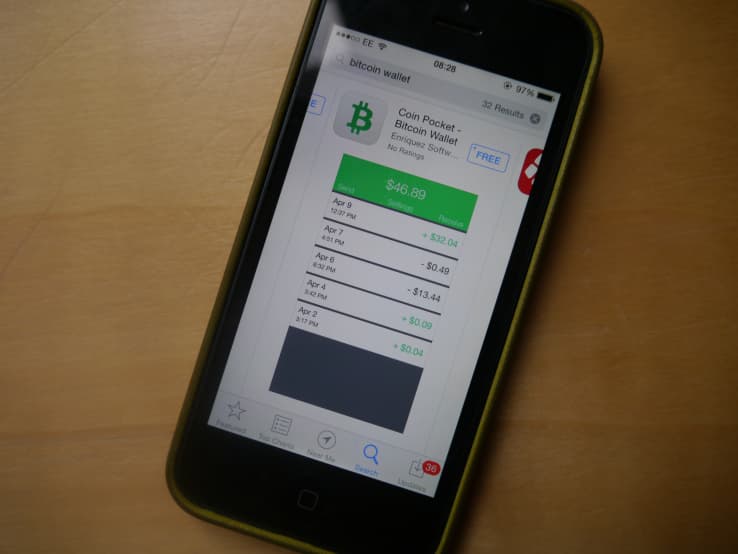 With Apple adding a new rule to its developer agreement at WWDC, one that sanctions apps offering transaction of "approved virtual currencies", return of such apps was not at all a surprise. The new rule also states that Apple will accept such apps as long as they comply with all state and federal laws. Coin Pocket, the BTC wallet app also includes a warning that the user must comply to local laws.
What are your thoughts on that? Share with us in comments below.
Source:
Geeky-Gadgets
Posted in:
#Gadgets