Home

>

Apps

>

Groups

>
Apple Made Medical Devices And Cars Could Be Coming Up Next
Question asked by Chirayu Samarth in #Automobiles on Feb 16, 2014
Apple has surely taken the tech world by storm and now the company wants to explore its potential in every direction. Back home and overseas, Apple is facing tough competition from it's rival Google's Android devices. As their tablet and smartphone sales are slowing down and Apple's merger and acquisitions chief, Adrian Perica is out there looking for deals, there is a buzz about Apple's future ambitions in the tech world. On the Wall Street, speculations are rife about the company venturing into wearable technology such as iWatch or an upgrade to Apple TV. But while that may be the case, we now have some reasons to believe that Apple is planning something big, something huge.
The Chronicle has it that last spring Perica met Tesla CEO around the same time when analysts reported Apple acquiring the electric car giant. Chronicle also states that Apple is exploring medical devices that can predict heart attacks. It is specifically concentrating on sensor technology. With the help of a renowned sound engineer Tomlinson Holman, Apple is finding ways to predict heart attacks by studying the sound blood makes as it flows through arteries. Holman is known for inventing THX and 10.2 surround sound. For Apple, moving into two completely different industry worlds- automobiles and medical will be a big risk, feels some analysts.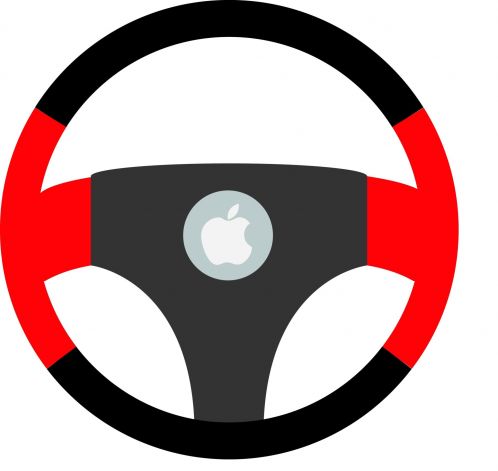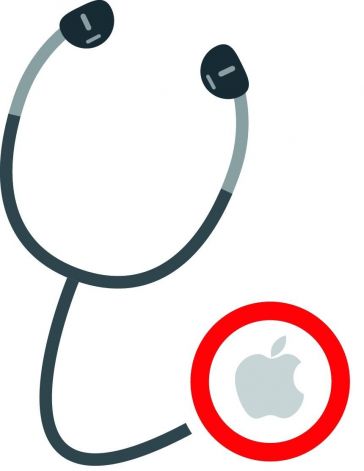 Credits: sfgate.com​
iPhone and iPads have always been immensely popular and are alway crowd-pullers crowd, so some analysts are raising doubts as to why Apple is moving in a completely new territory. They feel that Apple should pursue innovative ideas in the gadget world, rather moving into a field which is completely new for them. October 2013 saw a big stir in media when a German analyst wrote an open letter to Apple CEO to acquire electronics car giant, Tesla. But just six months before that, there were rumours of such talks between the two Silicon Valley giants and reports suggested that Apple was interested in buying the electronics car giant.
What do you have to say about that? Share your thoughts with us in comments.
Source:
SFGate
Posted in:
#Automobiles