Home

>

Apps

>

Groups

>
Apple Is Working On 2D And 3D Eye-Tracking Displays
Question asked by Coral Jain in #Gadgets on May 21, 2015
According to the Apple's patent applications presented by US Patent and Trademark Office, the tech-giant has come up with Gaze tracking 3D screen which is capable of displaying 2D as well as 3D images simultaneously without requiring special glasses to view them. This new kind of technology has been developed with the use of overlay layers to control and adjust power with the pixel level. Overlays are used to combine LCD matrix pixel and are adjusted by configuring lenses to output specific portions of display to user's right and left eye.
​
This is how it works: The system deploys an image sensor which tracks user eyes to comprehend and detect movement data that is further given to the processing unit. The information obtained by the sensor is then combined with the information obtained from the display and onboard motion sensors. LCD matrix layers are activated or deactivated to display the images on the screen depending on the user's left or right eye. However, the usage of overlays are not the only way to cause this multi-display. Other ways include the use of microlenses, circular lenses and panels with controlled liquid crystal density.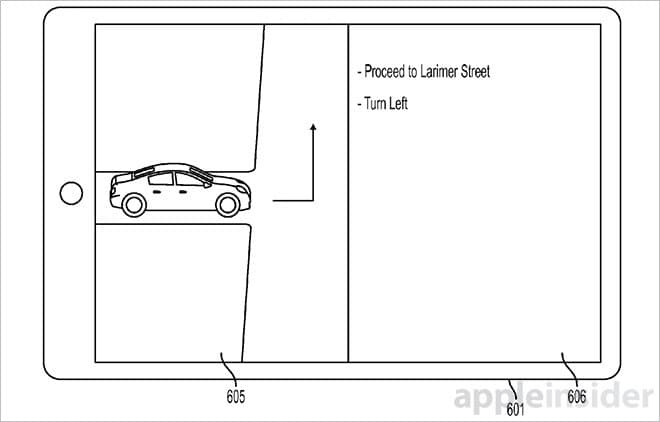 ​
The images presented can be seen by more than one viewer at a time, each viewing the same picture at a different angle with different dimensions. If things go well, these new ways of displaying two and three dimensional pictures on same platform will cause breakthrough in the world of LCDs, LEDs and digital image processing. With this technology, the viewers can give themselves an illusion of gazing around a three-dimensional image as if they were walking around a virtual object displayed onscreen without requiring a special gadget/goggle to view the images/movies.
What do you think about this new technology from Apple Inc.? Share with us in the comments section below.
Via:
AppleInsider
Posted in:
#Gadgets