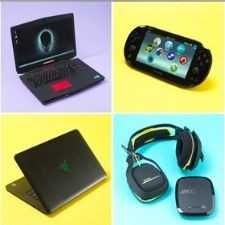 Gadget Geeks
Discuss all electronic gadgets - ask questions, doubts, troubleshooting tips et al. to fellow gadget geeks.
628 Members
Join this group to post and comment.
Apple Is Selling View-Master's VR Headset Through Its Own Website
Apple has decided to promote a third party seller's product, View-Master's flagship product the 'Virtual Reality Starter Pack' through their own website. There are rumors doing the rounds that Apple CEO's Tim Cook's fascination towards virtual reality had inspired Apple to take such a bold step. You can grab one for yourself for just $29.95.
View-Masters VR is definitely not the first third party item that Apple is selling through their website, but it is surely the first Virtual Reality headset that Apple has given the nod to. The VR kit allows one to experience a 360-degree virtual world with the help of an "Experience Pack App" which is available on the App Store and the Google Play Store.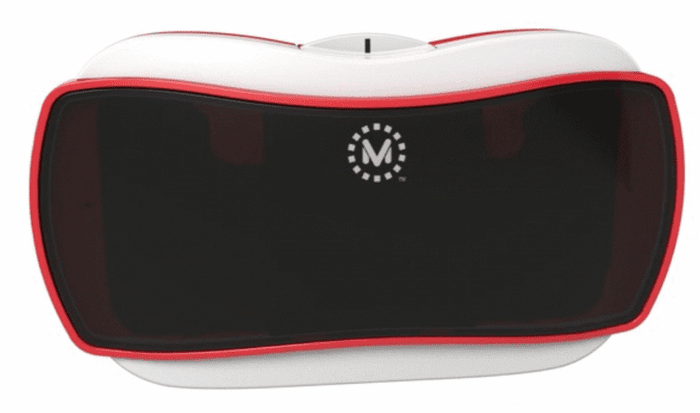 View-Master Virtual Reality Starter Pack
​
One might get the chance to experience the fantasy of an Augmented Reality simply by scanning the pass card available with each Experience Pack and by unlocking the smartphone's app which needs to be inserted inside a red colored glass pouch. According to the company's press release, once the aforementioned process is performed, the viewer would virtually experience the world captured inside the reel.
View-Master is a spin-off from the American multinational toy company Mattel targeting Virtual Reality products. The company claimed that the product will be a hit among people of all age groups. It comes in overall 3 variants dubbed as WILDLIFE, SPACE and DESTINATION, each sold separately with different add-ons.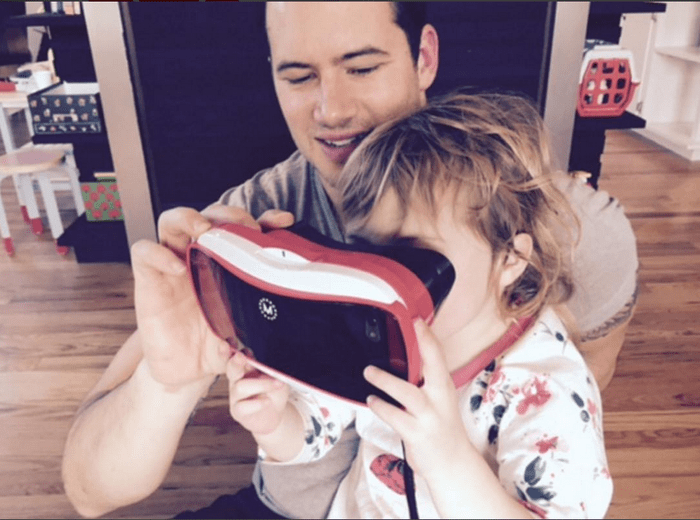 View-Masters Instagram official release
​
Although View-Master has a tie up with many well-known authorized retailers such as Amazon, Walmart and Kmart, special attention has been given to Apple due to Apple's promotion advertisement projecting View-Master Reality Starter Pack as an essential accessory for the iPhone. It is however, only recently that consumers have noticed Apple taking special interest in the Virtual Reality technology.
Experience View-Masters VR starter pack through this video:
Source:
Apple
|
View-Master