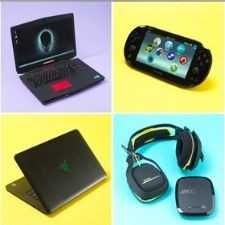 Gadget Geeks
Discuss all electronic gadgets - ask questions, doubts, troubleshooting tips et al. to fellow gadget geeks.
630 Members
Join this group to post and comment.
Apple iPhone 8 Tipped To Usher Revolutionary Changes In Smartphone Design
It's an iPhone. It is the iPhone 8 from the womb of Apple. After going through the full data listings containing excerpts on
iPhone 7
, genuine product reviews, a breathtaking price tagged for no reason - all gadget-gurus were probably on the verge of giving up. Then the rumors started to spread over the infected air aka third party sources, the newest generation of smartphones will simply have to be something special to break the saturation and there comes the idea of iPhone 8. Coincidentally, Apple kept it in store to celebrate the 10th anniversary of iPhone and bringing the change, it will positively re-engineer the hardware. And when is it? It's the next year, 2017.
What do we expect?

- Something that is not a "phone" anymore!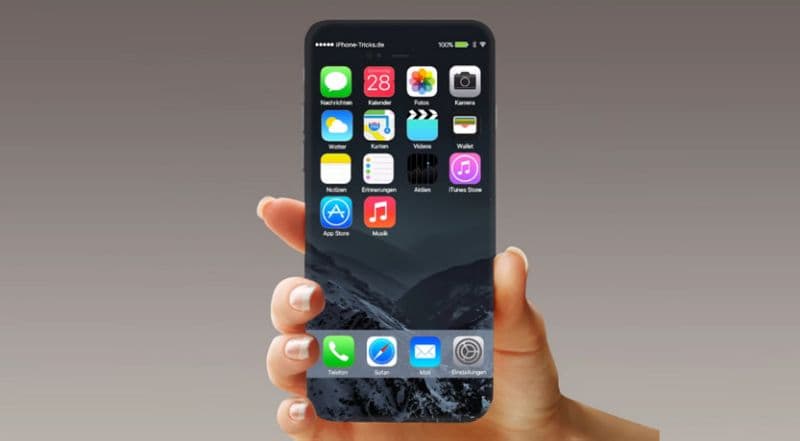 ​
Rumors: What will we get?

- It's a phone with a flexible OLED screen and a bezel-less design. Meaning, it's an all glass phone, a see-through gadget that will only show you the digitized screen when you will open an application. Otherwise, the theme will mostly be what you have under the phone's rear side. However, according to the KGI Securities analyst Ming-Chi Kuo, an all-glass design will still be a distant dream analyzing the technological constraints, instead, he expects it to have a metal frame fully coupled with the glass-based design. It is speculated, that the phone will adapt to a complete, new concept for charging plus the chipset will sport a radical change.
As we talked about an OLED screen, it does confirm that the screen will consume less power but deliver a true color experience with the possibility of cheaper production in future. Additionally, Touch ID finger print sensor and the front facing camera will have to leave for the upcoming delight. The unconfirmed sources speculate, those two entities will be built directly into the single sheet of glass.
Another source specifically doing their research in mac's latest moves has confirmed that iPhone 8 is assumed to be powered by 10-nanometer A11 chip, an extremely fast alternative to the current one. Some other specification highlights Apple's newest research in long range wireless charging facility. Further, many other citations prove that soon enough we might expect to see Apple join hands with a company named Energous to hire a derivative of the long-distance charging solution named WattUp.
Talking about other features, Kuo, the apple plans predictor has openly stated that Apple is currently working on facial recognition and/or iris scanning technology that might be in its latest device. However, whether it will feature in the latest iPhone 8 or not, that is still a mystery. It was further confirmed that Apple has also partnered with Taiwan-based supplier Xintec to upscale the production iris-scanning chips.
Storage wise, Apple will probably replicate Samsung's NAND flash memory. An enhanced Taptic engine will also be coupled to produce complex tactile vibrations. Regarding the camera, giving another reference to Kuo, the dual-lens camera for 5.5" iPhone 7 plus might find a place in 2017th edition too. But having the component's price making difference it should be in a later edition, preferably in iPhone 8+ phones. Currently, this is the picture we have of our next big technology.

Watch the futuristic iPhone:

Sources:
Mac Rumors