Home

>

Apps

>

Groups

>
Apple iOS 7 Features Major Redesign Coming At The WWDC 2013
Question asked by Ankita Katdare in #Gadgets on Jun 5, 2013
Just like always, Apple engineers seems to be working really hard for stealing the audience's breath away at the Worldwide Developers Conference (WWDC) 2013 starting monday next week. With news about the event's keynote featuring the launch of iOS 7, a lot of rumors, photo leaks and guess-work has been spreading. Though there isn't a lot to reveal the mystery, one thing is sure - iOS 7 is going to have a major redesign! Coming to you with this iOS update is a
flat user interface
, a new color scheme and design identity throughout the entire operating system.
Apple's new app does little to change the general layout including the shapes of the buttons, so rest assured their isn't a lot of of visual overhauling. A comparison shot assembled by Twitter user @yuize shows the new look of iOS 7 in the official WWDC 2013 app alongside last year's WWDC app. The layout is just the way we like it - minimal and nothing that will unsettle the longtime iOS users. Apple's CEO, Tim Cook explained Jony Ive's appointment on iOS 7 ahead of its release date as a move taken to strengthen the existing bond of hardware and software and keeping harmony across several Apple devices. And since it has been reported that Jonathan Ive, the big-brain behind the design, is not a fan of the skeuomorphism interfaces of previous iOS versions, the heavy textures currently seen on the iPhone and iPad could very well become a thing of the past.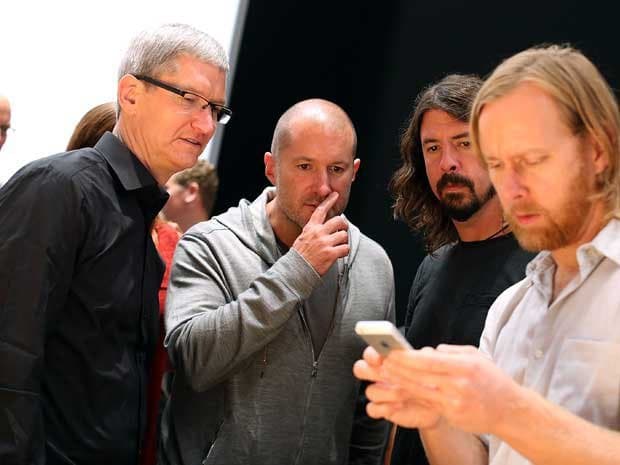 ​
Apple has also reportedly changed the Lock Screen in iOS 7, removing the semi-transparent time bar at the top and replacing it with a "shine-free, black interface." A number of other features have been changed for iOS 7, including the keyboard and the wallpapers on the Home screens and the Notification Center. WWDC show kicks off on Monday and iOS 7 is expected to debut during the opening keynote, which starts at 1:00 p.m. EDT, 10:00 a.m. PDT. The new OS is expected to become available to developers following Apple's WWDC 2013 keynote on June 10th, and to the public in or around September alongside the release of Apple's next iPhone, the iPhone 5S.
Image Credit:
9to5Mac
Posted in:
#Gadgets
Here is one of the screenshots -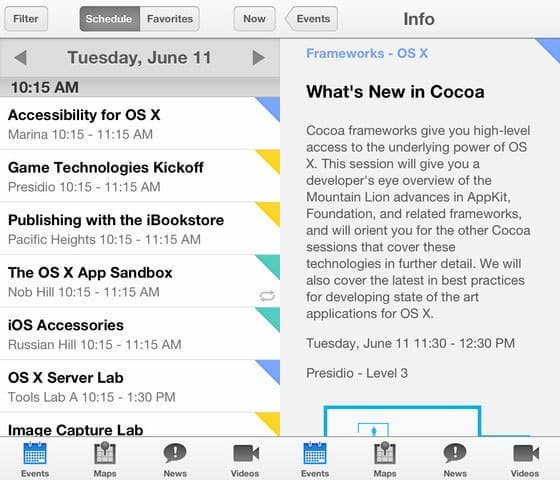 I'm not really a critic, but I'm quite sure that he's gonna remove all the gradients and make it look very flat. People will love it. I think simplicity is being valued a lot more these days - and it sells.
Itsn't it gonna look like..
(WP8+JellyBean)/2 😉