Apple apologizes for slowing older iPhones, offers replacement batteries at discounted rates
A few days back, Apple accepted that it throttles the speed of iPhones with aging batteries. But it seems that this did not go very well with users and Apple had to face their wrath. The rumor doing rounds was that Apple intentionally slowed down the phones to force customers to switch to new devices. You can read the complete story
here
. Apple seems to have taken this allegation seriously and apologized to the grieving customers in a post published on its website.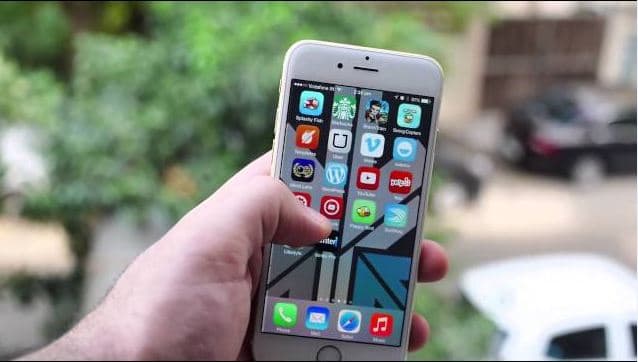 ​
Apple said that it received feedback from several users regarding the policy and that some of them felt that Apple had let them down. It further said that there never was any intention of shortening the life of any Apple product to force the users to switch to newer ones. The reason behind underclocking the processors was to prevent unexpected device shutdowns as the batteries become less capable of supplying the current requirements as they age, Apple clarified.
It seems natural that people became angry and began to doubt Apple's intentions as it did not inform its users about such a critical step. Many users began to notice performance loss after updating their devices but could not make out the reason for the poor performance. They started posting about it on social networking sites which brought the issue to the notice of Apple.
To control the damage, Apple apologized to its users and has decided to offer replacement batteries to out-of-warranty iPhone 6 or later handsets at a discount of $50. The discounted price will be $29 instead of $79. The replacement batteries shall be available from late January in the US, and worldwide through December 2018. Apple will also release an update early in 2018 which will let users check the health status of their phone's battery so that they can see whether the performance is getting affected due to battery health.
This is a welcome step by Apple although it seems to be a bit late. Had only Apple informed users about this issue earlier, it would never have been caught in such a controversy. How do you see this move by Apple? Do share your thoughts with us in the comments below.
Source:
Apple
Be the first one to reply
Only logged in users can reply.