App to measure vibrations (myFrequency)
Hey there,
there is a really nice app that measures, stores and analyzes vibrations.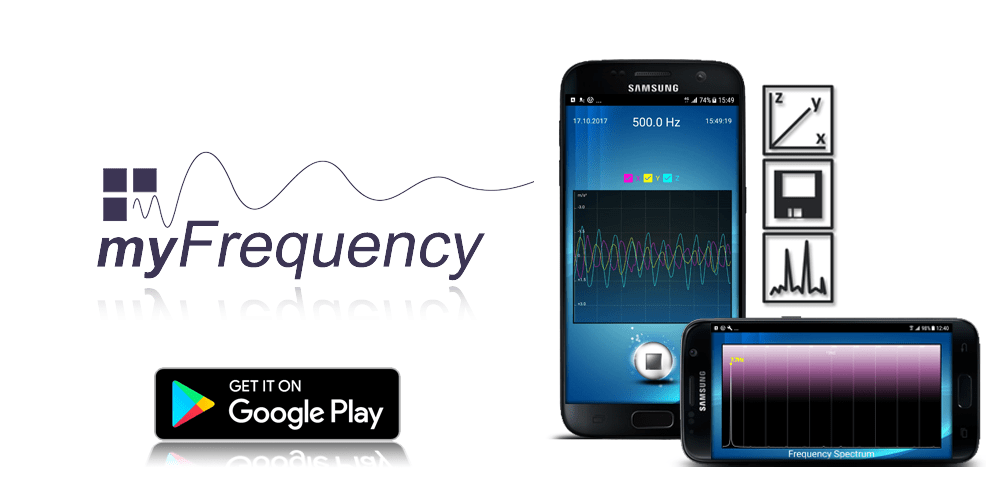 Within seconds you get the eigenfrequencies of any kind of objects (slabs, bridges, beams) in terms of frequency spectra. A very nice and comfortable userinterface that allows a quick and structured work. On the one hand you can analyze the data directly on your phone on the other hand you can load the data on your computer to analyze later. The first app that lets you examine all important frequencies of an object directly on your smartphone without expansive equipment. ( Specially for civil engineering and mechanical engineering )
The app "myFrequency" is available on google play store. I examined a lot of bridge s an with the help of that app i do not need any longer the professional equipment. The difference is less than 1%. But I save a lot of money with the help of that app! Check it out...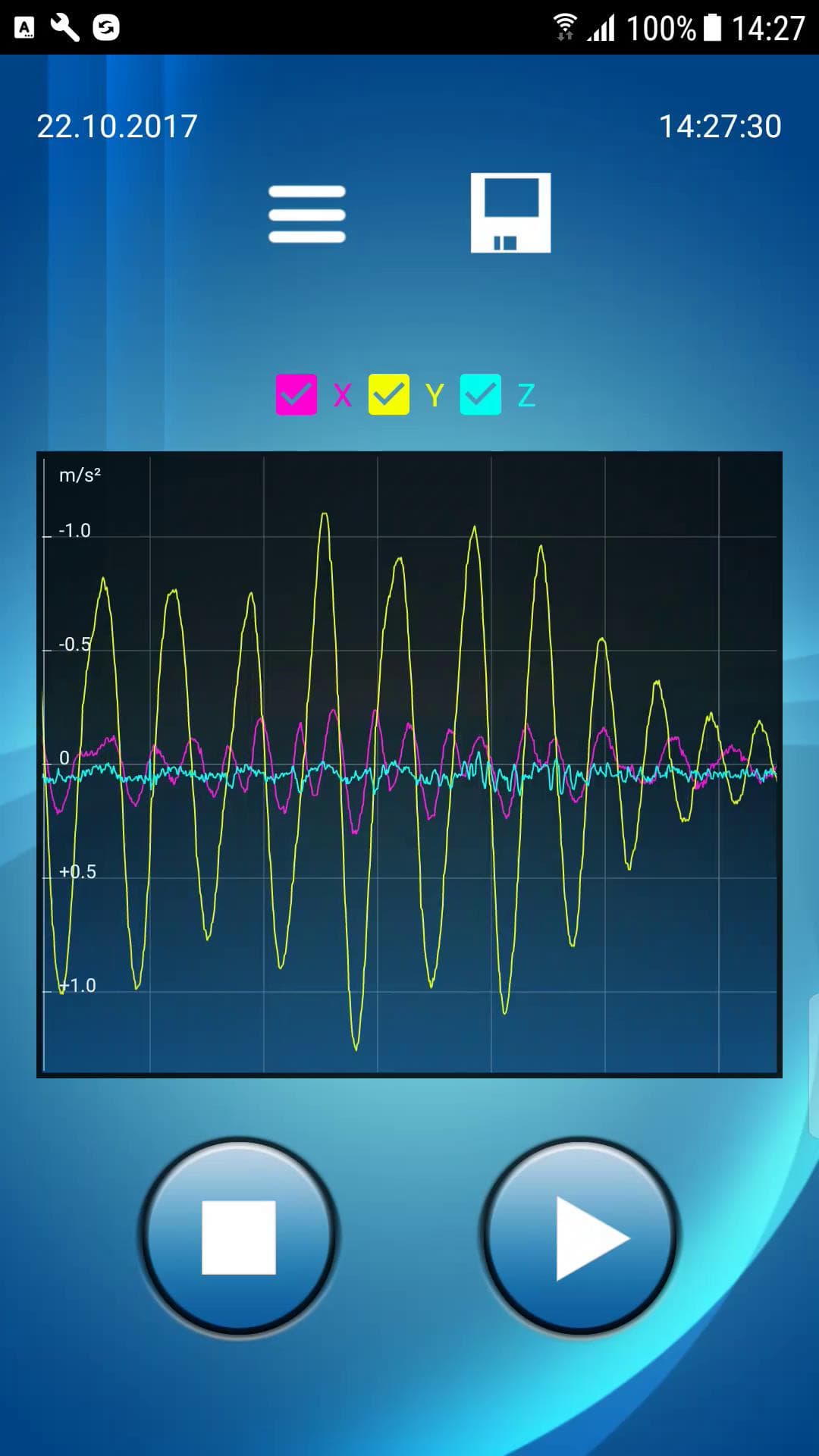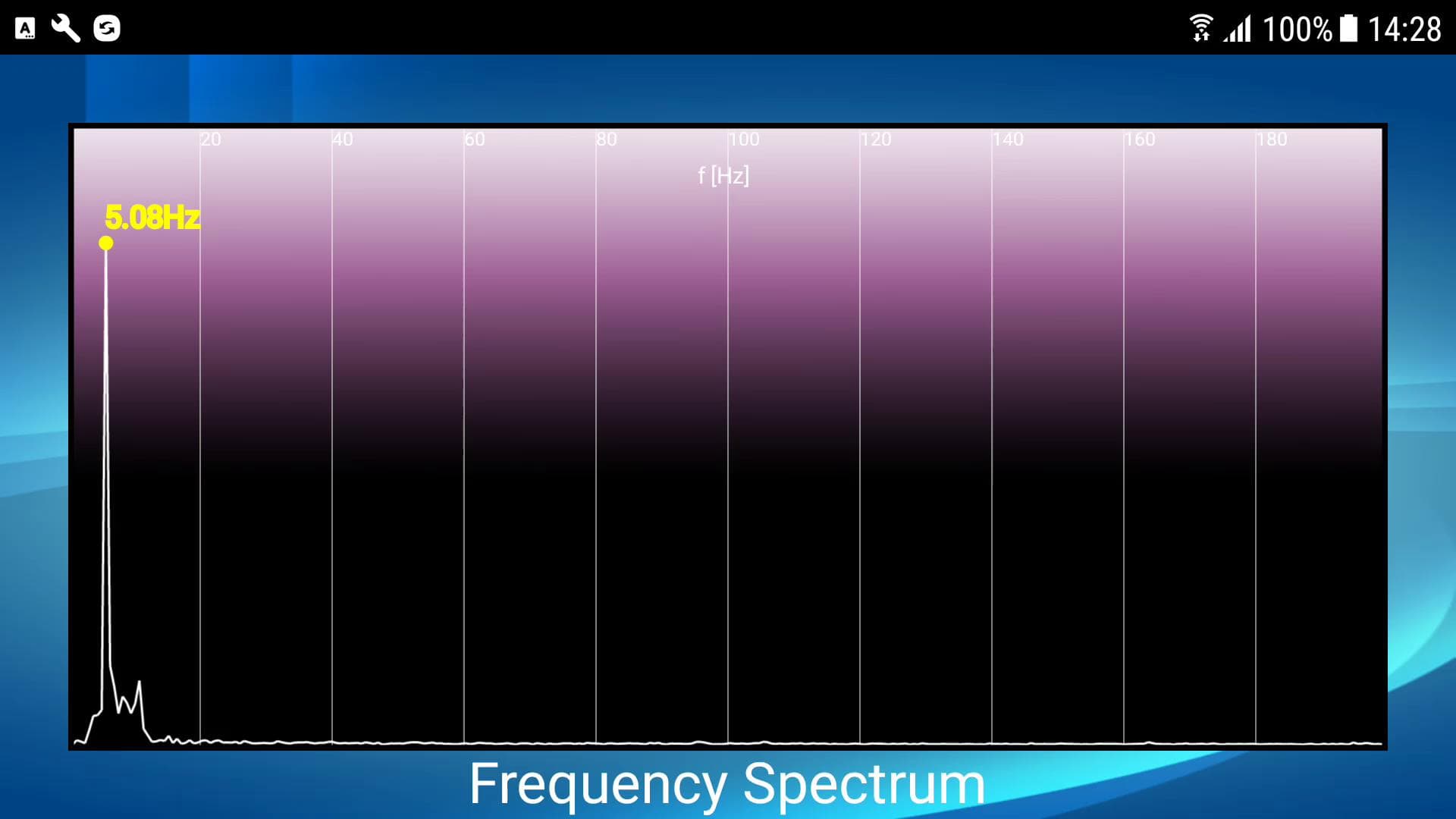 Did anybody the same experience with apps to measure vibrations and analyze them directly on the phone? i'am very excited about that topic, that engineers are now able to measure eigenfrequencies by the help of smartphones without expansive equipment. I look forward to your reactions...
Only logged in users can reply.