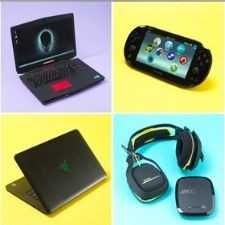 Gadget Geeks
Discuss all electronic gadgets - ask questions, doubts, troubleshooting tips et al. to fellow gadget geeks.
630 Members
Join this group to post and comment.
Android App With Message 'Quit Smoking' To Reach Youth In India
You always have that one friend whom you have pestered long enough to quite smoking, but to no heed. In India, statistics say that thousands of children below 15 years of age have taken to smoking. In an attempt at taking action against this alarming growth of smokers and with an aim to fight tobacco usage in India, Sri Ramakrishna Institute of Oncology and Research (SRIOR) has developed an android application called Smoking Cessation. Unveiled by D. Lakshminarayanaswamy, Trustee, SNR and Sons Trust, this app has chosen the Android platform because of its popularity and the fact that the most vulnerables - the youth in the country (15 to 19 years of age) - are frequently found holding a cigarette in one hand and a smart phone in the other. He was concerned and talked about dangers of tobacco addiction and the ill effects it has.
There are already many apps on Android's Google Play Store like QuitNow!, Quit Smoking or Time to Quit Smoke - that aim for just the same. So, this particular app is set up to cover differnet aspects related to the impact of tobacco use/smoking, the consequences, tips to quit smoking, details and information on de-addiction centres across India, with the centres displayed in Google Maps, recent and day-to-day update on tobacco cessation, etc.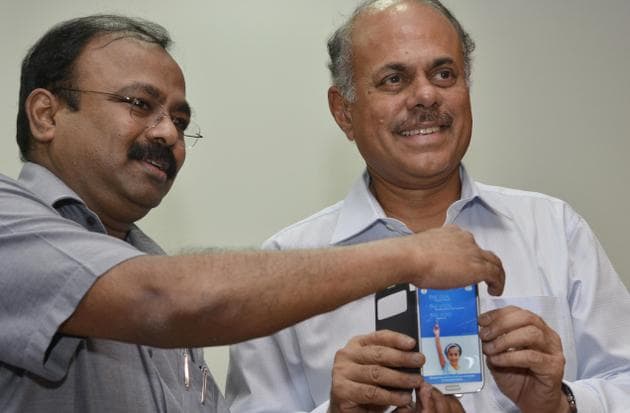 ​
D. Lakshminarayanaswamy, Trustee, SNR and Sons Trust, released the app— Smoking Cessation — in the presence of P. Guhan, Chief Medical Oncologist, SRIOR, and K. Karthikesh, a doctor.
​
There is also an 'Addiction quiz' within the app that lets users identify and understand their level of dependency on nicotine. It had an interactive application part linked to social media sites to provide weekly updates. With the message of 'Stay away from the killer tobacco', an anti-tobacco campaign was also setup by The Hindu and the Oncology Department of Sri Ramakrishna Hospital at the Lakshmi Mills Junction. Flyers and handouts with messages on ill effects of tobacco were distributed to the public. Radio City was the radio partner for the campaign.
Available for downloading free of cost from the Google Play Store, the developers have promised to bring the app on other mobile operating system platforms at a later date. Do you think that an android app can have a remarkable impact on the country's youth? With messages like 'Smoking is injurious to health' flashed on movie theatre screens appearing in every second movie, is India's youth paying attention to its health? Everyone is concerned.