Home

>

Apps

>

Groups

>
Airtel places its bet on its next Rs 2000 smartphone to curb Jio's feature phone quest
Question asked by Amit Jha in #Gadgets on Sep 29, 2017
With Jio almost capturing the telecom market both via its smart plans and feature phones, Airtel has followed the same footsteps to launch a mobile device capable enough to offer Airtel's 4G services at nearly the same price. The phone has been speculated to be a smart device unlike a feature phone offered by Jio and will come at a price bracket of Rs 2000 to Rs 2500.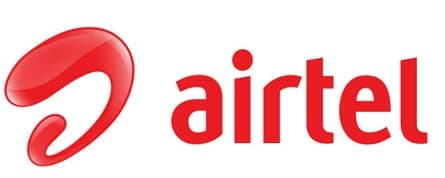 ​
Airtel's rumored 4G device has been tipped to sport a 4-inch touchscreen display, 1 GB of ROM and a much larger battery, unlike the Jio's feature phone. It will support Google Play Store Apps and other applications straight from the play store, unlike Jio which offers only applications that are available on Jio app stores.
Airtel is in talks with several smartphone manufacturers and it is to be believed that the company has been trying to restrict Jio's expansion quest by offering a smart-device with better features at a comparable price.
The Jio feature phones have nearly sold over 6 million units in just 3 days of its launch and are currently being shipped all over India. Airtel is likely to launch its device during Diwali to stand a better chance against the Jio featured phones which offer nearly every other features at a refundable price of Rs 1500.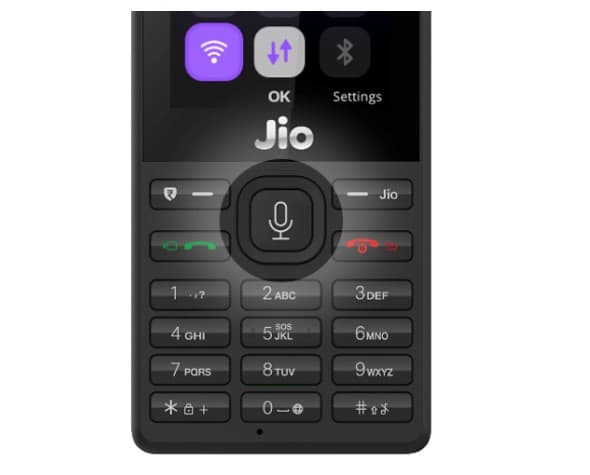 Airtel will soon launch its smartphone in early October to compete against Jio feature phones
​
With the advent of Jio, many of the telecom providers have suffered a deep blow. Many of the subscribers have shifted towards the plans offered by Jio and have taken its prime subscriptions. To curb that out, other telecom providers have started offering similar plans to its subscribers at a similar price. Even Smartphone manufacturing companies like Micromax has joined hands with telecom providers like BSNL to soon launch a device named '
Bharat One
' to compete with the Jio feature phones. Although Jio is winning the market battle overall, other providers are trying their best to find their way back again to the top.
Hence, much like that of BSNL, Airtel is trying similar tricks to capture the telecom market by wooing budget segment users who are now looking for a cheaper Android smartphones rather than feature phones with better 4G functionality. 6 million units being sold in 3 days is enough to justify the success Jio had with its feature phones and Airtel and BSNL might be looking to score a similar figure with their next awaited release.
Source –
Economic Times
|
Bharat One - Crazy Engineers
Posted in:
#Gadgets