From the Archives
Archived discussions on CrazyEngineers
@Kaustubh Katdare • 10 Nov, 2013
Following the leads by Airtel & Reliance Jio, Aircel could be the next mobile network operator in India to launch 4G services. The operator is currently testing the network in Andhra Pradesh (AP). The company however says that the commercial launch of the 4G LTE services will have to wait for a few more months. It's clear that Reliance will be the first mobile operator to roll out 4G services in Andhra Pradesh and Aircel is likely to be the next.
At present, Airtel is the only network that's providing 4G services in Kolkata, Bangalore, Pune and Chandigarh. Reliance Jio, the telecom arm of Mukesh Ambani led Reliance Group is expected to make a big launch of the nationwide 4G services in India in 2014. The company is already gung-ho about setting up required infrastructure. It's important to note that Reliance Jio is the only company to have pan-India 4G network rollout permission.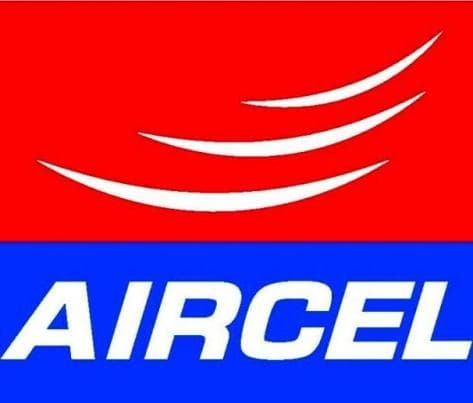 ​
Aircel's AP circle business head, Deepinder Tiwana informed the reporters that the trials are on, but the company is still looking to setup the required infrastructure for 4G networks. The company has seen an multi-fold increase in data service requirements in the last few weeks in the AP region. 44% of the company's 1.85 million subscribers from AP use data services (2G) and about 12% use 3G.
Aircel's intention of rolling out 4G comes as a no surprise. We believe 2014 will see multiple operators venturing into 4G services and related 4G enabled products (like mobile phones, tablets, dongles etc.). We've been eagerly waiting for Reliance to formally launch their high-speed network so that the potential rivals will be pressured to roll out their services as well. No doubt 2014 is going to be an interesting year for all the high speed Internet fans, us included.
Source:
ToI
@Ankita Katdare • 11 Nov, 2013
From what I hear, Aircel isn't providing enough 2G network services and are already talking about 4G.
What is the big rush? Why can't we have real quality in the services we already have?
@Saandeep Sreerambatla • 11 Nov, 2013
I think if Vodafone previous Hutch comes it will be good. As far as I know and I have a communication engineer as a friend, He says that after all Vodafone network is less harmful, they will release in permissible limit unlike airtel, which has network everywhere but is harmful.
I am waiting to go back to Vodafone 😀
Related Posts
Archives
@Gaurav Dahake · Mar 6, 2014
Gaurav Dahake submitted a new project: BuyHatke Browser Add On For Google Chrome & Mozilla Firefox - A revolutionary hack for getting the best price always I am an engineer...
Archives
@Ankita Katdare · Jan 24, 2015
To think that it about time that Digital TV becomes available from the comfort of your smartphone or tablet, is an appropriate thing. At CES 2015, Sony launched a Digital...
Archives
@Vikram pai · Aug 17, 2012
Can anyone here can help me in building or giving me ideas for project for marine engineerin related to ships machinery...
Archives
Hi all, What would be the scope for mainframe development in future.Is it a good idea to start career as a mainframe developer in a mnc?
Archives
@Jeffrey Arulraj · Oct 16, 2012
Why is Carbon the first element in the group is not a semi conductor though all the other elements are