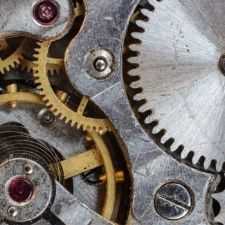 Mechanical
Community of Mechanical Engineers: Get help about everything related to mechanical engineering from fellow mechanical engineers.
828 Members
Join this group to post and comment.
Aerospace Industry: Thin-Walled Component
hey all.

I don't know if I'm in the right section.
but I recently was assigned this project and I'm not really sure how to start it off.

I'm supposed to be doing a development of CAM & CNC machining of a thin walled component for the aerospace industry.

anyone here has any clue on this?