Home

>

Apps

>

Groups

>
Action Video Games May Help Dyslexia Affected People Improve Learning Skills
Question asked by Chinmay Joshi in #Coffee Room on Feb 16, 2014
It's very common to see parents scolding their ward for spending too much time playing video games. But as reported by Fox News, playing video games can actually prove to be a good weapon for people suffering from dyslexia to improve their learning skills. According to National Institute of Neurological Disorders and Stroke, people suffering from dyslexia have normal intelligence but still they find it very difficult to read.
​
Along with reading problem, dyslexia affected people also face difficulty with phonological awareness i.e sound structure which includes operations such as identifying, comparing, separating, combining and generating words. Venessa Harrar and her colleagues from Oxford University explained cross sensory shift of attention in common people by giving a simple example like, we shift our attention if suddenly we hear our name being called by someone. This cross sensory shift of attention becomes very difficult for people suffering from dyslexia and playing video games would improve their ability towards this.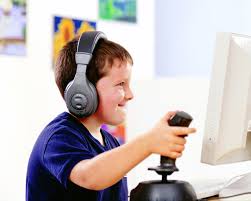 ​
To prove this, the researchers chose 17 volunteers with dyslexia and 17 normal people and ask them to press a button each time they hear a sound or see a picture or both simultaneously. From this the researchers concluded that both the groups responded at the same time when only a picture was shown or only when noise was heard but it was seen that dyslexia affected were a little slow when both sound and picture were shown simultaneously. So, for this Harrar suggested that the dyslexia affected people would learn faster if they hear a word and simultaneously they are shown the picture of the corresponding word, which was also shown in the movie Taare Zameen Par where the boy is reading the words and corresponding toys are shown to him. And what action video games does is helps them to get their hand on multitasking skills by constantly shifting their attention from visual to audio and vice versa.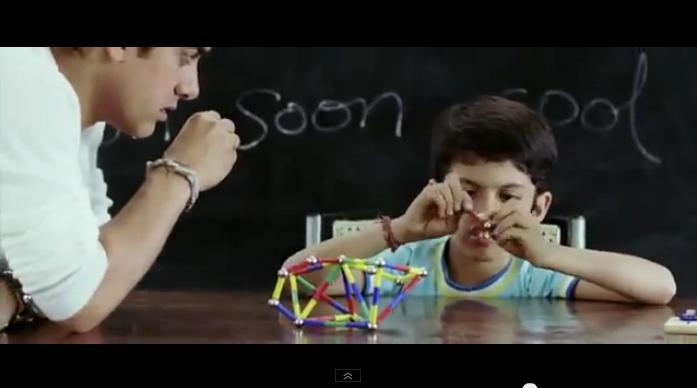 So, that's how we can improve dyslexia affected people. What do you think of this?
Posted in:
#Coffee Room