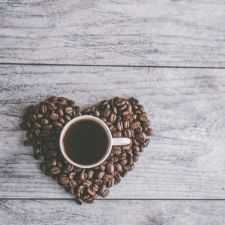 Coffee Room
Discuss anything here - everything that you wish to discuss with fellow engineers.
12943 Members
Join this group to post and comment.
About Credit Card Fraud
tell me about credit card fraud that credit card having presonal code than also fraud are done
Re: credit card fraud

give me answer
Re: credit card fraud

There have been numerous credit card frauds in past. Each of them had different technique involved. I'm not sure what information you are trying to seek, so I will talk about the recent ones.

'Phishing' is the technique used by the crackers to obtain victim's credit card number. This involves sending a mails as credit card company (can be easily done) and asking user to 're-enter' the card details by following a link mentioned in the email. This email leads you to a page that has been specially designed to look like that of an authentic page. Once you enter your credit card number and hit enter, zoom! The cracker gets the credit card information without having to get out of his/her chair.

A new technique that was used by the college students to obtain credit card numbers of customers. They used a card reader which could read the card number from the card and directly upload it to their own server. With the help of hotel waiters, they could get access to a lot of credit card numbers easily.

Note that, security number does not ensure perfect security. Anyone who has physical access to card can easily obtain it from the back of the credit card.

I hope this will satisfy your curiosity.

-The Big K-
p.s: Moving the thread to CE InFocus Section.
tushar sonar

tell me about credit card fraud that credit card having presonal code than also fraud are done
Here is a nice and in-depth explanation of
credit card fraud