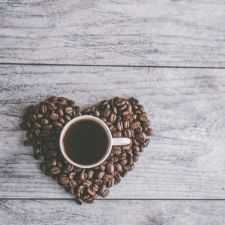 Coffee Room
Discuss anything here - everything that you wish to discuss with fellow engineers.
12933 Members
Join this group to post and comment.
5G Network Rollout In South Korea In 2017 - Download 800 Mb In A Second
While the rest of us still wait to upgrade our hardware to support 4G, South Koreans will have a strong reason to laugh at the world by 2017. The country is planning to roll out 5G networks all over South Korea in the next 3 years and complete the rollout by 2020. In terms of speed, 5G blows minds! The wireless network will offer fiber-line like download speeds on your gadgets - allowing to download an 800 Mb file in just a second. Now compare that with your old-school 4G network that takes about 40 odd seconds to do that.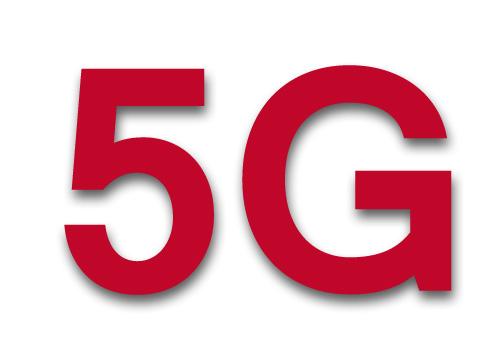 ​
South Korea has been ahead of the world in terms of mobile communications. The country has operational 4G since 2010 and while the rest of the world is still to adopt it as a norm; South Korea is talking about upgrading their networks to the next generation. The government is already serious about making it all possible and has committed $1.5 billion to the rollout project. A number of local telecom companies including SK Telecom and Korea Telecom have shown keen interest in the 5G rollout and it's expected that the hardware makers like LG and Samsung will join in.
Samsung
has already demonstrated that 1 Gbps download speeds are possible with 5G networks.
5G networks would open a plethora of opportunities to South Koreans, allowing smooth streaming of 4K and even 8K videos over the network. It looks like South Korea might be the first country in the world to get a commercial 5G network; but other countries aren't far behind.
In the mean time, do let us know how your Internet connection speed fairs.
And another fact is, India is thirty three times bigger than South Korea.
lal

And another fact is, India is thirty three times bigger than South Korea.
The towers are already there - all you need to do is fit the 5G equipment on it 😉
If South Korea has 1000 towers, India has 33000 😁 (Not the accurate math)

When South Korea is developed and has a high income economy, India still struggles to feed the hunger of many.

If 70 out of 100 use a smartphone in South Korea, in India it is 6 out of 100.

Having 5G is awesome! I think there are a lot more awesome things to do before 5G rolls out in India. Me, I can wait to stream a 4K video on my phone on the go 😛 Who knows, may be India will launch a low cost alternative to 5G to work with existing hardware constraints 😁
Very well said lal sir.. 😀
I was only joking. I know the rollout will require upgrading the infrastructure and that's going to be heavy on budgets. I think with the advancements in the data transmission rates over existing fibre networks (they achieved 1.4 Tbps already), some of that cost will definitely be saved.

But I'm positive that we'll have 5G in some of our cities by 2020.
as per indian internet users rapidly increasing 5G must rollout in India.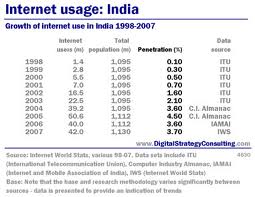 But we don't even have 4G networks available in India.Only Kolkata, Bangalore, Pune and Chandigarh region have 4g connections.Delhi n some other cities will be getting 4G by this year.It would take much for the expansion of 4G over India.
The network will be rolled out where the customers are! Heck there are areas where you still don't get 2G networks. 2014 & 2015 will see 4G networks being rolled out in Metros & Tier I & II cities at least.
Wow 5G already, seriously!!!. I have mixed emotions when I think about South Korea and our nation. If it happens in India it will be a miracle and as if it was not enough to confuse you the minimum recharge will burn a hole in your pocket...😨👍
No wonder when Subramaniam Swamy says that when he asked our Prime minister regarding 2G he said " Sonia G and Rahul G ".😁 Cheers !!!!!!!!!!!!!
i think it's gonna take a heck lot of time for the 5g roll out in india!!!!!