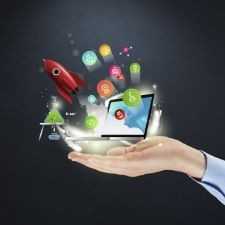 Startups & Business
Global Startup Community: Entrepreneurship is hard - Let's help each other succeed in business.
563 Members
Join this group to post and comment.
13 negotiating techniques taught at the Wharton School of business
Quote:
"Negotiating Your Investments" is an in-depth guide to applying proven principles of negotiation to your personal finances. With expert insight into the before, during, and after of a successful negotiation, you'll learn how to prepare for and conduct important financial discussions with an eye toward getting the best possible outcome. What's more, you'll learn how to use basic negotiating skills outside the world of investing.
Endquote
https://www.designfax.net/cms/dfx/opens/article-view-dfx.php?nid=4&bid=369&et=featurearticle&pn=06