PriceRaja.com Founder Vivek Pahwa On His Entrepreneurial Journey Over The Last 10 Years
By - CrazyEngineers • 7 years ago • 49.6k views
After graduating as a mechanical engineer from University of Michigan, Vivek Pahwa completed his MBA in Finance and Marketing from ISB. In 2006, Vivek created his first venture 'DesiMartini.com' which he later sold to HT Media Ltd. In 2007, he founded Gaadi.com and grew it till it became the second largest auto portal in India in terms of traffic and revenue. Gaadi.com got sold to MIH, a part of Naspers - a South African conglomerate. Vivek also has another startup 'AdLift' - a company that specialises in search engine marketing and social media optimisation under his portfolio, where he served as the Director. 
In August 2014, PriceRaja.com was born, the website that quickly became a hot destination for online buyers who wanted to get product and price comparisons. It has grown to offer various categories, show reviews, coupon and deals search and the best prices for different product ranges.
In an exclusive interview with CrazyEngineers, we got Vivek Pahwa, Founder @ PriceRaja to talk about his venture and his entrepreneurial journey so far. Read on!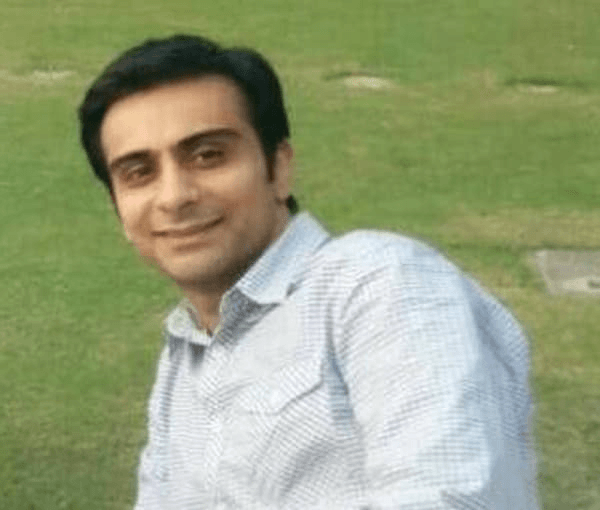 Vivek Pahwa, Founder - PriceRaja

CE: Tell us about your growing up years and family background. Are you a first generation entrepreneur?

Vivek Pahwa: I grew up in Delhi and went to school here. My family is entrepreneurial. My dad started multiple businesses after college, and they are leaders in their respective areas. I am a second generation entrepreneur having decided to do something I feel more passionate about, but I have learned a lot about business from my family.
CE: How were your engineering days at University of Michigan? 
Vivek Pahwa: They were hectic and fun. In the US, unlike India, the emphasis is on figuring it out for yourself, which is a closer mirror of real life. It teaches you to be independent and teaches you how to learn continuously and tackle complex issues with little help. The work ethic required in college was intense, which is good because you get used to working hard.
In a big university like Michigan, there are people from all over the world which gives you a global perspective and you learn a great deal outside the classroom as well, both socially and professionally.
CE: How would you describe your experience managing couple of startups prior to starting PriceRaja?
Vivek Pahwa: Starting up has been a constant learning process. I can see myself having gotten better at every aspect, from people management to strategy to execution, hiring, HR policies, culture etc. That's the whole point - It is a journey where you grow yourself as an entrepreneur and a business leader.
The uncertainty and ambiguity used to bother me a lot more when I started up 10 years ago. Now it feels like a part of life.
There are great lows and great highs through the journey. It is tough, but perseverance has paid off for me.
CE: What is PriceRaja is all about? What key problem is it trying to solve?
Vivek Pahwa: We want to help people shop online. We want to help people decide which product is right for them, where to buy it from, and what the best deals are online at the moment. For fashion, we want people to come to us and search across all the sites in one go. We have a long way to go, we recently graded ourselves on our product sections, and we are anxious to improve across a lot of fronts. Ultimately users notice and care about the quality of the experience, which includes content, UI, features etc and its not easy to get it all right, across all platforms. It's a journey.
CE: What different plans and features does PriceRaja offer for its customers?
Vivek Pahwa: We do comparables such as Mobiles and other electronics, where people can compare specifications, reviews and prices. We do non-comparable such as fashion where people can search across multiple sites. We do deal aggregation which is a crowdsourced way of seeing the best deals in the market. We do Q&A. We do a lot. The idea going forward is to do it a lot better, and not necessarily do a lot more.
CE: What were the biggest challenges you've had to face so far while running up PriceRaja?
Vivek Pahwa: We were late in the market. It is a competitive space. That doesn't bother us so much in the long run because at the end of the day focus on product is important. However, catching up with competition has been a great challenge, which may take some more time. But we look at things long term, in the long term we are definitely part of the race.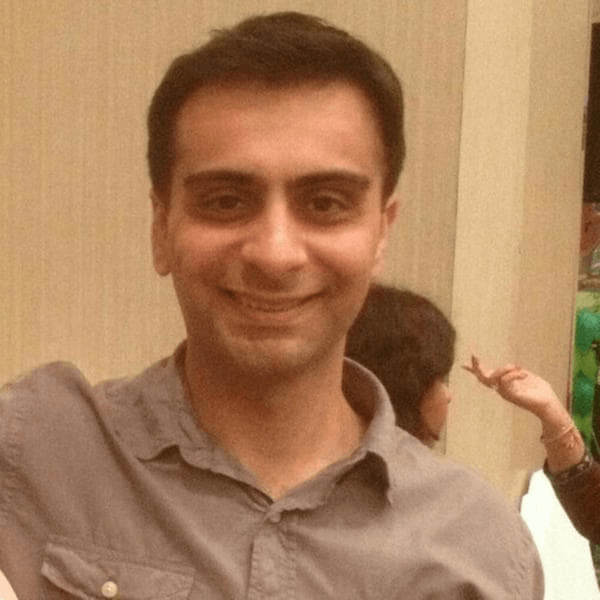 CE: How big is your customer base? How many clients/customers have you catered to so far? 
Vivek Pahwa: We get 100,000 sessions per day across platforms, and about 300,000 pageviews. We should be at 200,000 sessions per day by end of calendar year.
CE: Apart from affiliate commissions, what are key sources of income for your website?
Vivek Pahwa: Advertising is a key source.
Whenever you talk about product comparison, as we did with our previous venture, gaadi.com - advertising revenue becomes important as it's a great platform for brands to get their message across when people are in research mode, vs just browsing around the web or TV.
CE: What measures do you take to maintain an edge over your competitors?
Vivek Pahwa: We think daily about having a strategy to win. While we may be behind, we need to have a path to win. Of course we have no control over external factors, which is why we have to constantly re-evaluate our path to win, but we know that we have a path to win.
CE: Any message or word of advice to your readers?
Vivek Pahwa: Know what you want, want it badly and then let things fall in place. It may take time, it may be hard, but if you want something and are willing to work towards it, it will happen.
Note: Only logged-in members of CrazyEngineers can add replies.
Recent updates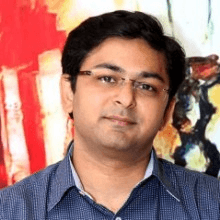 We understood the client's need of going mobile friendly and making solutions that will help save time and money. That is how our direction of being known as one of India's best enterprise mobility solution provider became an aim.

Abhijit Junagade

Winjit Technologies​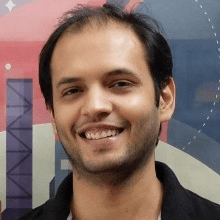 In 10 years, when I go to a hackathon and ask, "Who here has used Postman?" - I want every hand in the room to go up.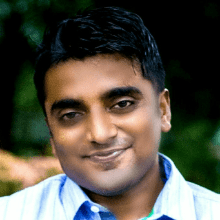 Competencies can be build and nurtured. But right ambition, right motivation and cultural fit is very imp. I will suggest all entrepreneurs in early years to codify it.

Abhishek Ballabh

ExtraaEdge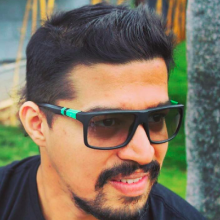 People management, analytical and not emotional driven business decisions is the key.

Abhishek Daga

Thrillophilia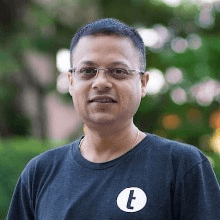 We believe great attitude and the "always be learning" mentality trumps all else and we tend to optimize our hiring for such folks.

Abinash Tripathy

Helpshift