How Software Engineer Selvam Built 'ShortFundly.com' - The LinkedIn For Indian Short Film Makers
By - CrazyEngineers • 7 years ago • 33.4k views
After graduating as an IT engineer in 2004, Selvam M as a software trainee with Concord IT Services, where he built his skills in top web technologies such as PHP shell script as well as manual testing. After working there for close 5.5 years, Selvam joined YuMe as a senior software engineer in January 2010, where he handled many video advertising products, ad server and SDK products, multi-screen advertising models and became an expect on Ad industry standards.
As the founder of ShortFundly.com, in this exclusive interview with CrazyEngineers, Selvam talks about his growing up years, how his startup was born, what problem they are trying to solve, their future plans and a lot more! Read on!

CE: Tell us about your growing up years and family background.

Selvam : I grew up in small village and moved on to Chennai city. My mom is a state government employee. She has really helped me focus on my education in my childhood. After finishing my UG Degree in IT, I joined in startup to learn various technologies. After that, I finished my PGDIT course in Symbiosis Center for Distance Learning , Pune. After getting 10+ years of Video Ads industry, I started planning to build a startup with my friends.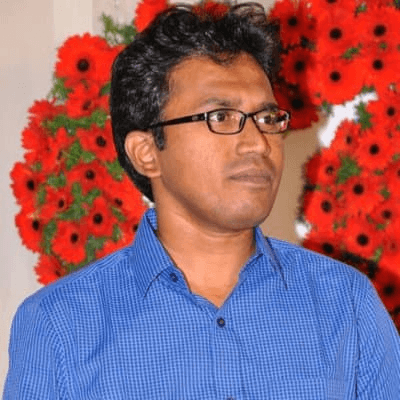 Selvam, Founder - Shortfundly.com
CE: How did Shortfundly happen? Who are the other people working with you on it?
Selvam: During our chat with our friends, we found that they always keep asking us about film festival events and how they can showcase their creative short films. So, we thought to build an platform would help connect short film makers with short film festival events. This was in October 2014. That's how ShortFundly.com was born.
Shortly after starting, my friend Maha Rajan. P who also works as a Senior Software Engineer at Infosys, joined me as a co-founder. Today, we have a 15 people strong team.
CE: How is Shortfundly different from other freelancer platforms that help connect filmmakers with event organisations? Who are your biggest competitors?
Selvam: We are simply building 3 things:
1. Linkedin for short film makers
2. Dedicated short film video discovery platform
3. Crowdfunding platform for short film makers
These are not 3 different platforms. This is one platform. We call it as "Shortfundly".
Our competitors: Viddsee.com
CE: What parts of the company are you directly involved in? What role do you enjoy the most?
Selvam: We love and enjoy building product prototypes. Most of the time, we speak to filmmakers and get feedback about ShortFundly platform and its product features.
CE: What marketing strategy do you adopt to get your customers to discover Shortfundly?
Selvam: We use social media marketing and make partnership with short film festival events to reach customers. So far, we have successfully listed 9 short film festival events.
Please check Film Festival Search - Shortfundly
CE: Is Shortfundly bootstrapped or funded? What is Shortfundly's revenue model?
Selvam: We are a completely bootstrapped startup. Our major source of revenue is through video ads and film festival partnership.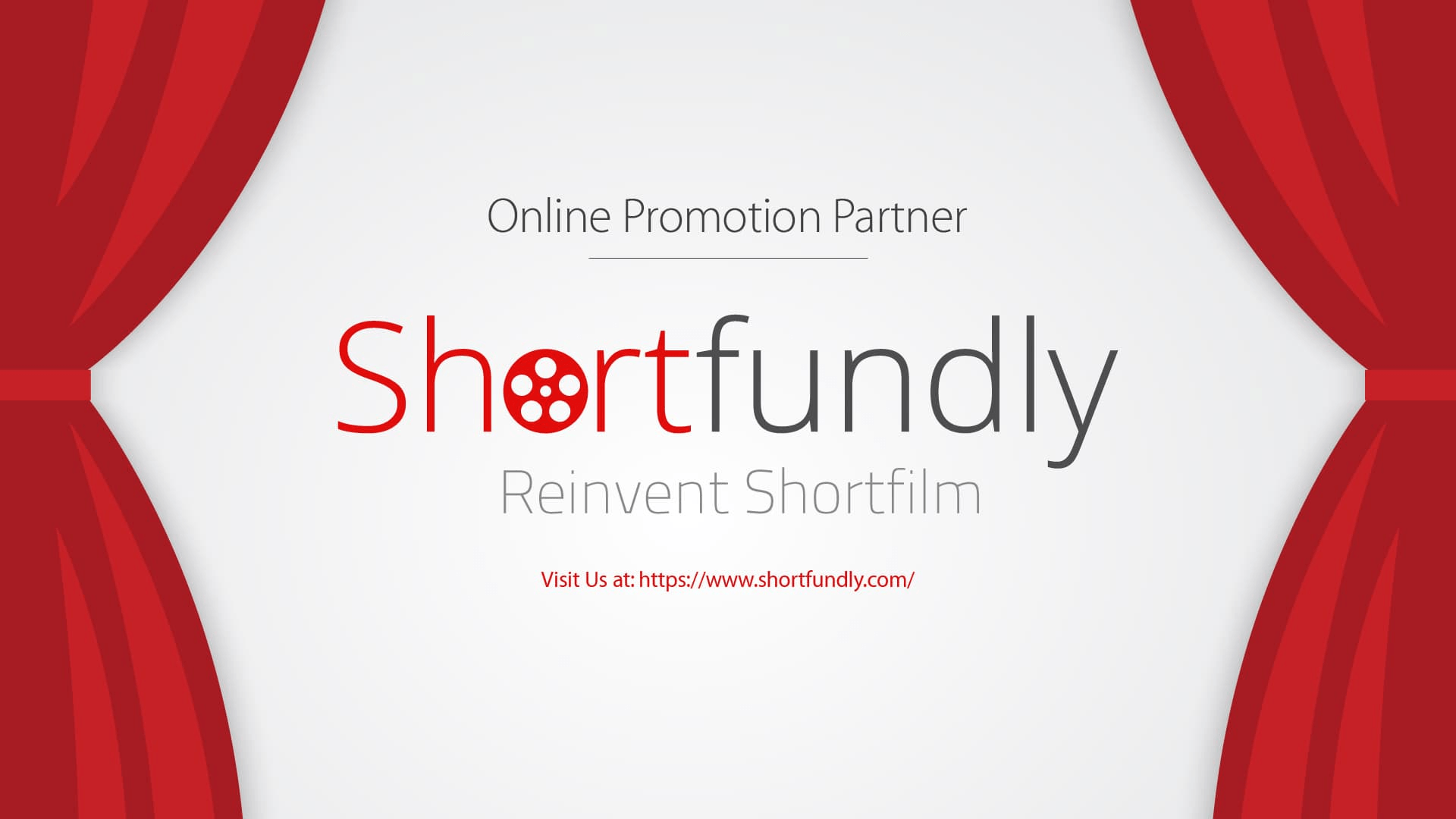 CE: Which feature of Shortfundly are you the most proud of? 
Selvam: We have introduced a brand new online short film certification process and also created a directory for short film makers. It's a completely verified list of short film filmmakers. We believe that our list will really really help filmmakers make genuine connections.
CE: How do you plan to scale up from here? What are the plans in the next couple of years?
Selvam: We plan to reach out to more short film makers through our app. Our plan is to get 1 million users consisting of filmmakers, film festival organizers and short film viewers to our ShortFundly (short film makers professional network) platform.
CE: What weighs more when it comes to modern day filmmaking - Technology or Talent?
Selvam: I would say, technology-blended filmmaking talent is the right choice here. However, in reality, very few truly have that potential. New age short film makers should learn about this. It will really help them create various interesting stories and this will give viewers a wide variety of engaging short films.
CE: Any message for your readers?
Selvam: Follow your passion and build your team. After that, start executing your startup idea.
Note: Only logged-in members of CrazyEngineers can add replies.
Recent updates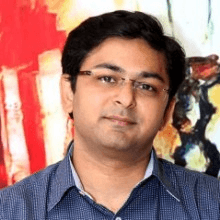 We understood the client's need of going mobile friendly and making solutions that will help save time and money. That is how our direction of being known as one of India's best enterprise mobility solution provider became an aim.

Abhijit Junagade

Winjit Technologies​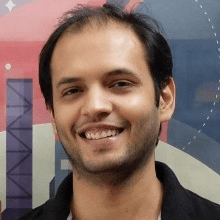 In 10 years, when I go to a hackathon and ask, "Who here has used Postman?" - I want every hand in the room to go up.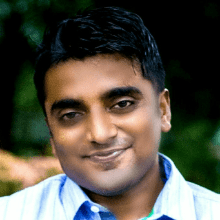 Competencies can be build and nurtured. But right ambition, right motivation and cultural fit is very imp. I will suggest all entrepreneurs in early years to codify it.

Abhishek Ballabh

ExtraaEdge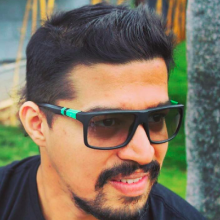 People management, analytical and not emotional driven business decisions is the key.

Abhishek Daga

Thrillophilia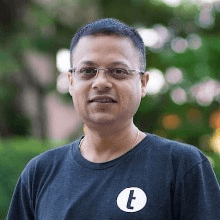 We believe great attitude and the "always be learning" mentality trumps all else and we tend to optimize our hiring for such folks.

Abinash Tripathy

Helpshift