Pallavi Singh Of HindiLessons Gets Candid About Teaching Hindi Language To Foreigners In India
By - CrazyEngineers • 8 years ago • 31k views
Born and brought up in Delhi, Pallavi Singh grew up with both her parents working. She is an Electronics and Communication engineer by degree, but found her calling in the subject of Psychology. Initially she wanted to work in an IT firm, but did not get an opportunity as her college had no campus placements. She decided to teach as a side-job to earn some extra cash, but it slowly became a bigger part of her life.

Pallavi moved to Mumbai in 2012. She recalls that there were people out there who always reached out to her for tutoring Hindi and she reciprocated. Like they say, the opportunities come knocking when you keep doing the right thing. She now teaches at the US consulate in Mumbai and is running HindiLessons successfully since the last four years.

On asking specifically about Hindi, Pallavi candidly replies, "I never "found" Hindi, rather it found me." Here's the story of how Pallavi Singh built HindiLessons to teach the Indian language to foreigners and taught a lot of celebrities including acclaimed writer and historian William Dalrymple & Bollywood movie star Jacqueline Fernandez.

Read on to know what Pallavi has to say about her journey so far.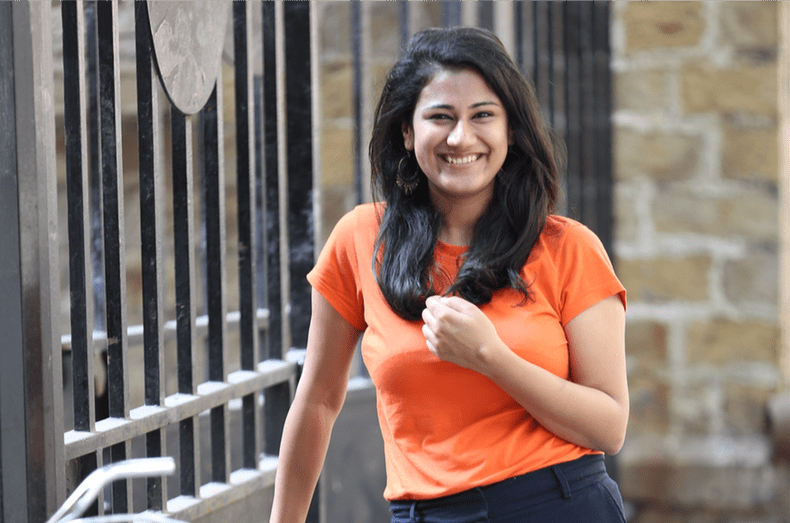 Pallavi Singh - Founder @ HindiLessons 
CE: How are your classes at HindiLessons formulated? 

Pallavi: I prepare my course modules by sourcing material from across the globe. My modules are proprietary. Each class is focused and designed to help non-native people be able to converse and speak.

CE: What extra mile do you go to, in order for accelerated learning?

Pallavi: I try my best to make the classes fun and engaging. As most of my students are adults, they require a de-stressor and I hope learning Hindi is one for them.

CE: What problems do you face while dealing with your students?

Pallavi: It is not usually the students but mostly Mumbai's traffic and rush. I have started to cancel and reschedule classes based on the traffic pattern or rush hour. Logistics is my biggest challenge at the moment.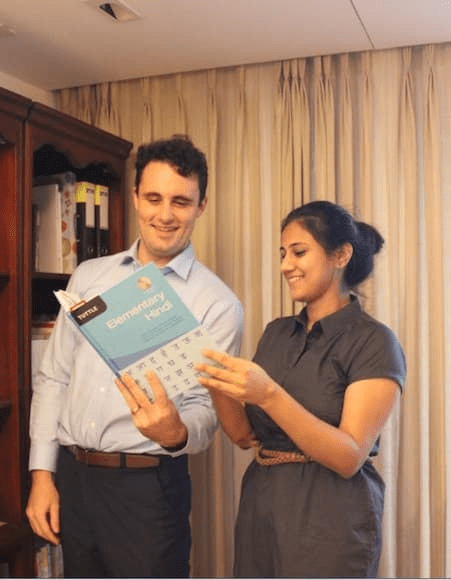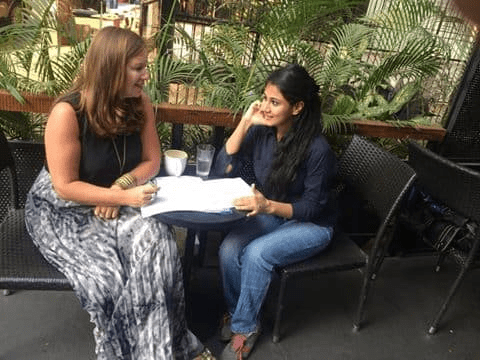 CE: Whom do you see as your biggest competitor in this area and what are your future plans?

Pallavi: There are a few people out there, but hey, the market is huge. My plan is to try to reach out to more and more people and become the "go to" for Hindi Classes in India. I intend to open a Hindi Language Learning School one day!

CE: Any message for your readers?

Pallavi: If you are really good at what you do and would want to pursue it, then you may have to shun and tune out the discouraging and negative energy around you. Even your own family, friends or partners. We as Indians are not exactly known for courage to take risk and go off the typical track; so it is difficult to stick to your guts but needless to say worth doing it.

India is a bureaucratic country with hoops and hurdles for just about anything, but do not take it personally, that is the system's fault, it has nothing to do with you.
Note: Only logged-in members of CrazyEngineers can add replies.
Recent updates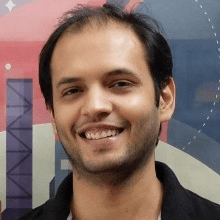 In 10 years, when I go to a hackathon and ask, "Who here has used Postman?" - I want every hand in the room to go up.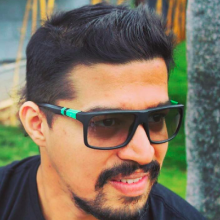 People management, analytical and not emotional driven business decisions is the key.

Abhishek Daga

Thrillophilia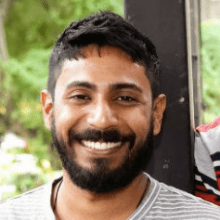 The best way to achieve long-term success is to stay anxious, be super involved in everything that the team does in the nascent stages and keep your eyes on the trophy, even on weekends.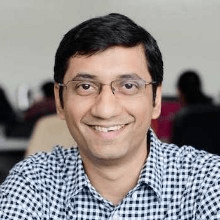 I am happy that we were able to create an online tool that helps people customise their furniture on a real-time basis.

Ajit Shegaonkar

Stitchwood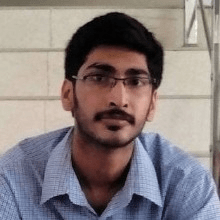 I have learned that just developing a good product is not enough. Marketing and advertising is as important as making a good product.

Akash Shastri

Brainasoft​