"Build, large, ambitious, world changing things that give you immense joy while building them." - Nishith Sharma,Frrole
By - CrazyEngineers • 8 years ago • 40.5k views
Founded by Amarpreet Kalkat, Abhishek Vaid and Nishith Sharma in 2011, Frrole.com is a startup company that helps media and brands discover, filter and integrate the most insightful and relevant information from Twitter conversations.
Nishith Sharma holds a B.Tech in Mechanical Engineering and an MBA from IIM Kozhikode. He takes care of Marketing, Design and Business Operations at Frrole.
Amarpreet Kalkat completed his B.Tech in Computer Science from Punjab University in the year 2000. He then pursued MBA in IT & Marketing from IIM Kozhikode. Amarpreet looks after Product and Business at Frrole.
Abhishek Vaid completed his B.S and M.S. from IIITM, Gwalior. Abhishek is incharge of Engineering and Technology at Frrole.
In an exclusive interview with CrazyEngineers, Nishith talks about Frrole, his team at Frrole, his prior work experience and a lot more. Nishith also discusses his fears and how he dealt with them. Read on!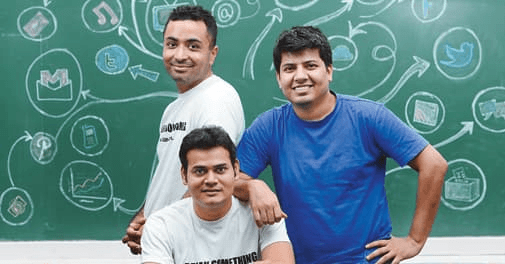 Image Credits: Business Today
CE: Could you please tell our readers more about Frrole?
Nishith: Frrole is a Social Intelligence startup with a media and brands focused offering. This offering allows its customers to integrate real-time social data into their digital properties and TV shows, thereby building stronger customer relationships, improving brand perception and enhancing engagement & reach by 5-10x.
Frrole works with some of India's largest media players like Times Now, UTV Disney, Times of India, Headlines Today, MSN India etc. It powered 7 of the 10 major social/twitter integrations across digital and TV during India's recently concluded elections, including those for India's largest news site Times of Indiaand the most watched TV news channel Times Now.
Frrole had originally started with a consumer news discovery focus, but latest changed gears to start focusing on a B2B product.

Newshour displayed Frrole analysis for a whole month preceding national elections 2014. Real-time data in the form of people's sentiment distribution across cities, trend graphs and tweet counters was displayed in each show.
CE:  Frrole is founded by a team of three (Abhishek Vaid, Amarpreet Kalkat and you). How did the team come together?
Nishith: Amarpreet was working on Travelomy. com, a travel website where he also incorporated curated data feeds from twitter. While working on it, he thought of extending the concept of data-mining from Twitter to other content genres too, leading to th creation of a news portal with a strong local discovery focus. That is what led to Frrole being launched in April 2012.
Kalkat was joined by me and Abhishek Vaid as co-founders after around an year. Vaid had been involved in academia and research post his higher education and was looking for a corporate stint whereas I, an alumnus of IIM Kozhikode, after having worked at some blue chip companies was looking for an exciting challenge in the technological sector.
CE:  You are the Chief Marketer at Frrole. What is the strangest marketing experiment you ever did?
Nishith: I cannot really answer this, can't recollect a strange experiment.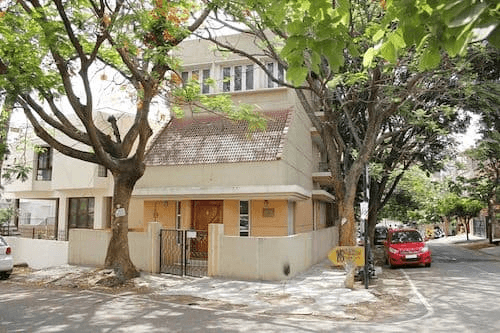 CE:  You have spent considerable period of time working for big companies like Infosys, Tata Motors and Jaguar Land Rover. What was the driving force that led to the launch of Frrole?
Nishith:
It was primarily the urge to do something exciting, something with impact, instead of being a cog in a very large wheel.
Frrole seemed like a good opportunity in an area that I was very interested in, and Amarpreet seemed like a great guy to work with.
CE:  You have raised $245,000 through Angel funding recently. Tell us more about it. How did you take the decision to change to B2B (business-to-business) model and why? 
Nishith: Yes, we have raised a see round of 245k USD around April. It has some of India's most prominent investors like Sharad Sharma, Rajan Anandan, Sunil Kalra etc. participating in the round, and we are very glad to have such an accomplished group of people to guide us.
The decision to change to b2b was taken in March 2013 when even after getting significant user traction, we failed to get the required support form investors. As it is tough to scale a non- revenue generating consumer product without investor support, we decided to focus on the revenue story, and therefore B2B.
CE:  Could you please talk about the biggest technological and engineering challenges you faced and how did you solve them?
Nishith: Frrole is an attempt at solving a very large technology problem - that of making sense of the social web. The realtime, unstructured nature of social data makes it very unyielding to traditional methods of analysis. From addressing issues of scale, to building algorithms that are truly intelligent, to serving millions of data requests every minute, Frrole encompasses some large technology problems and solutions.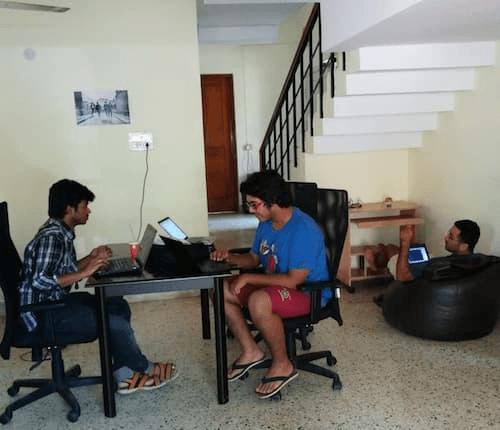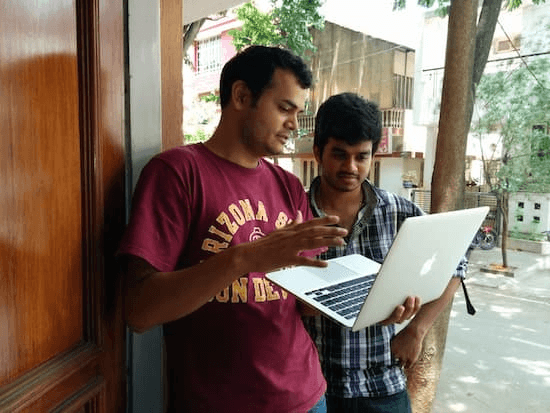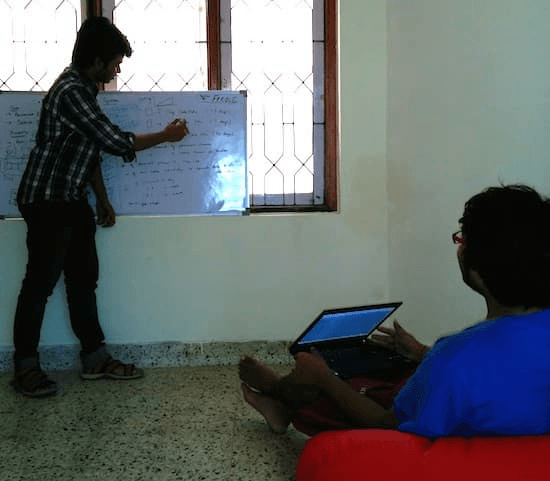 CE: For any wannabe entrepreneur, the biggest fear is the fear of failure. What should one do to overcome it?
Nishith: It is tough to prescribe a formula for this, some people just have this ability and some people don't.
Having said that, taking fear head on, realizing that status quo is a failure in itself anyway, and having the character to chase your dreams are some helpful attributes to have.
CE:  What according to you are the important questions any aspiring entrepreneur should try to answer before taking the plunge?
Nishith: Perhaps the single most important question is asking yourself how would you feel if you don't do it. If it is going to eat you from the inside and make your self feel hollow, you might as well give it a shot.
CE:  Thank you for your time. Any message for CrazyEngineers?
Nishith: 
Build things. Build, large, ambitious, world changing things that give you immense joy while building them.
Note: Only logged-in members of CrazyEngineers can add replies.
Recent updates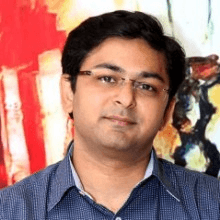 We understood the client's need of going mobile friendly and making solutions that will help save time and money. That is how our direction of being known as one of India's best enterprise mobility solution provider became an aim.

Abhijit Junagade

Winjit Technologies​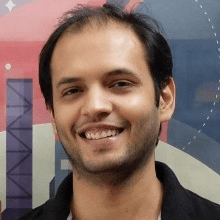 In 10 years, when I go to a hackathon and ask, "Who here has used Postman?" - I want every hand in the room to go up.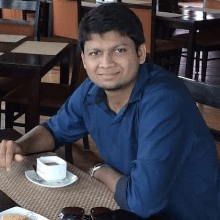 An entrepreneur's life is full of decision points. He shouldn't be afraid of taking wrong decisions.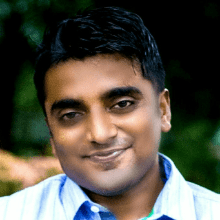 Competencies can be build and nurtured. But right ambition, right motivation and cultural fit is very imp. I will suggest all entrepreneurs in early years to codify it.

Abhishek Ballabh

ExtraaEdge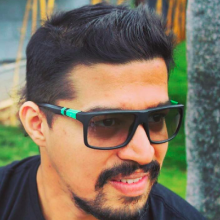 People management, analytical and not emotional driven business decisions is the key.

Abhishek Daga

Thrillophilia