Tork Motors Founder and CEO Kapil Shelke on Building Race-Track Ready Electric Motorcycles In India
By - CrazyEngineers • 4 years ago • 35.4k views
Hailing from a middle class family, Kapil Shelke was a young boy with big dreams. With a love for breaking and remaking the toys, young Kapil would spend hours playing with electric motors, switches, sensors, actuators etc. from his pocket money to make RC controlled cars and use to race them on the streets.
After growing up, Kapil completed his Bachelors of Engineering (BE) in Mechanical from D.Y. Patil College of Engineering, Pune and to add value to his work also went on to pursue an Advanced Course in Carbon Fiber Composition from Oxford Valley College, UK.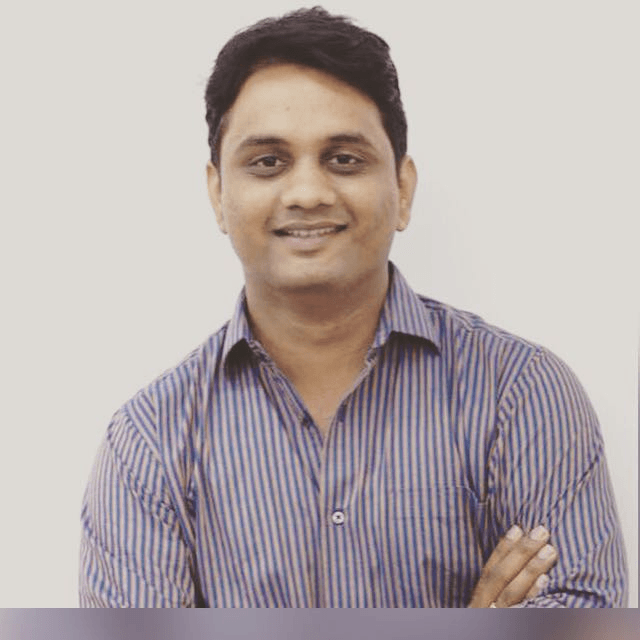 When and how did the idea of making an electric vehicle come to you?
Kapil: I was always passionate about cars and motorcycles right from my childhood. I clearly recall during my second year of engineering it was that one video of Isle of Man TT race which inspired me towards building an electric motorcycle for racing. 
Q. What research/ planning did you do before starting up with this project?
Kapil: There was not much research and planning. It was always an obvious feasible solution to a problem which kept us motivated to  achieve our goals. However, I do believe 90% of the solution is achieved by planning and knowing a path to get there. 
Q. Tell us about the motorcycles from Tork Motors and how they are used in racing?
Kapil: We believe motorcycles are easiest and most convenient mode of transport and electric motorcycles are the future. To mention our achievements, I would begin with 2009 where we built our first racing motorcycle T1X when I was in second year of engineering college. It was the first ever electric TT in Isle of Man where we stood on the podium with 3rd rank in the race in 2009. 
After the race, I worked as a Production Manager at Agni Motors helping them to build an electric motor. The previous races were so inspiring and encouraging, that we could not stop ourselves from making one more motorcycle which would be a part of 2012 Isle of Man TTXGP Race. Our motorcycle "T2X" won the first place in TTXGP Race 2010. 
In due course, I was offered a role of CTO (Chief Technical Officer) in Zhongshen's Racing team, China, where I use to make electric racing motorcycles for the EU Racing team, China. I realized that India has huge market opportunity for electric motorcycles and this led us to build T4X and T5X, the first urban commuter's prototypes. It was in the year 2016 when we received funding from Bhavish Aggarwal & Ankit Bhati to build India's first electric motorcycle. 
In 2016 we revealed a concept of India's first electric motorcycle, the T6X, to understand the response of people towards an electric motorcycle. We analyzed their responses and figured out that there is a lot more to offer to the end consumers apart from T6X concept. In this process we built an indigenous brushless DC motor, patents around batteries and packaging and overall motorcycle.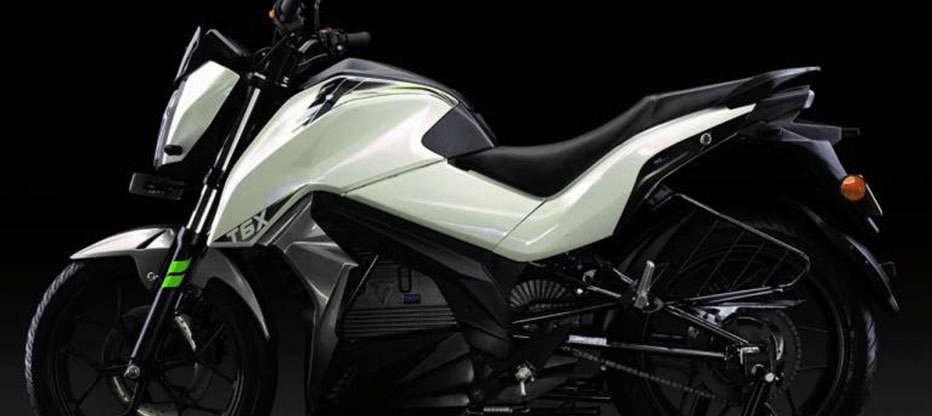 Tork T6X Electric Bike
After rigorous series of testing, failures, and funding from Bharat Forge we are ready to give a new future of electric motorcycles in India. 
Q. How do you plan to expand your reach? Which market you are targeting in Asia?
Kapil: As of now we plan to go pan India as its a big market for electric motorcycles. We intend to serve electric transportation better with our range of products.
Q. What are your thoughts about the startup ecosystem in Indai?
Kapil: The startup ecosystem in India is thriving. We need more hardware based startups here. I believe that India is a big market for electric motorcycles with consumers who like to experience new products.
Q. What is the most challenging part of being an entrepreneur? What do you love or hate the most about it?
Kapil:  The most challenging part is to build a team that believe in your dreams. I love everything about running a startup.
Q. Any message for our fellow engineers?
Kapil: I believe that engineers should think that they are problem solvers rather than stating their degrees.
Note: Only logged-in members of CrazyEngineers can add replies.
Recent updates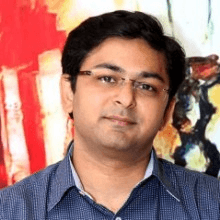 We understood the client's need of going mobile friendly and making solutions that will help save time and money. That is how our direction of being known as one of India's best enterprise mobility solution provider became an aim.

Abhijit Junagade

Winjit Technologies​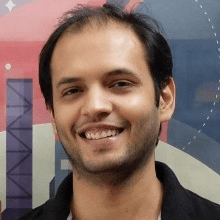 In 10 years, when I go to a hackathon and ask, "Who here has used Postman?" - I want every hand in the room to go up.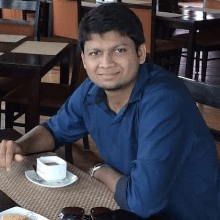 An entrepreneur's life is full of decision points. He shouldn't be afraid of taking wrong decisions.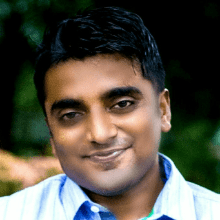 Competencies can be build and nurtured. But right ambition, right motivation and cultural fit is very imp. I will suggest all entrepreneurs in early years to codify it.

Abhishek Ballabh

ExtraaEdge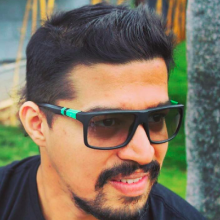 People management, analytical and not emotional driven business decisions is the key.

Abhishek Daga

Thrillophilia