Jayanti Kathale of 'PurnaBramha' Quit Infosys To Serve Authentic Maharashtrian Food In Bangalore
By - CrazyEngineers • 7 years ago • 41.3k views
Holding a MCA degree from Nagpur University, Jayanti Kathale came to Bangalore in 2004 to work for Bristlecone. Always in pursuit of implementing her business ideas, Jayanti started selling home made 'modaks' via the then popular social networking platform 'Orkut'. Word had started to get out, but destiny had different plans for her. She had to move to Australia as her husband got transferred onshore. However, this didn't deter her from making homemade Indian cuisines for their new friends there. After returning to India, she had a baby and joined Infosys as a Technology Lead. Within a span of 2 years, she got promoted to the position of a Project Manager. Jayanti had over the years built a strong profile in key technology areas such as Microsoft XAML, C#, Windows 8 App Development, .NET, Silverlight, SQL Server and Oracle.

During this time, she had started developing her catering business as well. Demand for freshly prepared, delicious, home-cooked food always seemed to pick up during festival times like Holi and Diwali. Years of serving food had made Jayanti realise that people who stay away from their families, always craved for access to traditional food.

In June 2013, Jayanti and her husband decided to use the bonuses they received from their company to add to their funds to start PurnaBramha - an authentic Maharashtrian restaurant in Bangalore. They fetched a cook from their native place and set up the restaurant in HSR layout.

They had started off with the idea to not just introduce the highly nutritious Maharashtra cuisine to their non-Maharashtrian brethren, but to also deliver a truly cultural ambience with endearing customer service. They believe their USP lies in their subtle variety and strong flavours and hope to treat thousands with the legendary hospitality that the Maharashtrian community takes pride in.

With a staff of 40+, Jayanti and her team aim to open 5000 centers across the globe and have started taking steps in that direction. Jayanti's keen sense of business planning and people management has won her many guests. She takes pride in women leadership and has maintained a 50% staff of women at her restaurant. PurnaBramha has received great reviews on Zomato and are building a really good fan following on social media.

In an exclusive interview with CrazyEngineers, Jayanti talks about her growing up years, her unique ideas, challenges of the restaurant industry and a lot more. Read on! 
CE: What city were you born and brought up in? Tell us about your growing up years.

Mrs. Jayanti Kathale: Nagpur is my native place. I have completed my MCA from Nagpur university. I am a national player of gymnastics and athletics. I have been into adventure sports such as trekking. My family consists of my parents, a brother, my grandparents, uncles and aunts and the whole family stays together in three villas. While growing up we never had to call outsiders no matter what the event. Be it a birthday party or a festival, we had about 30 people inside the house. I learnt the culinary skills, how to cook finger-licking tasty, healthy food from the grannies in my house.

CE: What led you to the shift from 'Corporate IT World' to 'Food Industry'?

Mrs. Jayanti Kathale: Need is the Mother of Innovation. And Out of the Box thinking has been the key.

CE: What kind of planning and research did you do before you starting up the company?

Mrs. Jayanti Kathale: I did about 6 months of research, moving around from Shanti Sagar to Leela. I went from place to place and identified what is 'not' available. I took my babies with me everywhere. I must mention here that my husband supported me like anything.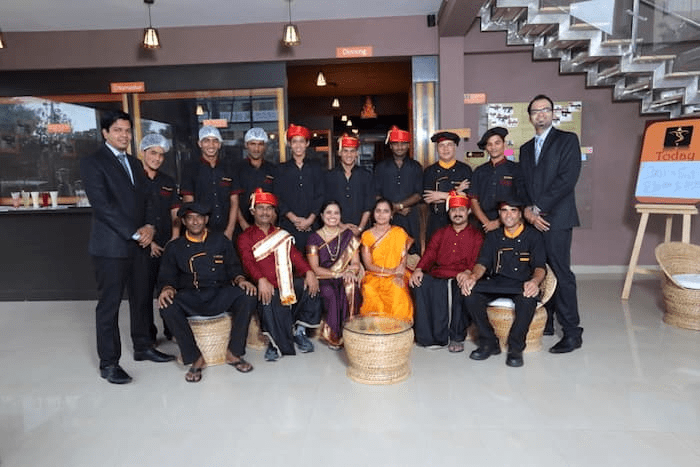 PurnaBramha Team - Bangalore 
CE: What are the challenges of dealing with the restaurant industry?

Mrs. Jayanti Kathale: The wrong prejudices among customers are creating lots of issues. They have wrong notions like 'cooked rice will always have soda'. That's a completely wrong statement. At PurnaBramha, we don't use soda or any kind of preservatives in our food. This is the reason why my clientele starts from a 5-months old baby to 85-year old babies. This is what differentiates us from other people. 
CE: What would it take to disrupt the online food services market in India?

Mrs. Jayanti Kathale: We should not rush. Please let the things settle down a bit first. Food business is not like the techy stuff. It is a traditional business and people look at it the traditional way and they expect the traditional way of serving food. Availability of anything is good, but too much availability will spoil the game.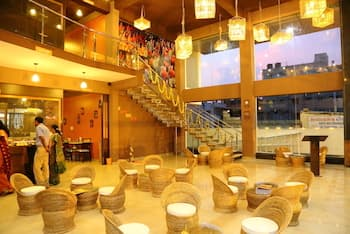 CE: Maharashtrians have very unique taste buds. How do you frame curated menu/off-menu set meals for your customers?

Mrs. Jayanti Kathale: Simply serve good food. We are serving really different food in a foreign land. It took years for Pizza to settle down in India. 
CE: What exactly do you take into consideration about customer insights and needs?
Mrs. Jayanti Kathale: There are several things we have paid special attention to. For example:
We have tables made for Indian body structure, so that when they sit, they get lumber support and feel relaxed faster.
We have 4 different sections in our menu for - Balgopal (Children), Pregnant women, Old aged people and Normal people. We serve food to children first, then to old aged people, then to the pregnant ladies and then to normal people.
We don't push food on people. We ask them not to waste. If they finish their thali, then we give them 5% discount and if they waste, we charge them 2% more.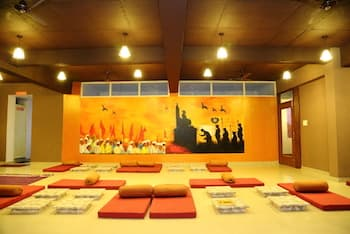 CE: Describe the experience of being an entrepreneur in one line.

Mrs. Jayanti Kathale: I'd say, "Utilisation of the freedom of expression is a responsibility. Take it responsibly." Chase your dream. Do not rely on anyone. It is you who can drive your dream. So keep walking.

CE: Any message for your readers at CrazyEngineers?

Mrs. Jayanti Kathale: Engineers made the world correct. I believe running the restaurant is a responsibility I am taking it on my head. A tip I would like to share is - "Always respond, do not react. It will kill the communication."
Note: Only logged-in members of CrazyEngineers can add replies.
Recent updates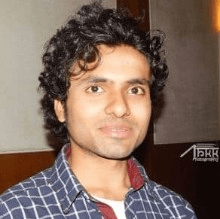 We want to aware people about the benefits of proper organized disposal of waste material can create an impact to their life to the nation and to the environment.

Anurag Asati

TheKabadiwala.com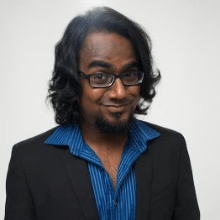 Follow your gut, work hard to ensure quality, capitalise on your strengths and have fun.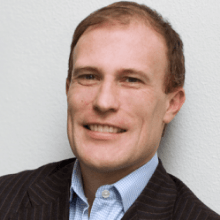 We think with our solution we open up any BI system to that other 80% of all information to get to better-informed more effective decision-making. Research we did together with customers point to a cut in research time of up...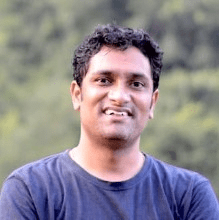 If you want to be successful in life and if you want to make a lot of money, you need to help people. So the simple advice is Help Millions to Make Millions.

Duggirala Purna Chandra Rao

Chandoo.org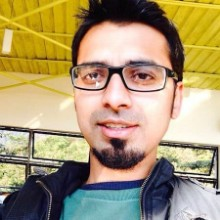 One of my mantra of life is "Never take advice from someone who has not walked into my shoes or been into the similar situation".

Harsh Agrawal

ShoutMeLoud