Innovation is Always at Reach if You Put Your Mind Into it!
By - CrazyEngineers • 9 years ago • 15.9k views
With the trend of wearable technology setting in, Hind Hobeika felt the need of developing a heart rate monitoring device for her swimming practices. She launched Instabeat in 2011. Instabeat can monitor heart rate, record calories burnt, laps and turns during swim. It can be attached to a swimmer's goggles.
Hind is a mechanical engineer from the American University of Beirut. Hind has won the first price in MIT Pan Arab Business Plan competition. She is the third position winner of the Stars of Science competition. She is a World Economic Forum Global Shaper and was nominated by MIT amongst one of the top 5 Arab innovator.
Read the following interview to know more about Hind Hobeika and Instabeat!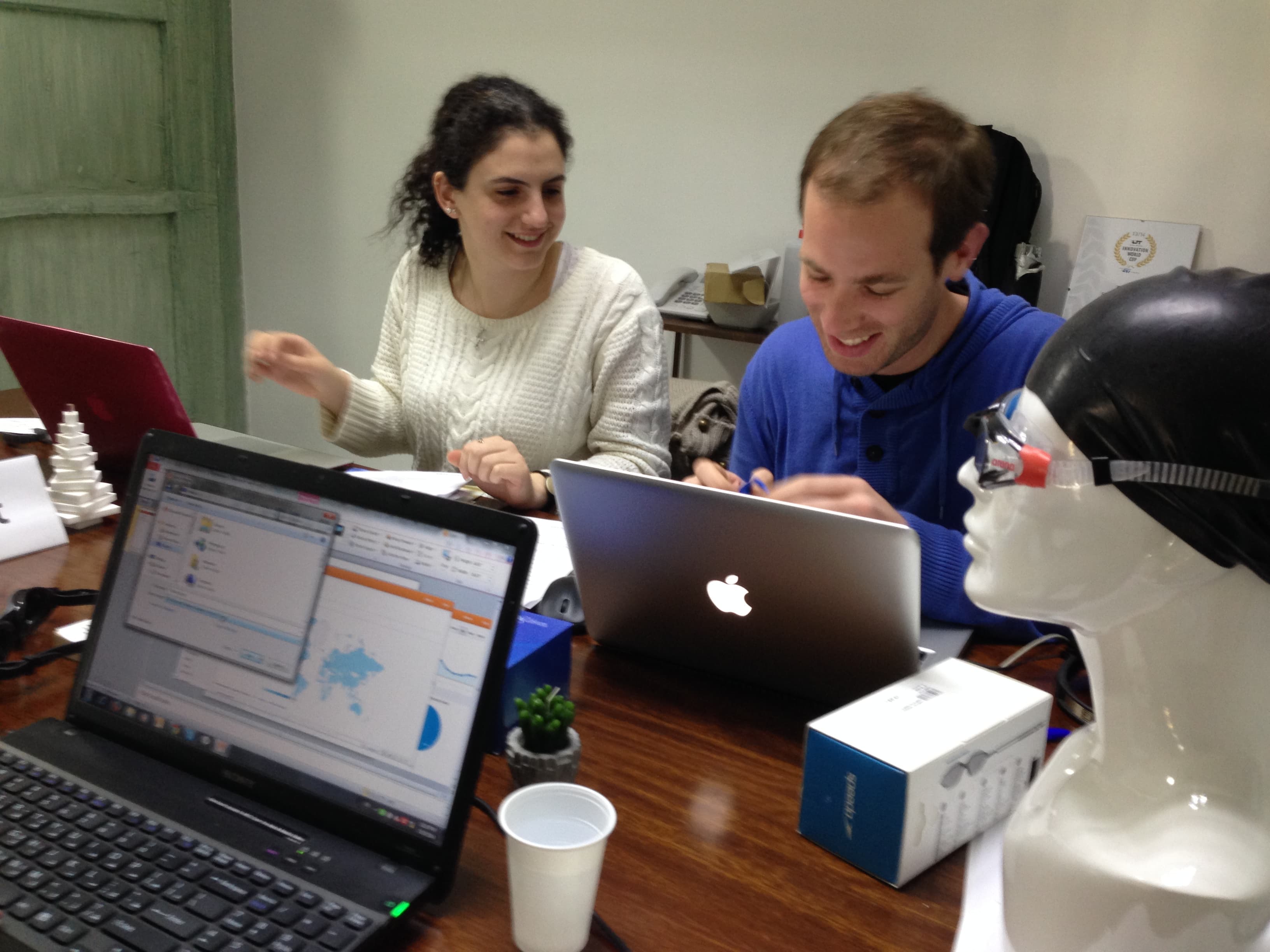 CE:  Can you describe the features of Instabeat to the readers?
Hind: Instabeat is the first waterproof heads-up monitor that tracks, stores, and displays instant feedback of your heart rate during your swim to optimize your training and allow you to achieve your peak performance.
CE: Instabeat is a 50 gram device having a USB port and various other technological aspects. How long did it take to create Instabeat?
Hind: We started refining the prototype in September 2011, and we're currently in mass production, so a bit over 2 years.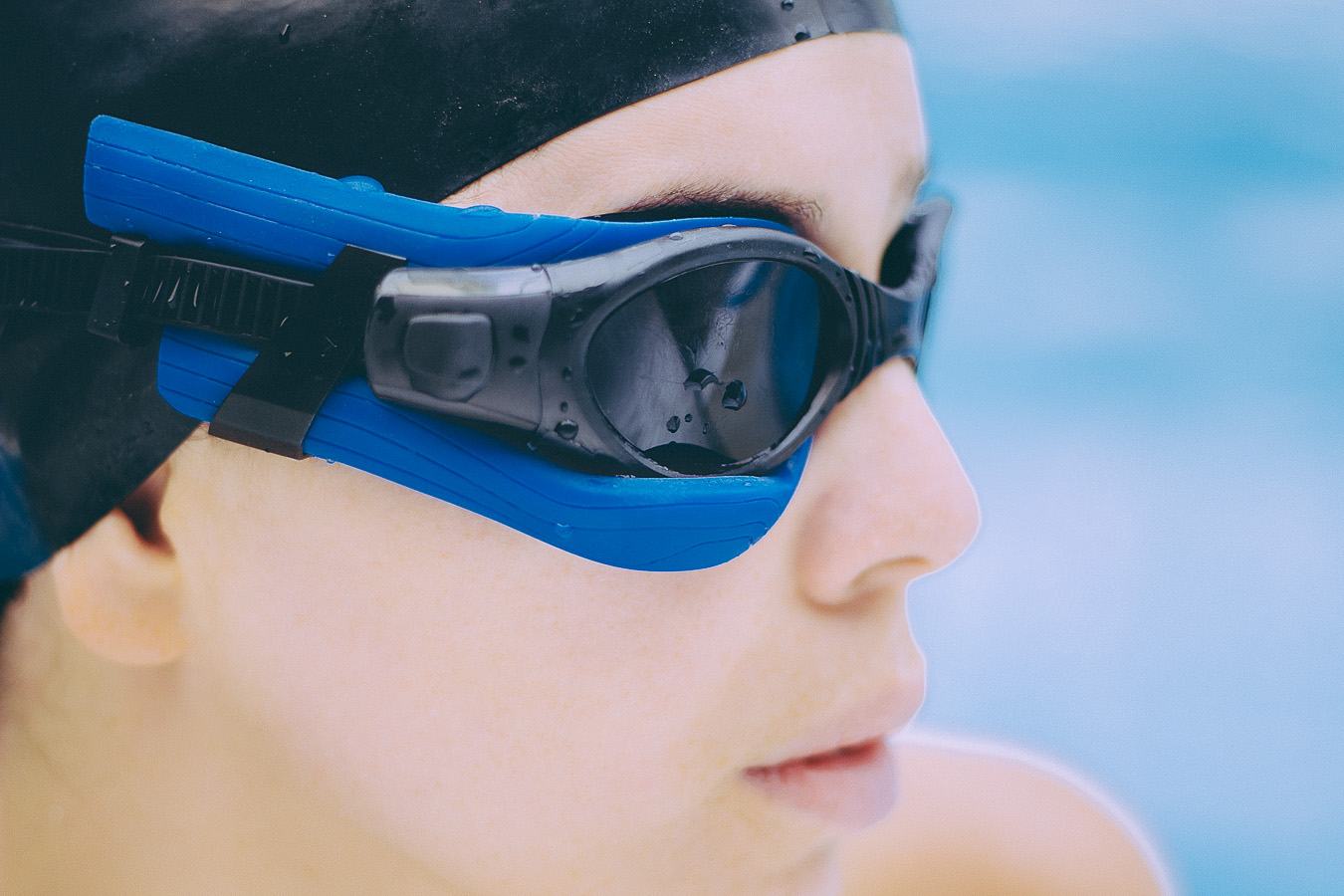 CE:  You hated your old job and hence you pushed yourself to be an entrepreneur. How do you feel as an entrepreneur?
Hind: Haha! I wouldn't say hate, but I did not feel I was a good fit for the company. It made me want to pursue my own dream and made me develop my own products. Being an entrepreneur is quite a ride. It is very difficult and comes with a lot of responsibilities, but at the same time it is very rewarding.
CE:  A good business idea is rooted in something you are passionate about. Could you explain in more detail?
Hind: A business idea solves a pain point people have. Entrepreneurs usually create solutions specific to a certain need, and become passionate/obsessed about that particular problem.
I think passion is very important to keep the drive going and survive the tough journey!
CE: Forbes named Instabeat as one of the Hottest Global Startups of 2013. Instabeat has won Business Plan Competition, MIT Technology Review Pan Arab Award, Stars of Science Competition and many more. How does it feel?
Hind: All of these awards and recognitions are very rewarding, and they are part of what keeps us motivated before launching the product. However, it is very important not to confuse these with success, and to stay focused on delivering a good product that will keep the customers happy.
CE:  The world needs more innovators. What do you think can help engineers turn into innovators?
Hind: We have to! Engineers are the engine that makes innovation works. We need to convince engineers that they are capable of changing the world, and turning any crazy idea into a reality. This starts at the university level, but should also be present in the social environment. I think the world is evolving in that direction.
CE: What were the major challenges your team faced while working on Instabeat?
Hind: There are plenty! First, being based out of Lebanon is not easy, and it means that it's very hard to find the right talent (so we need to outsource a lot), we work very long hours because of the time difference with the US, we need to ship everything from abroad which is very expensive and time consuming. And on top of that, we are a hardware startup, which means the business is very capital intensive, and takes a big amount of resources before being on the market.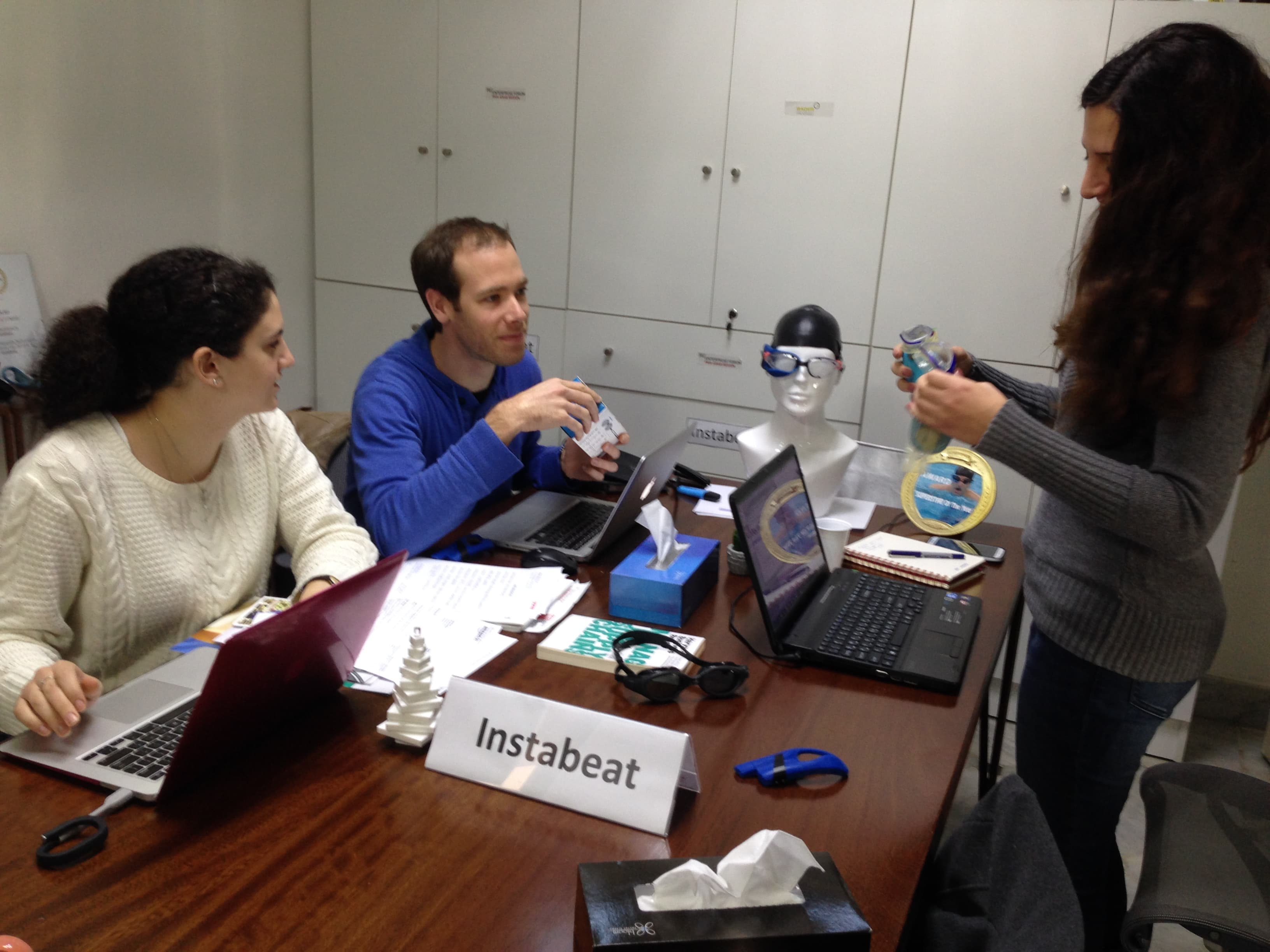 CE:  What is your message to young women aspiring to be entrepreneurs?
Hind: My message is the same for young women and men.
If you don't try, you will never know!
CE:  What are the biggest lessons you have learned from your varied experiences?
Hind: There are so many but the most important I have learned are to hire a good team, to stay positive and work hard.
CE: Thank you for spending time with CrazyEngineers. Any message for CEans?
Hind:
Keep in mind that innovation is always at reach if you put your mind into it!
Note: Only logged-in members of CrazyEngineers can add replies.
Recent updates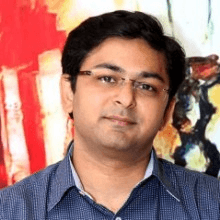 We understood the client's need of going mobile friendly and making solutions that will help save time and money. That is how our direction of being known as one of India's best enterprise mobility solution provider became an aim.

Abhijit Junagade

Winjit Technologies​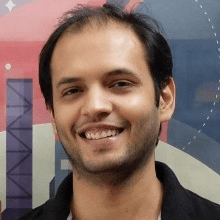 In 10 years, when I go to a hackathon and ask, "Who here has used Postman?" - I want every hand in the room to go up.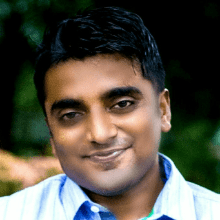 Competencies can be build and nurtured. But right ambition, right motivation and cultural fit is very imp. I will suggest all entrepreneurs in early years to codify it.

Abhishek Ballabh

ExtraaEdge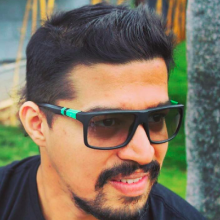 People management, analytical and not emotional driven business decisions is the key.

Abhishek Daga

Thrillophilia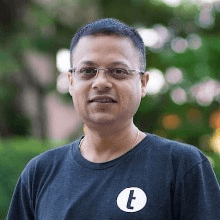 We believe great attitude and the "always be learning" mentality trumps all else and we tend to optimize our hiring for such folks.

Abinash Tripathy

Helpshift