Interview With Team BRCK Who Built A Self-Powered, Mobile Wi-Fi Device
By - CrazyEngineers • 8 years ago • 51.5k views
The BRCK is a self-powered, mobile WiFi device designed and prototyped in Nairobi, Kenya with an aim to provide for connectivity in areas where electricity and internet aren't readily available. This startup has a team of software developers, engineers and technologists with expertise in cloud software, fingerprint scanners for mobile devices, high-level medical device prototyping and manufacturing. They are based out of Africa. BRCK was co-founded by Erik Hersman, Reg Orton and Philip Walton in the year 2013.
Read the following interview to know more about BRCK, the co-founders and team at BRCK, their source of inspiration, their expectations from the people who are interested in BRCK, how do they generate new ideas, their advice to budding engineers and a lot more! Read on!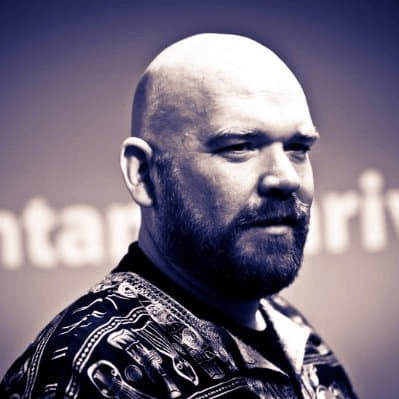 Erik Hersman
CE: Could you please tell our readers more about BRCK? 
Team: The BRCK is a connectivity device. It uses numbers connections including Ethernet, WiFi or 3G to connect to the internet and will search among them to find the fastest or cheapest (depending on your preferences) connection available. It also has numerous features to allow for use in situations with poor infrastructure. These include 3G antenna connector for attaching large external antennas and amplifiers for use with very weak signals, an internal battery for power outages, and a large input voltage of 5-18V to allow for charging off of car batteries or solar panels. It is cloud controlled which allows for monitoring from remote locations. Finally, it has an expansion port that allows for users to create their own devices to attach to the BRCK which can expand the capabilities of the BRCK including paving the way for IOT in emerging markets.
CE: Why did you name your venture BRCK? What was the source of inspiration?
Team: One of the founders, Erik Hersman, was lamenting the lack of appropriate routers for the African context with a colleague at a conference in South Africa. On the flight back to Nairobi he sketched out the features that such a device would have and how it might look. It ended up looking a little like a brick so he called it BRCK.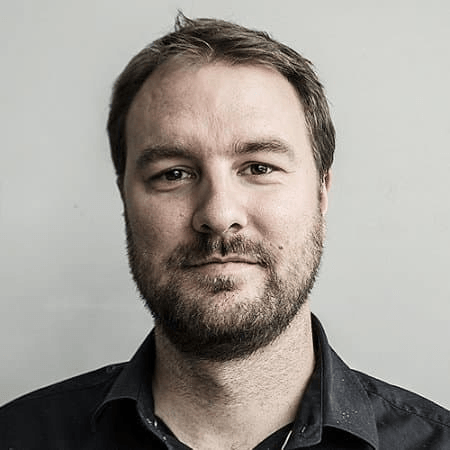 Reg Orton
CE: Who are working with you at BRCK? Could you please introduce your co-founders? 
Team: Reg Orton is BRCK's CTO and was the Electrical and Mechanical Engineer behind the the initial release of the BRCK.
Philip Walton is BRCK's COO and the initial Software Engineer.
Erik Hersman is the BRCK's CEO and marketing person.
We now have 14 people on the BRCK team including hardware and software engineers, operations, sales and design including web and product.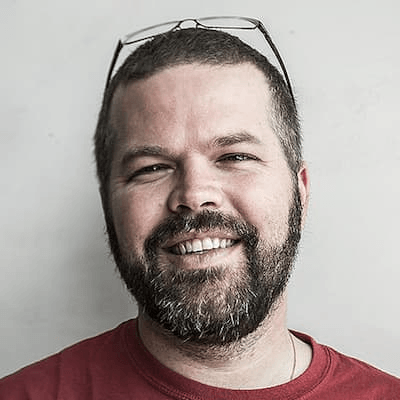 Philip Walton
CE: What are your expectations from your team and people who are interested in BRCK?
Team: The BRCK is committed to serving and working in emerging markets, specifically East Africa. Although we have a surprising number of users in Europe and North America our first priority is to help people in areas of poor infrastructure. This means that all the development of BRCK is done here in Nairobi. So the BRCK team must all be committed to living in Nairobi and venturing out around remote locations to use, test and validate the BRCK.
CE: What percentage of the market do you plan to get and over what period of time?
Team: In many ways we are creating a new market. The BRCK combines features and capabilities in a way that many people and markets really need and want. So now Internet cafe entrepreneurs can have a portable and dependable basis for their cafe, people in remote areas such as researchers or safari camps can provide WiFi networks to their staff or clients, and individuals or businesses are able to get a single, stable internet connection from various options.
CE: How do you generate new ideas? What will be your advice to budding engineers?
Team: We generate new ideas all the time by using our BRCK's in different situations and listening to our customers and seeing what the issues are. In November we went to Uganda to visit schools that were using BRCK's in an offline mode. This gave us much food for thought as we assumed most users were using the BRCK to get connected. In December we drove to Johannesburg and back to experience for ourselves using theBRCK with numerous providers.
It is essential that up and coming engineers understand how to theory and real world meet up. They need to experience how actually building things is very different than simply simulating on a computer or through calculations.
CE: How can one prevent mistakes or do damage control?
Team: There is no way to prevent all mistakes. In fact, many engineers have experienced the fact that making mistakes results in a better product in the end. The way you deal with the mistakes, maybe what you are calling damage control, is what will make or break you and your company. You have to be as communicative and responsive as possible with your clients and include them in the process as much as makes sense. Finding this balance can be delicate. And many times the people who have made a mistake and trying to correct it (i.e. engineers) are not the ones doing the communicating or, more importantly, very good at communicating what they are doing to others. So it is important for engineers to make sure they are able to communicate their technical experiences and knowledge. 
Note: Only logged-in members of CrazyEngineers can add replies.
Recent updates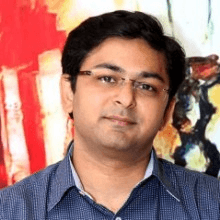 We understood the client's need of going mobile friendly and making solutions that will help save time and money. That is how our direction of being known as one of India's best enterprise mobility solution provider became an aim.

Abhijit Junagade

Winjit Technologies​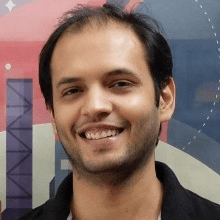 In 10 years, when I go to a hackathon and ask, "Who here has used Postman?" - I want every hand in the room to go up.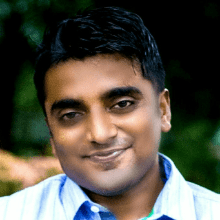 Competencies can be build and nurtured. But right ambition, right motivation and cultural fit is very imp. I will suggest all entrepreneurs in early years to codify it.

Abhishek Ballabh

ExtraaEdge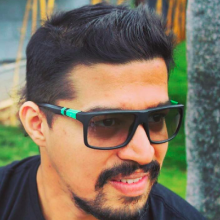 People management, analytical and not emotional driven business decisions is the key.

Abhishek Daga

Thrillophilia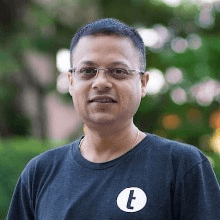 We believe great attitude and the "always be learning" mentality trumps all else and we tend to optimize our hiring for such folks.

Abinash Tripathy

Helpshift