Husband-Wife Duo Started 'WowTables' To Help Foodies Get The Best Dining Experience
By - CrazyEngineers • 8 years ago • 38.3k views
Born and brought up in Mumbai, Deepa was introduced to good food early on in life as her mother and grandmother were really good cooks. However, she didn't realise that 'food' was her passion until she left home to move to Philadelphia in the United States for her masters in Human Resources. During her stay there, she began exploring different cuisines and restaurants. She frequented restaurants in New York and Philadelphia and on returning to India she missed those flavours and cuisine. To recreate the dishes she missed so badly, she tried her hand at cooking. She also travelled across India and explored the variety of food from different locations and her love for food only grew and grew. This is where the idea to startup in the food industry must've found its roots.

Deepa and her husband Kunal Jain founded GourmetItUp (Now called WowTables) in the year 2012. WowTables is an online portal that lets you book exclusive fine dining experiences at the best restaurants near you. They currently operate in Mumbai, Pune, Delhi and Bangalore and have marketing partnership with 75+ restaurant brands across the country. The startup raised $300,000 in their first round of funding last year and are aiming for explosive growth by the end of this year.

Deepa has worked with Standard Chartered Bank and 2 other companies in the field of Human Resources and is also a founder of another startup called RecipeMobile. Whereas, Kunal who holds a degree in Computer Science, Engineering and Economics from Northwestern University, has worked with Ascom, Deloitte and Suraaj Group before founding his first startup called Indian Hanger. WowTables is a second startup for both of them.

We got Deepa Jain to feature in an exclusive interview with CrazyEngineers to know the challenges the couple faces as they take their startup to newer heights. Read on!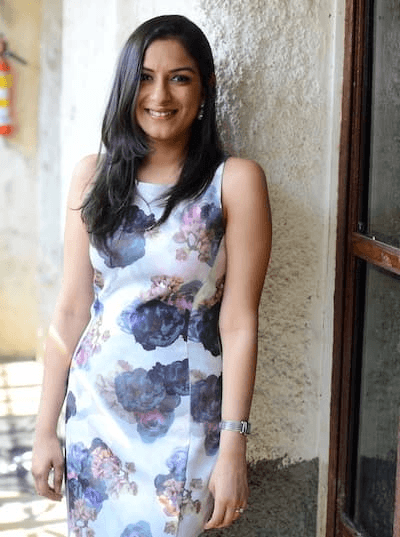 Deepa Jain, Co-Founder - WowTables

CE: What was the main influence that led you to start WowTables?
Deepa: After frequenting most restaurants in the city with Kunal (founder, WowTables), there was little to explore. We didn't get to experiment as much as I would like because of the risk of a going to a bad restaurant or ordering a bad dish. After discussing this with other diners, we realized that this was an issue since dining out was becoming an expensive affair and there wasn't a single source that could guide us and other diners to where and what they should be eating to reduce the risk associated with a bad fine dining meal.
We then came up with a concept where diners could access well researched & curated menus which brought out a restaurant's best individual/tasting portions so that they didn't have to compromise on the quality and price.
After speaking to restaurants they realized that this model would solve a lot of the marketing and table utilization issues plaguing the restaurant industry and so we launched the business in 2012 under the name 'Gourmet It Up'.
CE: What are the challenges of dealing with the restaurant industry?
Deepa: Just like any new service, we had to build trust around our brand with restaurants and that was a major challenge. We had to prove and explain to restaurant partners how associating with us would lead to brand evaluation.
CE: Everyone has fantasies about a dream dining experience. How does WowTables help?
Deepa: WowTables has worked with customers who have had various requests. Some of them wanted a customized experience with frills thrown in for a proposal during dinner or for a surprise birthday dinner. We love it when our customers want to celebrate their special moments and we assist them in making it happen.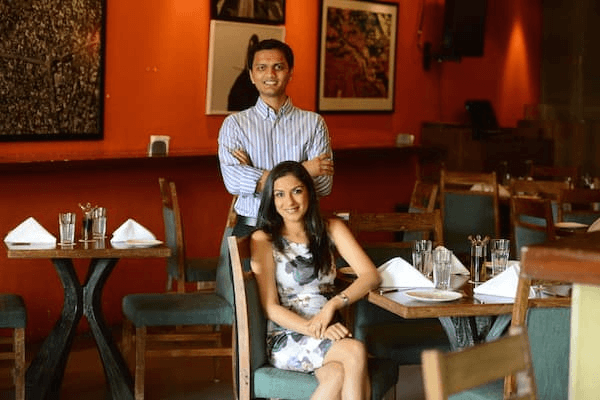 Deepa and Kunal Jain (Founders - WowTables)

CE: What led you to the shift from 'Gourmet It Up' to 'WowTables'?
Deepa: Two things: Easy to pronounce & remember and Scalability.
We launched Gourmet It Up in 2012 and realised that not many could remember the name easily. In order to ensure our audience remembers us we had to change to something simpler –WowTables. We are also looking at scaling up and we believe an easier to remember name will be beneficial.
CE: What would it take to disrupt the online food service market in India?
Deepa: Aren't we already in a phase where the Indian food service industry is being disrupted? With an increasing number of players entering the restaurant listings space, food delivery space, food ordering space and with a huge number of customers as food influencers, the space has already seen lot. But at the same time, there is still lots that one can expect from the industry. It has been growing for years now and will continue to grow.
CE: Indians have very unique taste buds. How do you frame curated menu/off-menu set meals for your customers?
Deepa: Being Indians ourselves and having grown up here, we know what the Indian palatte loves. For example, Indians love flavour and International restaurants that are present here are aware of this and many other details. They customize dishes for the Indian palette and we choose from those dishes to create a curated menu for our customers. We also try including variety in the set menus and hence include different meats, vegetable options etc.
CE: What is the biggest lesson you've learned while running WowTables?
Deepa : Starting a fine dining portal offering curated experiences as well as a la carte reservations has been an exciting experience and at the same time hasn't been a cake-walk.
One of the biggest lessons has been 'persistence' and having a clear focus.
CE: What exactly do you take into consideration about customer insights and needs?
Deepa : After having spoken to regular diners and after having observed what works and what doesn't, we came up with a checklist. Some of the things which diners cared about were: the location, price points, cuisines and an 'X' factor.
CE : Tell us more about your other initiatives aka FineDineLove, Gift cards, Gourmet Rewards etc.
Deepa : FindDineLove is our content portal where we publish content about all things related to fine dining. We are also open to publishing content for other brands here which are in the hospitality and fine dining space. We have a rewards system in place for our guests where on every reservation, they can ear gourmet points which can later be redeemed for a discount.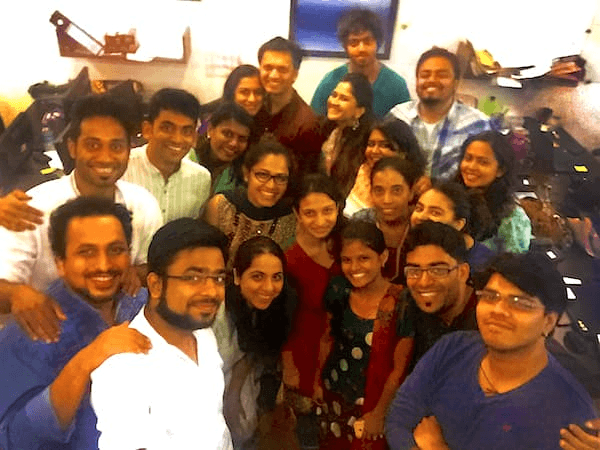 WowTables Team
CE : How big is your team at the moment? How do you go about hiring employees at WowTables?
Deepa : We are a team of about 25 people now managing all four cities. We try to identify people who will fit into a startup culture. We look at people who will be able to treat the brand as their own and work towards growing with the company.
CE : Any message for your readers at CrazyEngineers?
Deepa : Stay focused and be persistent.
Note: Only logged-in members of CrazyEngineers can add replies.
Recent updates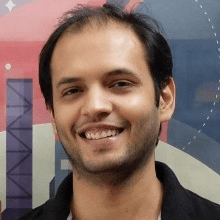 In 10 years, when I go to a hackathon and ask, "Who here has used Postman?" - I want every hand in the room to go up.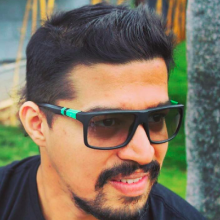 People management, analytical and not emotional driven business decisions is the key.

Abhishek Daga

Thrillophilia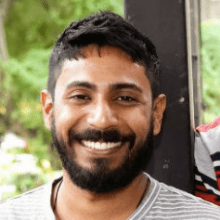 The best way to achieve long-term success is to stay anxious, be super involved in everything that the team does in the nascent stages and keep your eyes on the trophy, even on weekends.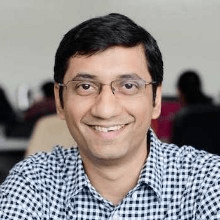 I am happy that we were able to create an online tool that helps people customise their furniture on a real-time basis.

Ajit Shegaonkar

Stitchwood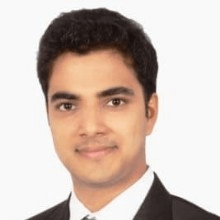 "What makes us unique is the approach and the value we bring on the table - we believe that the people who built the product, are best suited to fix it also."