Our brand is our testament to the fact that we bring value on the table." -Anurag Shah Aureus Analytics
By - CrazyEngineers • 9 years ago • 23k views
Launched in May 2013, Aureus Analytics is a Singapore based Big Data Analytics platform that provides integrated platform as well as products for understanding Customers, Risk to Business and Operational efficiencies. Aureus Statistical and Analytical Platform (ASAP) is a unique platform that combines industry specific best practices with relevant Data, Statistical & Analytical Models thus enabling organizations to rapidly deploy Big Data Analytic solutions across the organization in reduced timelines.
Aureus Analytics was co-founded by Anurag Shah, Ashish Tanna and Nitin Purohit. Ashish and Anurag are serial entrepreneurs and Aureus is their second venture.
In an exclusive interview with CrazyEngineers, Anurag talks about Data Analysis as an emerging trend and Data Sciences. Anurag also talks about funding and hiring problems faced by all startups in the initial years. Read on!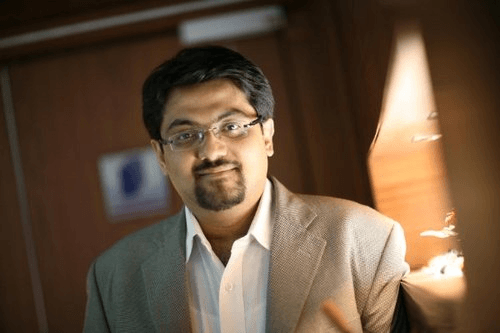 CE:  Data Analysis is the trend of today. How did you come up with the idea to start Aureus Analytics?

Anurag: We realized that while there were many Big Data and Analytics companies globally, there were a very few who were addressing specific business problems. There is a plethora of tools that focus a lot on the technology but fail to bring out any real value to the end user. Analytics not translating into actionables is of not value, and that is the main gap we at Aureus try to fill in. Most of the ideas got developed around a series of conversations we had with enterprise customers across several parts of the world.
CE:  Aureus Analytics is self-funded by the founders. How has the journey been?

Anurag: So far the journey has been extremely exciting. Everyday is a new day, full of new challenges and mysteries. We are in a segment with almost no precedence for us to learn from so everyday we are discovering new things that we had never imagined. We have surely progressed a lot so far, but there is still a lot more to be achieved.
CE:  Can you elaborate on the concept of Data Scientist?

Anurag: A data Scientist is responsible for developing analytical and statistical models that bring out key insights from the huge volumes of data. These models help translate data into information.
CE:  Hiring people during the initial phase of a company is considered to be the biggest challenge. Did Aureus Analytics face such a hiring crunch? How did you handle it?

Anurag: We knew that this won't be easy but we have done it before so we had a clear idea on how we will try to tackle it. We have had our ups and downs, but we have also been extremely fortunate in building a team of like minded individuals who have a strong belief in the vision of the venture & are fully committed to making it a success.
Yes, as a startup we have faced more hiring challenges than probably an established organization & it took a lot longer than we had imagined but that is part of the game.
Our strategy to tackle this is a combination of a unique work culture and a self motivating compensation structure.
CE:  Aureus Analytics has an office in Mumbai, India. Any plans of expansion? Where do you see yourself five years down the lane?

Anurag: We have an office in Mumbai and Singapore. We focus on Asia & Europe markets currently. For now these are going to be our prime locations. 5 years is too long a time but rapid expansion is definably the name of our next phase.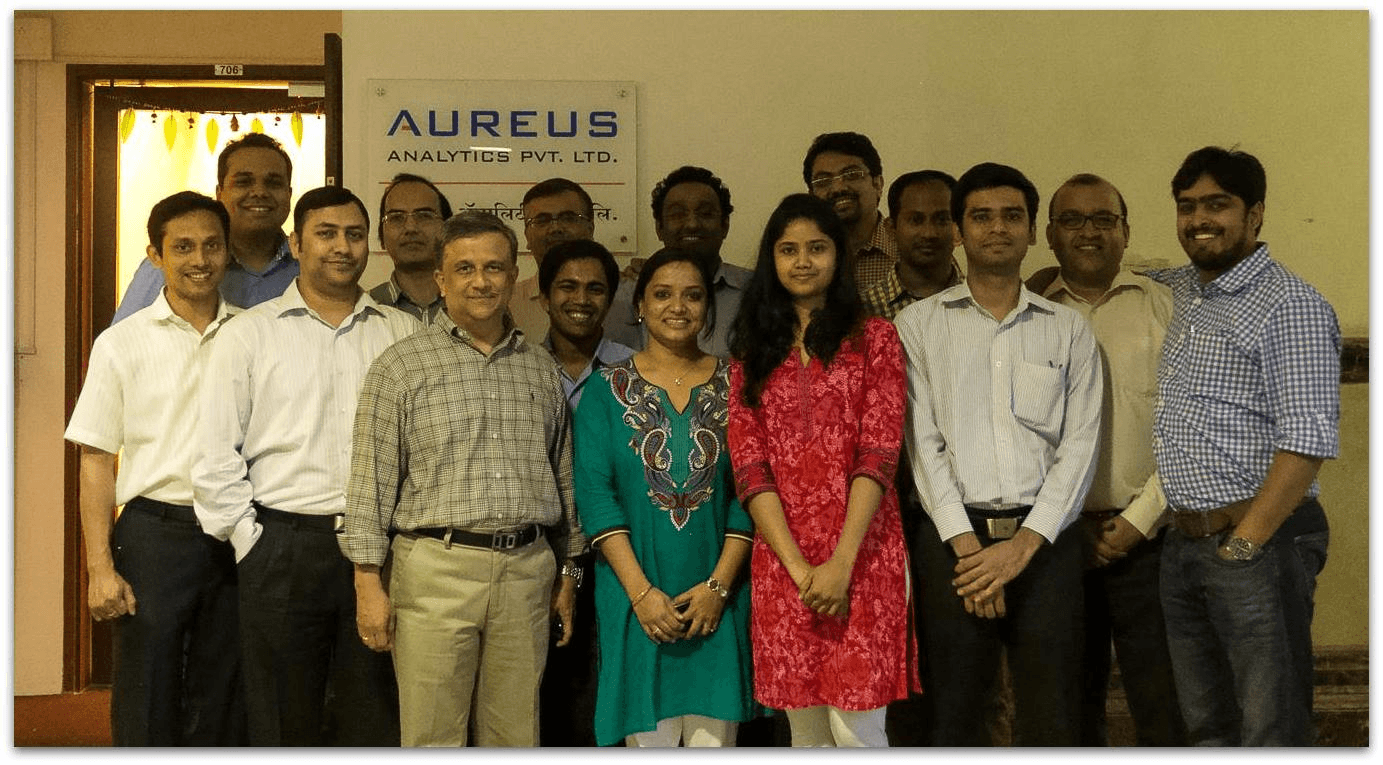 The Aureus Analytics Team
CE:  In the growing era of Data Sciences, who according to you are your biggest competitors?

Anurag: It's a vast field and there are all types of players. We compete with specialized domain consultants, platform and tool vendors as well as large scale systems integration players.
CE:  Assuming fairly long hours, how much flexibility do you have about where the work is done? What is your development process like?

Anurag: We give our employees the flexibility to complete jobs from where ever they want to. It is part of our culture and accountability is highly valued.
CE: People don't buy products, they buy stories. Does that apply to self/personal marketing as well? If yes, how did you go about branding for your company?

Anurag: That might be true for a B2C product. In a B2B situation customers want to see value generation. Our brand is our testament to the fact that we bring value on the table.
In addition to the high focus on the value driven by the product, we have extensively used Social Media & the Digital marketing tools to enable our brand creation.
CE: Thank you for your time. Any message for CrazyEngineers?

Anurag:
These are exciting times and access to technology has opened up many horizons for us! The team at Crazyengineers is doing a great job helping folks stay updated on top and current issues! All the best.
Note: Only logged-in members of CrazyEngineers can add replies.
Recent updates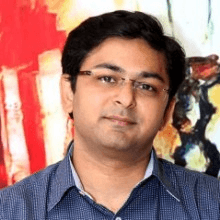 We understood the client's need of going mobile friendly and making solutions that will help save time and money. That is how our direction of being known as one of India's best enterprise mobility solution provider became an aim.

Abhijit Junagade

Winjit Technologies​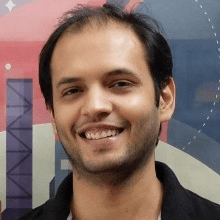 In 10 years, when I go to a hackathon and ask, "Who here has used Postman?" - I want every hand in the room to go up.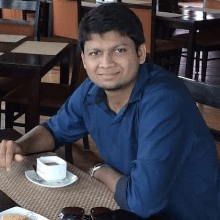 An entrepreneur's life is full of decision points. He shouldn't be afraid of taking wrong decisions.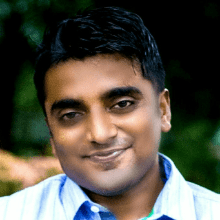 Competencies can be build and nurtured. But right ambition, right motivation and cultural fit is very imp. I will suggest all entrepreneurs in early years to codify it.

Abhishek Ballabh

ExtraaEdge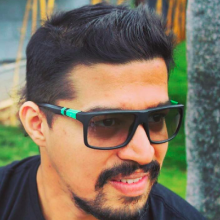 People management, analytical and not emotional driven business decisions is the key.

Abhishek Daga

Thrillophilia