"Inspiration to start something on your own always comes from within"-Annu Grover, Co-Founder - Nurturing Green
By - CrazyEngineers • 9 years ago • 64.7k views
Nurturing Green was founded by Annu Grover in January 2009 with a mission to open people's minds towards increasing the importance of plants in their everyday lives and the startup currently has a chain of retail stores in high streets and malls. Believing in the mantra to "Nurture Green" they have brought to life the "Gift A Plant" concept.

In an exclusive interview with CrazyEngineers, Annu talks about his startup, the source of inspiration behind his big idea and their funding plans. Annu also talks about the various challenges he faced at Nurturing Green and when asked about and advice for engineers who run behind marks instead of knowledge, his reply was "Watch 3 Idiots Again." Read on!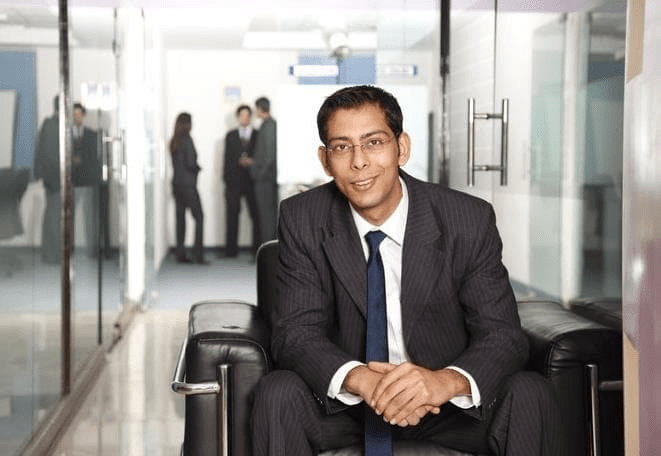 Annu Grover, Co-Founder - Nurturing Green
CE: Could you please tell our readers more about Nurturing Green?
Annu: 
· Nurturing Green started in January 2009 as an idea to promote Gifting of plants and replace 'dead flowers' and other 'monotonous' gifts.
· With total 30 stores across 8 cities Nurturing Green has dominated the space and expanded voraciously into Green Gifting, Green Décor, Landscaping & Servicing.
· 300+ SKU's ranging from Exotic Bonsais from Japan to Lucky Bamboo from Thailand/China, we have a strong Buying/RnD team bringing new high quality products every season.
· Plants priced as low as Rs 200/- to exclusive Plants worth Rs 3,00,000/-, we cater to the entire market segment.
· Our 'sustainability' program buys min 30% eco friendly products from Self Help Groups following fair trade practices.
Nurturing Green is the pioneer in India in promoting the green concept of Gifting, Decor. With more than 100 corporate clients, an exponentially increasing e-commerce presence and a chain of thirty retail stores in eight major cities of India Nurturing Green has become the synonym of Go Green in the country. We at Nurturing Green (Retail arm of EYEC NGO) now have a proven track-record for promoting a greener world by rendering well decorated indoor plants as "Gifts, Mementos and Decor items" to be given on different occasions. We have been continuously assisting organizations & individuals to turn GREEN.
CE: How did you come up with the idea of Nurturing Green? What was the source of inspiration?
Annu: While I was in Austria, one of my Croatian friends gifted me a Zodiac Plant on my birthday and that was the moment it clicked to me that the idea of Green Gifting in the market like India can do wonders if implemented well. Alongside,
I gifted a bouquet to my mother on her birthday which was thrown out next day when I called her to wish.
Inspiration to start something on your own always comes from within. In my case it was the support of my family also which inspired me to take a plunge into the entrepreneurship world.
CE: Nurturing Green has been giving plants as valuable gifts to all its customers for almost four years now. How was this idea of gifting plants taken by the market? How big is the market that you are targeting?
Annu: Right now we are selling about 8000 plants every month with 3X year on year retail growth and 100% month on month growth in e-commerce. Over the past 4 years things have really changed and people have started accepting the idea of gifting a plant. Alongside a huge market of Green Décor has also grown where people want good quality plants along with the convenience.
The market size we are talking about including all verticals is more than $15 Bn. It includes Gifting of Green Products, Green Décor, Landscaping and Services.
CE: Nurturing Green is founded by a team that comes from varied backgrounds. How did the team come together? What is the importance of a right team for any start-up?
Annu: Initially the idea was conceptualized by me. Over the period many people joined and today we are a team of 40+ dynamic young professionals who are taking this concept to the next level. In 2011, we raised angel funds and got Mr. Sandeep from i3 on board .
Right team is the most important element in building a startup as its only the employees which will grow this concept and no one else.
CE: How was Nurturing Green funded? What is the current runway and what are future funding plans?
Annu: It was self funded when it was started in late 2009. We raised the seed round in 2011. Currently we are growing at Rs 50L per month runrate. We are already in talks with few investors over our next round.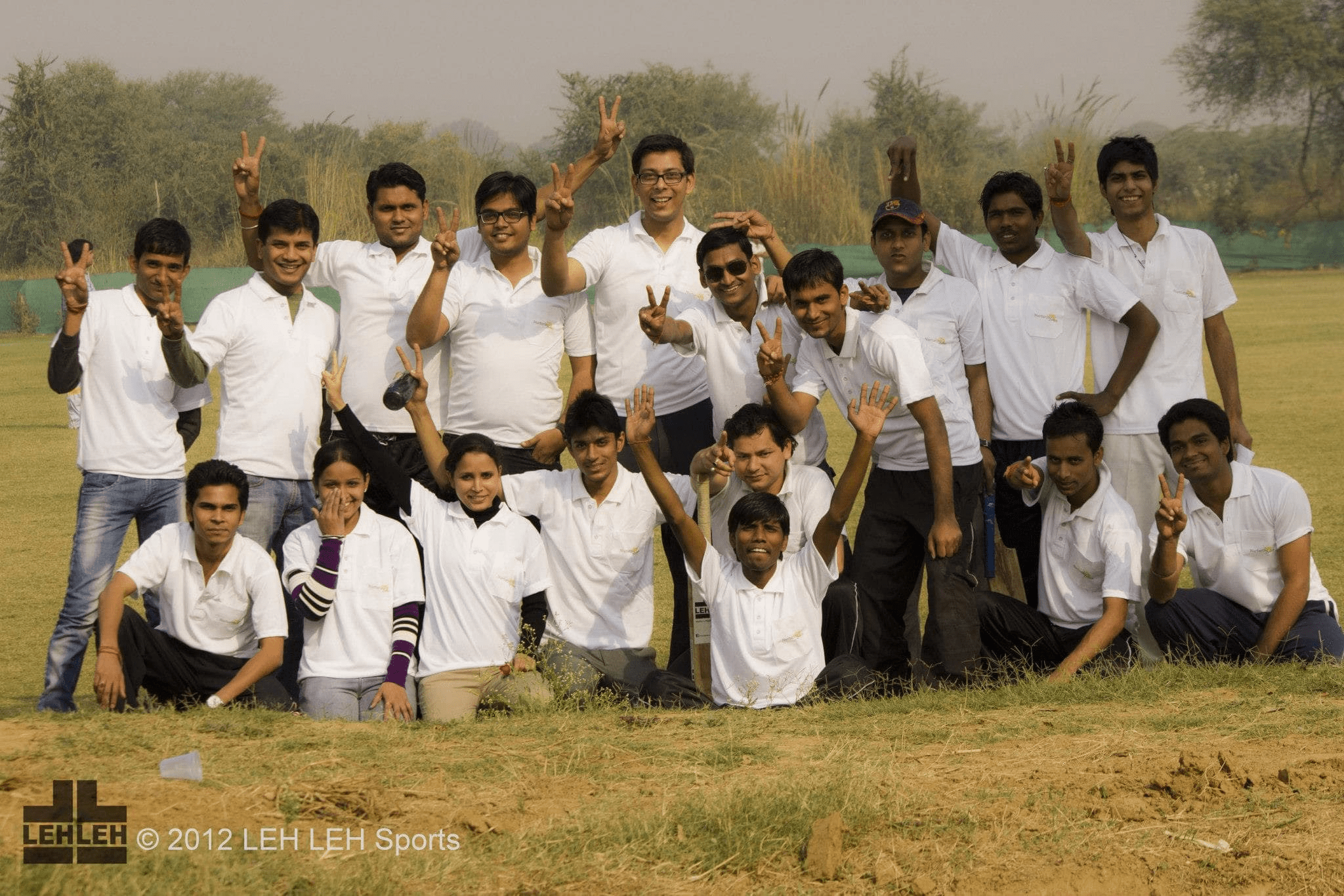 Nurturing Green - Team
CE: What is the team's goal at Nurturing Green? How do you think can your product change the world?
Annu: We internally joke around that our Sales & CSR team has same target points – "To sell more and more Plants"! Every plant which a customer gifts changes 2 mindsets and helps in rolling a chain. We have seen many examples where people have changed the way of life. If we are able to change even 2% of the mindsets, we will feel successful.
CE: What aspects of starting up a retail business make it more challenging than other forms of businesses? Tell us a story about the toughest challenge you have faced at Nurturing Green.
Annu: Initially in the ideation and start-up phase the challenges were to sustain and make it a sustainable model. But over the period of time, our major challenge is to grow along with the size of the market and the opportunities coming our way. Today my major challenges are growth and to get good people for our fast growing team. We need people who are self motivated and go getters and can adjust fast.
Currently we are shifting our way of doing business. Seeing so many e-commerce and investor loaded companies fate, we have shifted our focus from topline to bottomline to now on CASHFLOWS. We have passed the toughest time and now we will soon be cash surplus with business operations. With current culture and processes defined in such a way that every thing we do, we work on unit economics.
CE: What would you most like to learn here that would help you in the future? What will be your advice to engineers who run behind marks instead of knowledge?
Annu: 
Every day is a learning experience for all of us. What one learns in a year of entrepreneurship is much more relevant than 10 years of job experience. My past 4 years of journey has made me more wiser, sharper & more analytical. But as you grow you realize you need to learn more and more. Currently I am learning Tally to understand Accounting better.
My advice: Watch 3 idiots again!
Note: Only logged-in members of CrazyEngineers can add replies.
Recent updates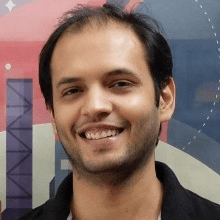 In 10 years, when I go to a hackathon and ask, "Who here has used Postman?" - I want every hand in the room to go up.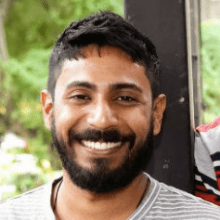 The best way to achieve long-term success is to stay anxious, be super involved in everything that the team does in the nascent stages and keep your eyes on the trophy, even on weekends.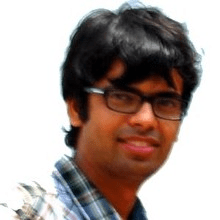 What matters in the long run is how passionate you are about your idea, how much you believe in it, and how well you execute it.

Angam Parashar

ParallelDots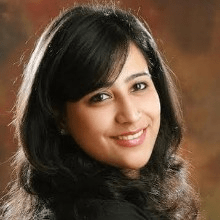 Giving up the comfort of a decent career and a stable income and going to an unknown void was the most difficult thing to do.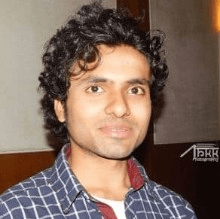 We want to aware people about the benefits of proper organized disposal of waste material can create an impact to their life to the nation and to the environment.

Anurag Asati

TheKabadiwala.com