Instahyre Founder Aditya Rajgarhia Promises Startup Jobs For The 'Top 2%'
By - CrazyEngineers • 7 years ago • 33.6k views
As a job seeker, Aditya Rajgarhia knew that irrelevant job postings or getting spammed by recruitment agencies was a big headache. His first hand experience of working with startups in silicon valley showed him how big a mess it was for top companies to capture the right talent. On seeing that the traditional job boards and hiring mechanisms have too much noise and parties at both ends have to face much slack, Aditya set up Instahyre.com.
Delhi-boy Aditya Rajgarhia went to college in the US where he completed his bachelor's in Computer Science at Illinois Wesleyan University, and later a master's in Computer Science at Stanford University. He also worked for a couple of years at Clustrix (a 20 people organisation) as a software engineer.
Aditya established Instahyre in February 2014 as a career marketplace that claims to find startup jobs for the cream ithe crowd.
In this exclusive interview with CrazyEngineers, we got Aditya to talk about why he decided to quit his job to create this venture, what was the motivation, how Instahyre works, the competition, the challenges and a lot more! Read on!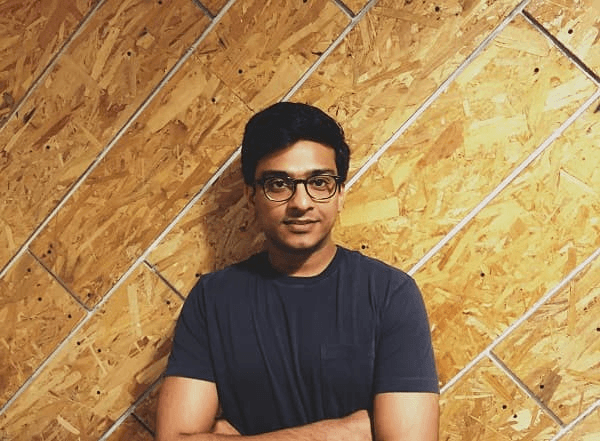 Aditya Rajgarhia, Founder & CEO - Instahyre
CE: When did the entrepreneurial bug hit you? When did you decide to quit your job?
Aditya Rajgarhia: Around mid 2012, I saw that there was a good opportunity to create businesses out of India serving both the domestic and international markets. I had worked for a few years and had the right experience to start a business, and decided to move back to India.
CE: Why did you choose to tap the startup market?
Aditya Rajgarhia: Startups are generally early adopters, which makes them the obvious early targets for tech companies. Plus, they are looking to hire new-age talent who are hard to find via traditional platforms. So it was an easy decision for Instahyre to provide startups with talent first. However, we now have several MNCs using Instahyre as well.
CE: When did you first think about Instahyre? What was the motivation behind starting up in this domain?
Aditya Rajgarhia: I wanted to fix the recruiting domain from the word go. It is very tedious for companies to hire the right talent. Older platforms just throw large numbers of unqualified candidates at you. On the other hand,
There are a lot of great companies that deserving candidates miss out on due to lack of awareness at the right time.
Many companies have tried to innovate in the space over the years as the problem is very real and one that companies around the world face daily.
CE: Tell us the end-to-end process of how Instahyre works.
Aditya Rajgarhia: We have a quick and easy process for a job seeker to create a profile on Instahyre. Likewise, a company can create an account, add their job openings and showcase their work culture.
Our matching engine looks at various parameters, and uses machine learning techniques to create relevant matches between candidate and companies.
A candidate can apply to companies suggested by our matching engine, while companies can proactively reach out to candidates as well. Instahyre thus provides companies with high quality, relevant talent that is actively interested in new opportunities.
CE: How big is the Instahyre team at the moment? How do you go about hiring? What are your expansion plans? 
Aditya Rajgarhia: Instahyre is about 20 people currently. Since Instahyre is the best hiring platform in the market, most of hires are through it, of course. Others have happened through referral.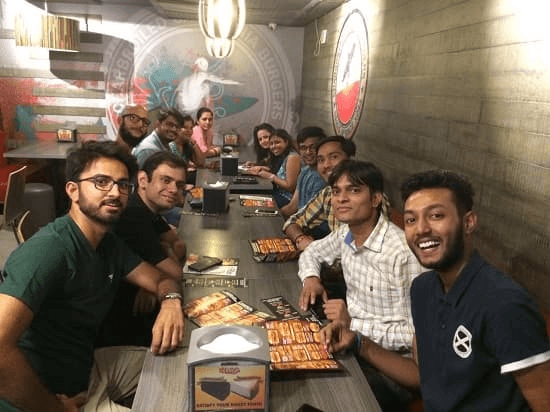 Instahyre Team
We already have a very strong presence in the tech domain with customers like Amazon, Flipkart, Uber, etc. and are planning to expand to other domains such as IT services, analytics, media, etc.
We also hope to launch Instahyre in other countries.
CE: What makes Instahyre different from its competition in market?
Aditya Rajgarhia: Firstly, our matching engine cuts down on noise for both companies and candidates. It's like having a team of several highly qualified humans sourcing and curating profiles for you, as opposed to receiving a ton of completely irrelevant resumes that traditional platforms send your way.
Instahyre also has a very strong pool of premium lateral talent from IIT/NITs and top companies, while other platforms are typically able to acquire only freshers. Some of the largest startups in India have hired even director level engineering talent through Instahyre.
CE: What is the revenue model for Instahyre?
Aditya Rajgarhia: Companies can either purchase a yearly subscription, or pay us for each hire that they make through Instahyre. It is completely free for job-seekers.
CE: What is the best part about your job? And what is the worst?
Aditya Rajgarhia: The best part is definitely seeing the value users get, by helping people find their perfect jobs and companies hire painlessly. The worst part is probably that in general, creating a sustainable business is a very challenging endeavor that leaves little mental bandwidth for anything else.
CE: What are the biggest challenges you've had to face while running this company and how did you tackle them?
Aditya Rajgarhia: Having moved back to India after spending many years in the US made things quite challenging in terms of the work culture, both internally as well as in terms of how customers use the product. Also, I was previously working in a high-tech enterprise software company, which is different from the web-focused companies you build in India.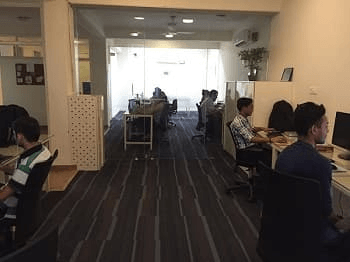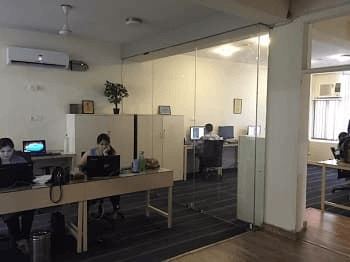 Instahyre Office
CE: Any message for young engineers and aspiring entrepreneurs?
Aditya Rajgarhia: Persistence is key. The majority of businesses don't succeed quickly and require years of work. A lot of young startup founders seem to be looking for quick success. 
Note: Only logged-in members of CrazyEngineers can add replies.
Recent updates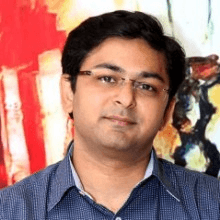 We understood the client's need of going mobile friendly and making solutions that will help save time and money. That is how our direction of being known as one of India's best enterprise mobility solution provider became an aim.

Abhijit Junagade

Winjit Technologies​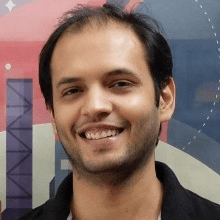 In 10 years, when I go to a hackathon and ask, "Who here has used Postman?" - I want every hand in the room to go up.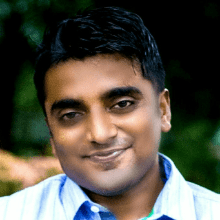 Competencies can be build and nurtured. But right ambition, right motivation and cultural fit is very imp. I will suggest all entrepreneurs in early years to codify it.

Abhishek Ballabh

ExtraaEdge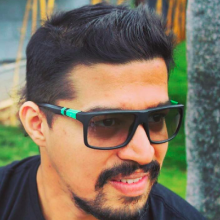 People management, analytical and not emotional driven business decisions is the key.

Abhishek Daga

Thrillophilia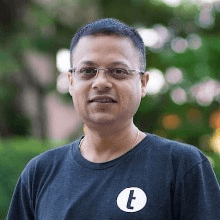 We believe great attitude and the "always be learning" mentality trumps all else and we tend to optimize our hiring for such folks.

Abinash Tripathy

Helpshift