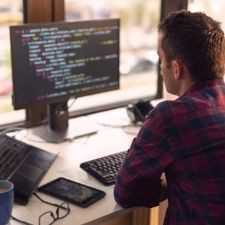 Software Testing
Software Testing Community: Get help from fellow software testing engineers and QAs.
377 Members
Join this group to post and comment.
YouTube Testing New Material Design - Here's How You Can See It
Google
is apparently testing a new improved design for its subsidiary
YouTube
. The whole UI is made quite similar to that of Android, Gmail and Chrome OS. Everything-from homepage to signing-in has been altered to a completely new look which feels more flatter, cleaner and smoother. The updated
Material Design UI
includes splashes of colour, refreshed iconography, typography and more consistent user experience.
However, the overall layout of the website isn't changed much, as it was done in 2013, and many people are still fighting against it filing an online petition. Also the site will still use the existing video player which was updated last in August 2015. This new updated UI gives YouTube a fresh and contemporary look. It is, however unclear and unstated by Google as when it plans to release this out to public.

​
The move from Google shows that they are looking forward for a more
uniform experience
for its users across all its subsidiaries including Android, Google+, Gmail, and the Chrome OS, irrespective of the device and OS it inhabits. Lately other companies like Microsoft have been trying to achieve the same result through its UWP. This is surely a good news for the users as they'll be able to enjoy a more consistent UI.
Here are a few images of YouTube in new Material Design look: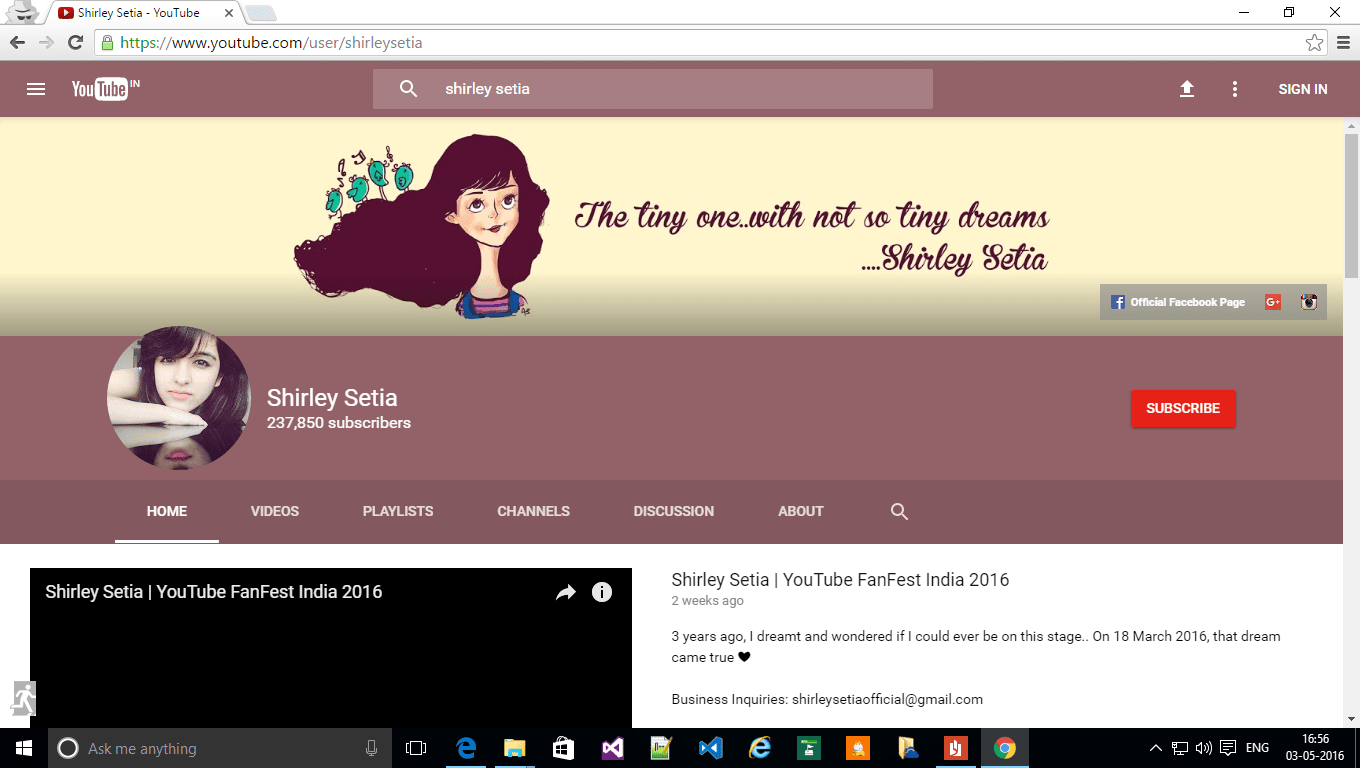 ​
Guess what! A Reddit user named
'giorgiomarinel'
found out how one can see the changes themselves. If you are eager to see the new UI yourself, you can do so right now!
Log out of your account and have to enter into incognito mode.

Click on address bar and enter YouTube.

Now, press F12 or Ctrl + Shift + I to open the developer tools.

Go to 'Resources' tab, click on Cookies, www.youtube.com, then delete VISITOR_INFO1_LIVE

Now go to 'Console' tab and write this line on the screen: document.cookie="VISITOR_INFO1_LIVE=Qa1hUZu3gtk;path=/;domain=.youtube.com";

Press enter and reload YouTube.

That's It! Enjoy the new Material Design UI ahead of its launch.
Still need more help? Don't Worry, here's a Video which can help you out.
Source:
The Verge