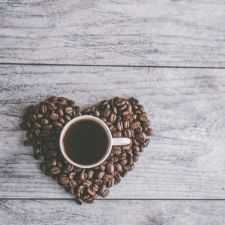 Coffee Room
Discuss anything here - everything that you wish to discuss with fellow engineers.
12758 Members
Join this group to post and comment.
YouTube Celebrity Accuses Facebook For Cheating And Stealing
Last year we informed to you about how
Facebook ads generate fake likes
to a page to increase the popularity of the page. Turns out, the 'likes' aren't the only domain where Facebook defrauds people. Recently, a YouTube celebrity Hank Green accused Facebook that it cheats when it comes to sharing of videos on the site. Green said that Facebook cheats, lies and steals and performs essentially what you can call as intellectual property theft.
Suppose you have 100 friends on Facebook and if you share a video, then you must be aware of the fact that this shared video isn't visible on the timeline of all the 100 friends directly. It is seen on the timeline of few friends selected by Facebook's algorithm and only when the video becomes popular in terms of number of likes and comments, then its visibility increases to more number of people. But there is a catch here. Facebook's algorithm is designed such that a YouTube or Vine video, when shared will be seen by lesser people than if the same video is shared after uploading it on Facebook's native video player.
Sonja Foust, from the news and communication team of Duke University actually obtained the difference in the number of views to the same video when the video was shared using the two different players. As evident from the image below, the difference is more than substantially significant. So much for the cheating part.

​
And here is how Facebook lies to you. It is a fact that a video with large number of views generate even more views. Pretty aware of this fact, Facebook increases its 'view count' significantly before people can even begin watching the video. Here is what I mean to say. Other websites like YouTube count a 'view' as view only when the video reaches a 30 second mark or likewise if it is a very small video. But Facebook increases their view counter at 3 second mark irrespective of the length of the video. At that moment 90% people are only scrolling over the page and by 30 second when, while 90% of people are being counted, only 20% are actually viewing the video.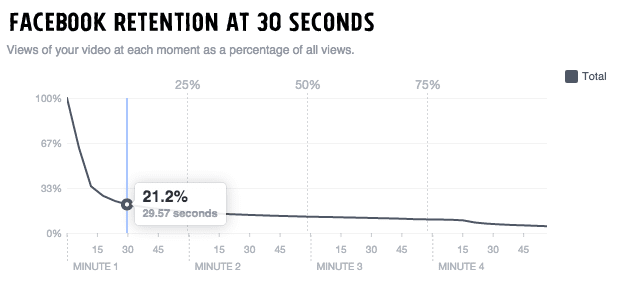 ​
And now for the stealing bit. What Facebook does is they download the popular videos from sites like YouTube and upload it on their native player and share it. The aforementioned algorithm places a significant part here and these 'freebooted' videos generate a huge number of views for Facebook. A huge number means more and more people see the ads which essentially means more revenue for Facebook.
As per a study conducted by Oglivy and Tubular labs, from the 1000 most popular videos on Facebook in the first quarter of 2015, 725 videos were stolen re-uploads. Only these 725 videos generated as many as 17 billion (yes, billion) views. Imagine the money that Facebook generated via ads only through 725 videos. Although, it is true that if you complain, these videos will be taken down by Facebook, but by that time, the views spawn enough revenue for Facebook to complain. Please have a look at the following video which shows Facebook's theft along with other facts and figures.
The billion-dollar entity that Facebook is, it has definitely no need to resort to such methods to generate more money. Let's hope that Facebook takes a note of this and stop the swindle.
Source:
Hank Green's Blog